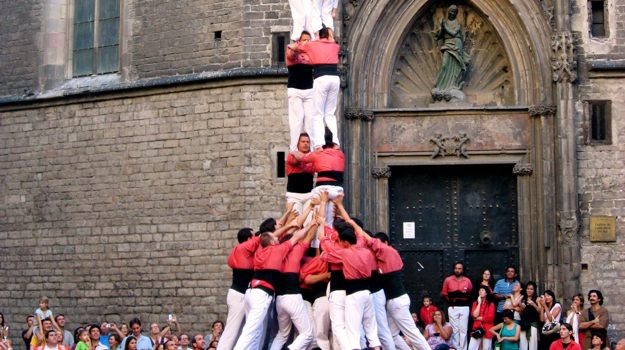 Do you know any WordPress users who would enjoy using ManageWP? And do you like money? If either of those questions evokes the proverbial "of course!" then we're happy to tell you that the ManageWP Affiliate Program has launched, and it's going to help you accomplish both of those things at the same time.
The ManageWP Affiliate Program is a result of Team ManageWP's months of hard work to make it possible for our users to not only easily share the ManageWP experience, but also enable our users to profit from it. We've already had thousands of requests for people to be notified when this program would begin, so we've been doing our best to get it right before we unleash it to the public.
But the best part? It couldn't be any easier to get started!

All you need to do is visit the ManageWP Affiliate Program, enter your ManageWP credentials to register, take advantage of our special links and banners to promote ManageWP, and make money. Every person that you direct to our site who signs up will earn you money for as long as they remain a customer.
Simple, right?
We also want to be sure to take care of our affiliates, so that means rewarding participation. So if you sign up right now, you'll receive a $10 USD credit to your account just for joining. We're also giving away some cool gifts for affiliates who perform especially well. Finally, if you feel that you can deliver us more than 100 customers per month, you should contact us right now (we promise it'll be worth it)!
To recap: Sign up. Spread the word. Make money. Enjoy!
Creative Commons image courtesy of jurvetson