If you've been with ManageWP for a while, you inevitably ran into that one hosting company where everything that can, will go wrong; the backup times out, uptime monitor keeps sending false flags, and it keeps getting disconnected. You want to move your site elsewhere, and you ask us to recommend a great hosting that plays nice with ManageWP.
We can now finally recommend one.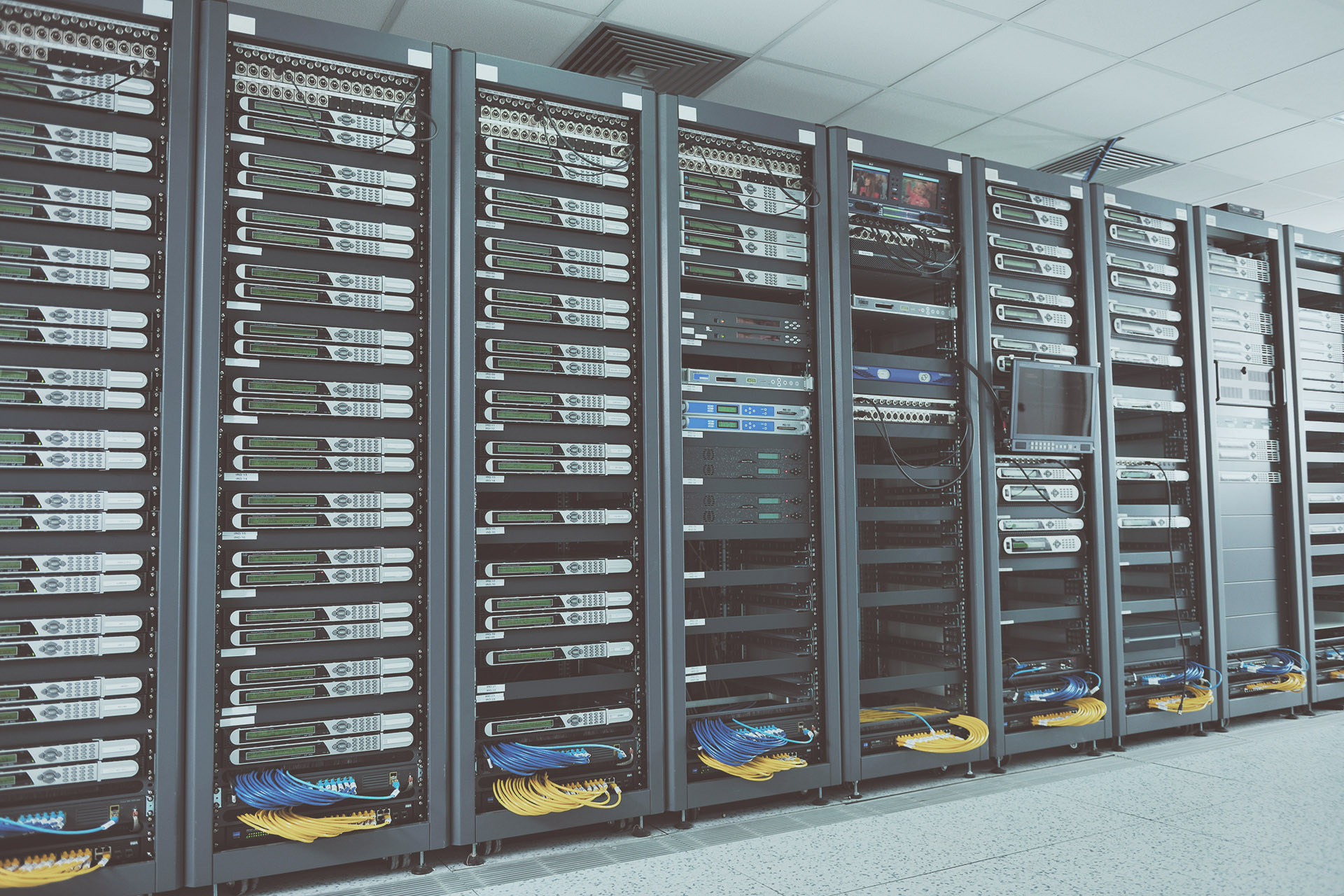 When we joined GoDaddy, it wasn't just to acquire ManageWP and our delightful sense of humor – they were putting together a team that understood WordPress and its community. People who understood that a great managed WordPress hosting product is fast, scalable, secure, but most of all, easy to use.
It's been a year since we've been helping the hosting team rebuild GoDaddy Managed WordPress hosting, so we could call it the first true managed hosting for WordPress professionals. It's ready, and we call it Pro Managed WordPress hosting.
Why you should care
Pro Managed WordPress hosting comes with everything you need:
PHP 7.x as default
Free SSL
Containerized, independently scalable environment
4 layers of caching
Staging site environment
Premium ManageWP add-ons
Dedicated advanced support team
There are a lot more features and a lot more value in it. I won't bug you about it here, you can check them out in the GoDaddy Garage launch article or on the hosting page. (please note that the new hosting is right now only available in the Americas – if you get a 404 page, just switch to the US version of the site)
I'm gonna talk more about why you should care, and how it's going to affect you.
No compatibility headache
Maintaining compatibility with countless hosting platforms is a daunting task. Luckily, these past few years we've developed back door channels to several major hosts who care about their clients (special shout out to Hristo Pandjarov of SiteGround team, who goes the extra mile and responds to issues on the ManageWP Users Facebook group).
With the Pro Managed WordPress hosting, we're taking that final step – removing the barrier between ManageWP and hosting. Compatibility issues will be fixed before they go live, and if a bug slips through our QA, it's on us alone to own it and get it fixed.
No change for websites hosted elsewhere
We're committed to helping you and the rest of the web community grow. And it's normal that you need different hosting solutions for different project. We get that. We want to be your partner, not just your vendor. That's why ManageWP will keep managing all your websites, no matter where they are hosted.
If you want a more GoDaddy streamlined experience, we've built a ManageWP alternative specifically for that purpose – Pro Sites, a component of the GoDaddy Pro program. It lets you manage non-GoDaddy websites as well, with extra benefits for people hosting at GoDaddy.
Keep us on the straight and narrow path
We did our best this past year to maintain the level of service you're used to; keep improving and making your life easier. Keep innovating with features like Safe Updates, Client Report localization and WooCommerce integration. Your feedback is what got ManageWP where it is today, managing over half a million websites.
Now it's time to take it to the next level. We know that ManageWP users are allergic to sales talk; you weren't afraid to call us out whenever we did not live up to our standards.
We want Pro Managed WordPress to be the hosting product you actually need. So whether or not you decide to try out the new hosting, we want you to let us know, so we could learn and improve.
We are counting on you.