For the well-initiated, WordPress a pretty intuitive Content Management System (CMS). Those of us who have been using it for a while can get around it with ease.
But cast your mind back to when you were a beginner. I distinctly remember being rather overwhelmed with the sheer breadth of options available to me. And yet, in reality, WordPress is easy to use. It's a just a case of knowing the right things.
And that is the purpose of this post – to pull together all of the basic information that a complete WordPress beginner should know from the outset. Learning all of the tips and tricks below should save beginners a lot of time (and headaches). And who knows – even if you have been using WordPress for a while, you may well learn something new!
Introducing WordPress
First of all – congratulations. In picking WordPress, you have made (in my humble opinion) the right choice. WordPress will quite possibly be the last CMS you ever use.
Themes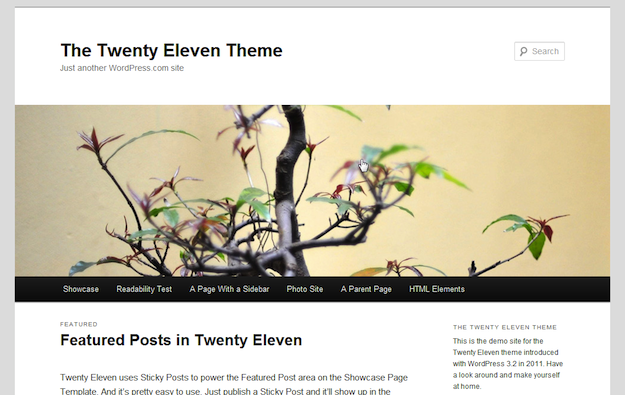 Your blog will be nothing without a theme. Whilst the default Twenty Eleven theme is okay, it is somewhat lacking in features (or design pizzazz). Fortunately, there are plenty of options available to you.
Plugins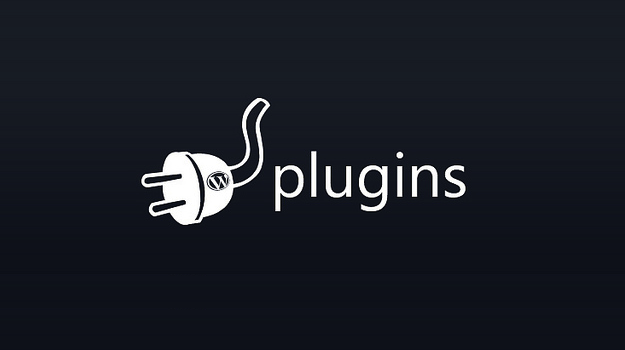 Plugins represent the beating heart of WordPress. Its enormous growth over the past few years is largely down to the huge number of plugins that have been released – most of which are completely free.
Publishing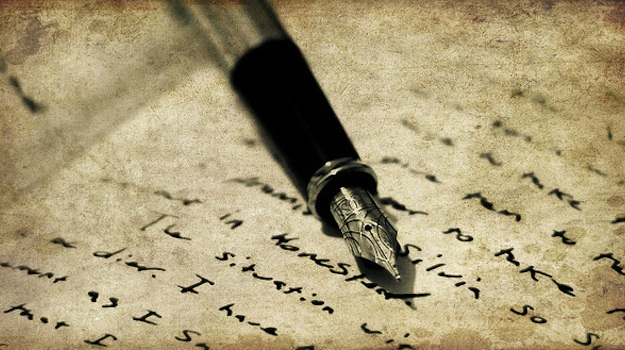 You're likely to spend the vast majority of your time in WordPress writing posts and pages, so you should take the time to understand all of the workings of the New Post/Page screens.
Promotion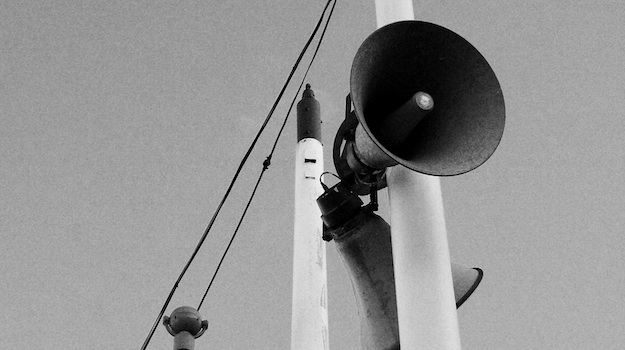 Although WordPress itself is a publishing platform (rather than a promotional platform), that does not mean that you can't get some of your promotional tasks done from within WordPress – especially if you install the right plugins.
Optimization, Maintenance and Management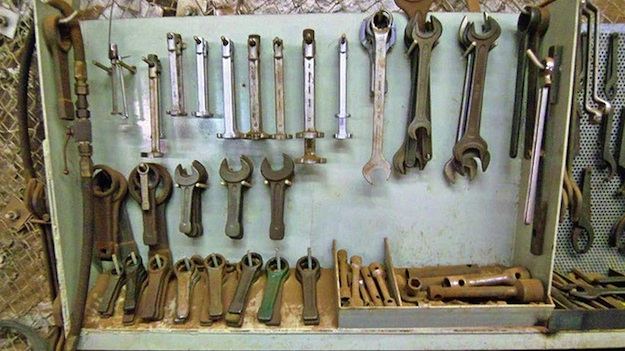 Making sure that your WordPress site remains a well-oiled machine is both important and heavily neglected in equal parts. Keeping your blog well-optimized, maintained and managed is of vital importance – make sure that you keep on top of it.
You must back up your site regularly.
Don't forget to do your housekeeping every once in a while.
Be sure to keep an eye on your load speed. It's important.
You'll soon get fed up of receiving a notification every time someone leaves a comment on your site – they are much easier to handle via the Comments tab in the sidebar.
Contributing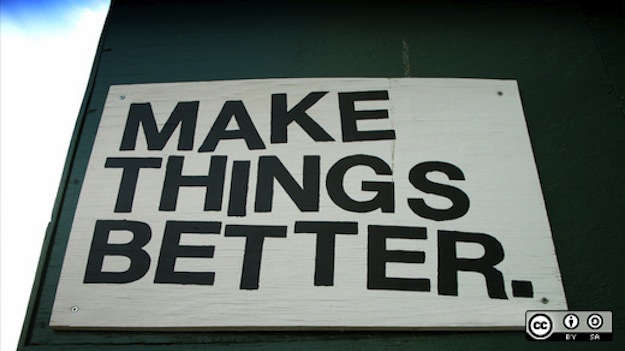 We are all responsible for the past and future success of WordPress. It relies upon open source contributors to make it what it is. You could be one of those contributors.
Free plugin developers work very hard, and often for no reward. Take a moment to thank the developers of the free plugins that you use.
If you want to contribute to continuing WordPress development and/or support, you're never too inexperienced to make a start.
What Did We Miss?
I'm sure you will be able to spot some key tips for beginners that we did not include above. So in the interests of making this as complete a resource as possible, please do not hesitate to make your suggestions in the comments section below!
Creative Commons images courtesy of opensourceway, hmboo, futureshape, Joel Montes, brunkford braun and Sean MacEntee