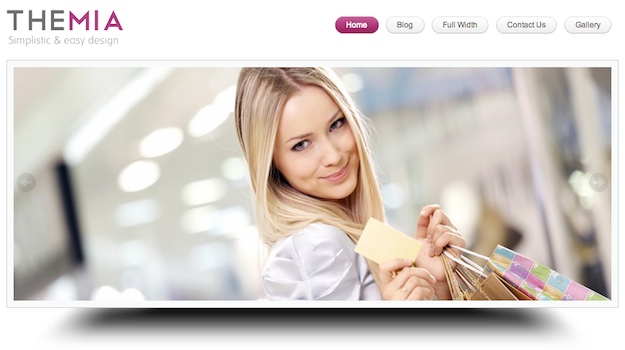 Over the past decade small businesses have been taking to the web in force.
Whilst many business owners have been rather dubious of the benefits of having a web presence in the past, such thinking is becoming less and less prevalent. It would be folly not to leverage the opportunities that the web offers — even if your beginnings are just in a "brochure" website.
In my opinion, one of the biggest stumbling blocks businesses face in going online is design. Small budgets often don't allow for relatively expensive bespoke web design, but most businesses don't have the in-house talent with which to produce a professional-looking website.
That's where WordPress comes in. The enormous number of free themes available to WordPress users allows businesses to create their own web presence without it costing an arm and a leg. With that thought in mind, today I would like to present to you fifteen business themes that are available right now, free of charge, on WordPress.org. Enjoy!