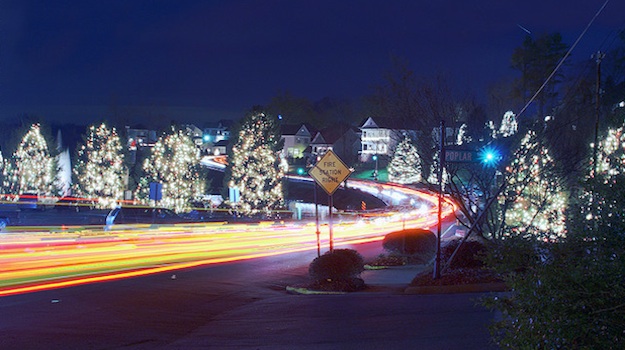 Christmas is just around the corner and we know that many of you will be gearing up to celebrate with friends and family alike.
It's a special time of year for many of us and while December 25th is a great marker in terms of us wishing you the very best for the coming year, this post is for all of our ManageWP readers. After all, here in Serbia we don't actually celebrate Christmas until 7th January!
It's been a great year for us here at ManageWP — we officially launched the service in January and the blog only really came into its own in 2012. But what you've seen so far is only the beginning — we've got so much more for you planned in 2013!
Here's what some faces you may be familiar with have to say:
Taking from the wealth of challenges, experiences, successes, and even failures from 2012, and applying this knowledge to help improve the WordPress community and continually exceed the expectations of our incredible customers is what you should be looking forward to from ManageWP in 2013! Now go enjoy the holidays!

– James Mowery, Chief Marketing Officer
I've got big plans for the ManageWP blog in 2013 as we continue to establish ourselves as one of the leading WordPress blogs on the Internet. Our success to date is down in no small part to you, the reader — your support and loyalty over the past twelve months has been so heartwarming and a great reward for all of the hard work me and the team have put into the blog. Thank you and Happy Holidays!

– Tom Ewer, Chief Blog Officer
In 2013 I look forward to sharing even more new and useful WordPress plugins and themes with you all. I will continue to help your blogs evolve and stand out from the rest. Here's to improving your blogs — have a safe and joyous holiday!

– Charnita Fance, Top Contributor
And I suppose I shouldn't forget to include myself in this group as I have so much in store for 2013 and can't wait to show you!
ManageWP will continue to invent, improve and streamline the service in 2013. You can expect a better user experience, a wealth of security-oriented features and the improvement of existing functionality. Happy Holidays and best wishes for 2013!

– Vladimir Prelovac, CEO
From everyone here at ManageWP — whether it's here in Serbia, the UK, the USA or even further afield — we wish you a happy holiday period and a wonderful New Year.
Creative Commons image courtesy of DigiDreamGrafix.com