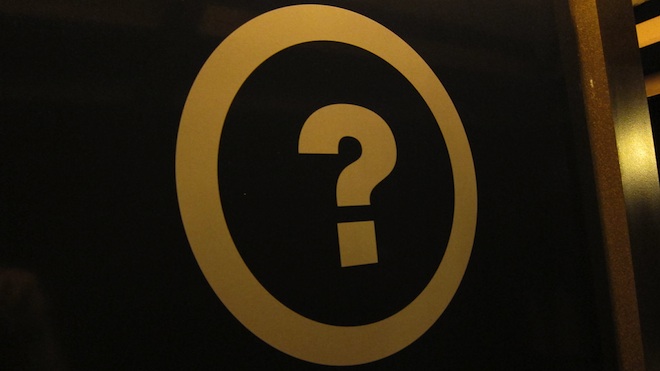 Popular WordPress blogs seem to come and go on a far too regular basis.
At the start of the year we said goodbye to the much-loved WPTavern. WPCandy's posting schedule seems erratic at best. And just a few days ago it was announced that Weblog Tools Collection is being "archived and preserved."
Although WordPress itself and the community moves from strength to strength, WordPress-centric blogs seem to struggle at the best of times. This is something I have observed over many months and it leaves me somewhat saddened.
Fortunately, as the editor of ManageWP there is something I can do about it.
The Evolution of the ManageWP Blog
When I joined the ManageWP team in November 2011, this blog had only been used as a means of keeping ManageWP users informed of new updates and features. Fast forward nearly 18 months and we are a well-established source of WordPress tips and tricks in the blogosphere. We've got an awesome new design, a small team of talented writers and a real zeal for producing great WordPress content.
But in reality we are just getting started. This post marks the beginning of an ambitious move to establish ourselves as one of the premier online destinations for WordPress users. We want to create more than just a blog — we are committed to growing a community of WordPress enthusiasts who all share a common passion for creating websites with the world's favorite content management system.
However, I recognize that the first step in achieving such a goal is producing great content. With that in mind, I turn to you.
What Do You Want from ManageWP?
In short, I want your feedback on what you want in terms of content.
What do you like about our current posts? What don't you like about our current posts? What would you like to know more about (beginner tutorials, advanced tips and tricks, etc.)? What would you like to see more of (interviews, case studies, etc.)? Do you want us to expand our content into other forms of media like videos or a podcast? Would you like to know more about how ManageWP was created and is run? What would you like to see more of from our Facebook and Twitter outposts?
I want nothing but complete honesty and candidness from you, and then I intend to give you what you want. As a ManageWP reader you have my sincerest gratitude, and I want to repay your support by helping to build (along with the rest of the blogging team) something that you will truly love.
Please reach out via the comments section below. Let's get this started!