After the last webinar on writing and delivering proposals that was a huge hit, we are back with another one. WP Elevation have a new webinar in store for you, and it's all about collecting content from your clients. It's important to educate your clients on what their responsibility is, and this time Kristina Romero is joined by Cath Hughes to talk clients.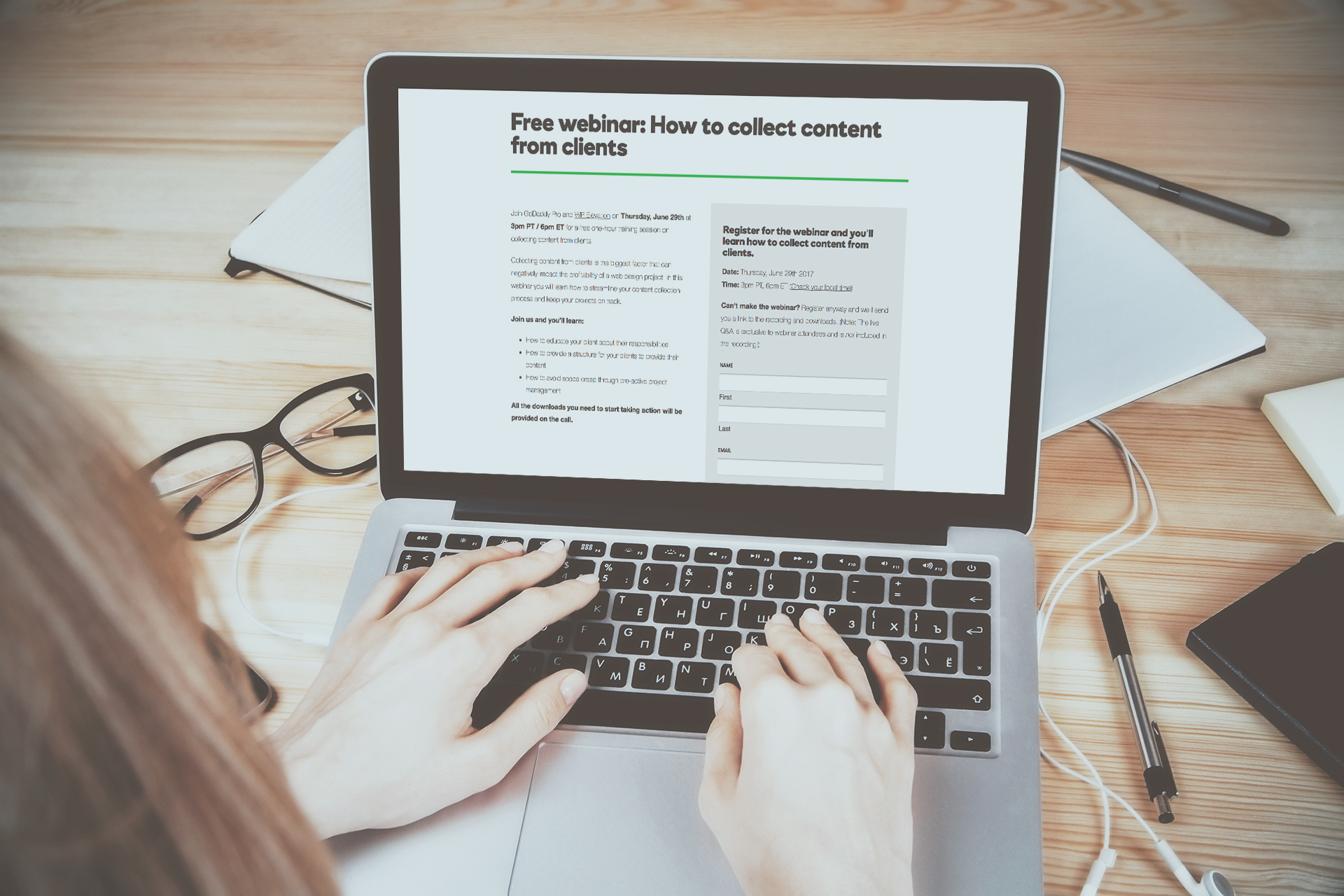 Webinar information
It's FREE
June 29th at 3pm PT/ 6pm ET
It's a one hour training session
Did you know that collecting content from clients is one of the biggest factors that can negatively impact the profitability of your project?
Why? Well because in order to create something for a client you need to have all of the information possible. Having the right information can shape your project in the right direction and it's the client's responsibility to make sure you have all that you need. However, sometimes it's difficult to get that point across and be sure that you client understands their role in the project.
Content breakdown
In this webinar you will learn how to streamline your content collection process and keep your projects on track.
Join us and you'll learn:
How to educate your client about their responsibilities
How to provide a structure for your clients to provide their content
How to avoid scope creep through pro-active project management
All the downloads you need to start taking action will be provided on the call.
Sign up
To sign up head over to GoDaddy and register there for the live event.