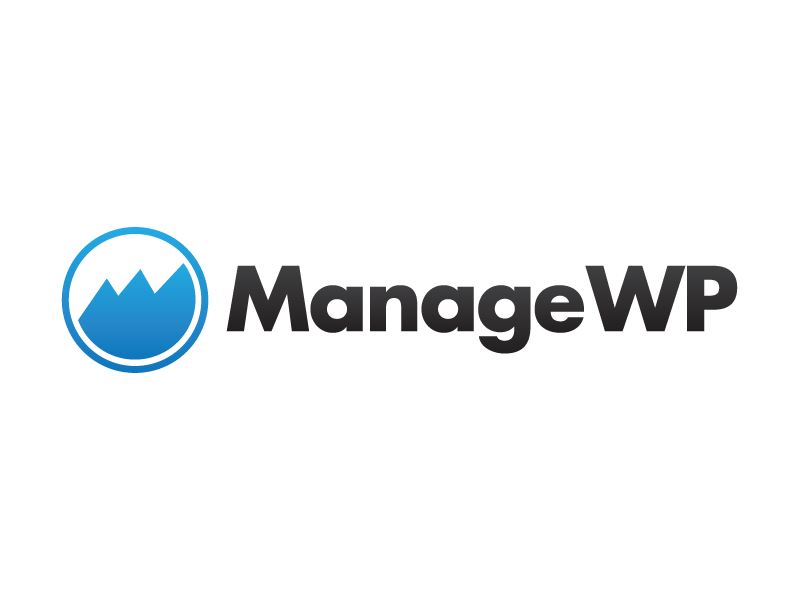 Our team at ManageWP has had the privilege of working with some of the very best companies within the WordPress industry — web hosts, theme shops, plugin developers… you name it. It's an extraordinary situation, and we feel that it's a situation that should also benefit you.
This got us thinking that we should leverage these partnerships to help you save money. A discount here, a promotion there — businesses competing for your money. It can go a long way to saving you money.
So we started working on establishing partnerships with some of the most well-respected names in the WordPress industry, and we are working on bringing in many more.
Starting today, ManageWP premium subscribers will be able to access ManageWP Perks. It's a collection of special offers from companies that ManageWP is currently working with to provide you special offers and discounts for their products and services.
There's no behind-the-scenes affiliate programs or monetary interest in it for us — we want all the money and savings to go directly to you, our valued customer.
In order to access ManageWP Perks, you need to be a current ManageWP subscriber (consider it a thank you you for your support of us). The combined savings you could earn being offered by our partners could very well pay for your ManageWP subscription on its own. Cool stuff!
We would like to send special thanks to these companies who have already partnered up with ManageWP:
If you or a company you know might be interested in working with ManageWP, get in touch!
Now be sure to sign up for a ManageWP subscription, check out ManageWP Perks, and let us know what you think!