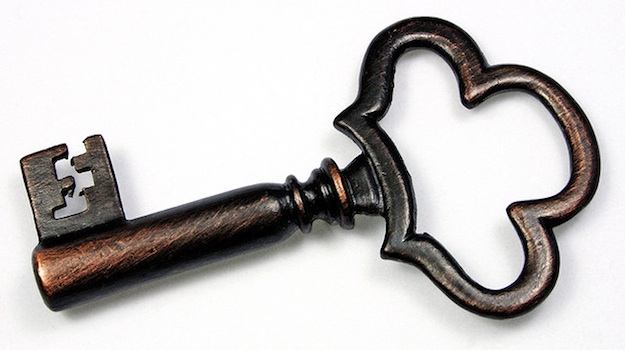 This is Part 5 of a six part SEO series. A list of all the other posts can be found at the bottom of this article.
As we have made clear on more than one occasion during the series of SEO articles that we have published over the past few weeks, we believe that the topic of SEO is made far too complicated, even at the best of times. It is our aim with these posts to make SEO simple for both newbies and those who are struggling.
There will be little argument amongst most SEO "experts" that keyword research is one of the most critical parts of SEO. Whilst onsite and offsite SEO certainly play an important part in the process, all of the optimization and link building in the world can be for naught if you haven't carried out effective keyword research.
So good SEO starts with keyword research. It represents the foundations upon which a high-ranking website is built. And to be perfectly honest with you, when it comes to keyword research, most people have lost the battle before they have even begun. This is because they have it in their head that the search engines are an "enemy" to be conquered.
Fight the Right Enemy
We are going to suggest something rather radical – search engines actually have little to do with your success or failure in SEO. Too much is made of how to "beat" the search engines. The first thing you need to do is stop thinking in those terms. When it comes to keyword research, you are trying to beat other web pages – not the search engines.
The fact is, despite everything that is said, search engines are not nearly as sophisticated as many people make them out to be. Sure, they have come an awful long way since the days of keyword stuffing, but the formula to land on the first page of Google hasn't changed that much – you just need to do more than the pages you want to beat.
But What Is "More"?
Having read the other posts in this series, you now know all about onsite and offsite SEO. You know how to optimize every page on your website for keywords, and you also have a fundamental understanding of link building.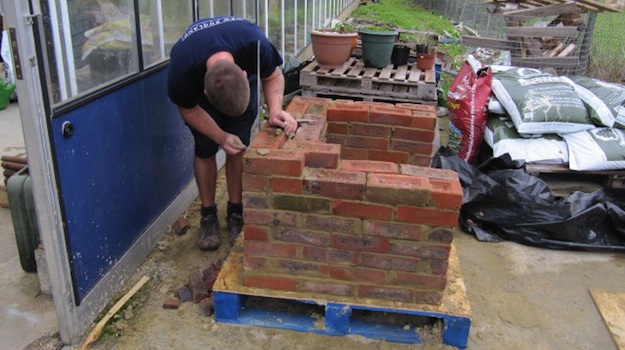 Effective keyword research is simply analyzing the top results for a specific keyword and assessing whether or not you can better optimize your page than the competition, and/or build a higher quality link portfolio.
The Tools You Will Need
There are a lot of SEO tools out there, and you can spend a lot of money if you want to. With that in mind, we have included below three options to suit most wallets.
1. Free Tools
You can't go wrong with the Google AdWords Keyword Tool. Once you have created an AdWords account to get the best possible results, it is simply a case of typing in a "root" keyword and hitting Submit. Google will then spit out up to 800 related keywords for you to analyze.
And when it comes to the analysis itself, there are few better free options than SEOquake. This is a plugin available for all major browsers that displays key information on ranking pages in Google in real time.
This product has been around for a few years now and is very popular. It will set you back $149, but it offers a great deal of functionality above and beyond that of the free options. There is a free trial available in addition to a money-back guarantee.
This is a newer addition to the keyword research arena, but boasts some pretty impressive features – the best of which is perhaps on-the-fly competition analysis. It is not a cheap option at $77 per month, but if you do a lot of keyword research, it can pay for itself.
What To Look For
There are 101 different metrics you can examine when carrying out keyword research, but if you get too involved in numbers, you will quickly feel overwhelmed. At ManageWP, we have devised a strategy that we believe offers a good balance between simplicity and effectiveness.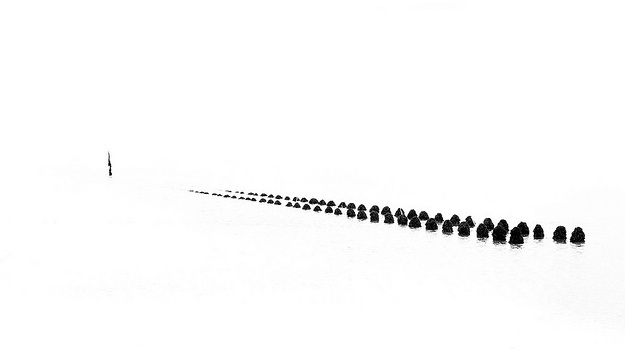 Our strategy splits the analysis into 3 stages. Let's take a look at each in turn.
Step 1 – Define Your Requirements
Deciding to rank for a keyword because it sounds good has no place in keyword research (unless you are running some sort of brand awareness campaign). More often than not, it is a numbers game – if you are putting work into ranking for a keyword, you will want a return of x visitors as a result of your efforts.
You may also consider other factors, such as a the "commerciality" of a keyword (i.e. the likelihood that the search query will result in a sale), but that discussion is for another day.
Step 2 – Assess Your Requirements
Too many SEO newcomers assume that they need to reach the 1st spot in Google. That is simply not the case. You just need to reach the spot that meets your requirements. You can calculate your requirements with a simple two step process.
The first step is to consider the top 10 results in Google as being made up of three distinct sections, and estimate a click through rate for each one:
Positions 1, 2 & 3 – 45%
Positions 4, 5, 6 & 7 – 10%
Positions 8, 9 & 10 – 1%
Whilst estimated click through rates from the Search Engine Results Pages (SERPs) are not hugely reliable, splitting the top 10 results into three sections mitigates this factor somewhat. In time you may wish to adjust the percentages above, based upon your own findings.
The second step is to multiply the number of searches by the percentage click through rate of each section. For example, say you are looking for a keyword that will send you 1,000 visits per month. These are the number of searches you will need to be targeting, per sector:
2,223
10,000
100,000
So if you find a keyword with say 12,000 searches per month that you think you can rank 5th in Google for, you will know that it meets your requirements.
Step 3 – Competition Analysis
Ideally you will have drawn up a shortlist of keywords to analyze by now. Following on from step 2 above, you will also know where you need to rank on the 1st page in order to make the keyword worth targeting.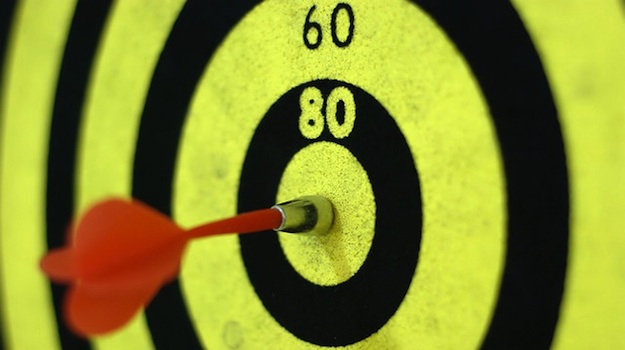 All you need to do now is assess whether or not you are able to meet your requirements. This is done by analyzing the onsite and offsite optimization of the web pages within the sector you are targeting. In conducting this analysis, you need to consider whether or not you will be able to beat what is already there. Consider the following:
Onsite Optimization
Is the web page targeting your keyword specifically? Has it practiced good onsite SEO (i.e. is the keyword in the meta title, description, header, URL, and content)?
If you can optimize your content better than the competing webpages, you will have a great advantage.
Referring Domains
There are four important considerations to bear in mind here:
You should be interested in the number of domains that are linking to the page, not the number of pages. Search engines largely discount multiple links from the same domain.
Link quality is as important as link quantity. If you are targeting a competitive keyword, you should take time to examine the link portfolio of competing sites.
The number of links to the entire domain upon which the ranking page resides are far less important than the number of links to the ranking page.
The anchor text of the links is important (are they relevant to the keyword or not?).
If you think you can build more links of a higher quality and with better optimized anchor texts than the competing sites, you will have a great advantage.
Other Considerations
Onsite optimization and referring domains are easily the two most important factors to consider – if you come across a keyword for which you can healthily beat the competing web pages on both counts, you are likely not going to need to consider anything else.
However, if things are looking a little bit tighter, you will also want to take these factors into consideration:
Domain Age – search engines like aged domains
PageRank / MozRank / Page Authority – authoritative pages will be more difficult to beat
Domain PageRank / Domain Authority – a web page that resides on an authoritative site will be more difficult to beat
Number of social shares – social signals is still a developing factor, but is likely to become more and more relevant
Keyword Research in a Nutshell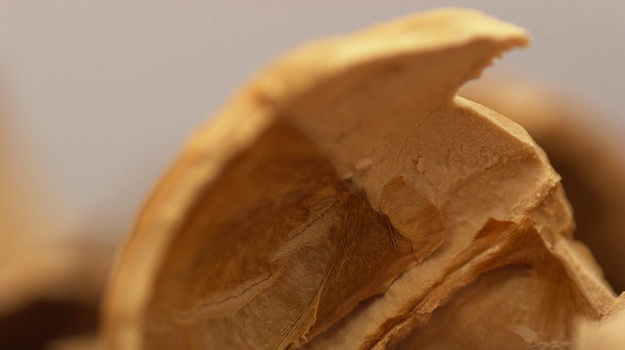 We have tried to keep the above process simple as possible for you. Whilst there is a lot more that can go into keyword research, what you have read today will suffice for the majority of us.
The key is to remember that good keyword research is not some kind of black art. Put simply, if you can out-optimize a web page, you can outrank it.
What Do YOU Do?
Having read the above guide, does it match well with what you are already doing? Or are you experiencing success with a different method altogether? Let us know in the comments section!
Read the Whole Series
Keyword Research: Our Three Step Process
Creative Commons photos courtesy of steffenz, ogimogi, (ph).otography, wallygrom and ~Brenda-Starr~