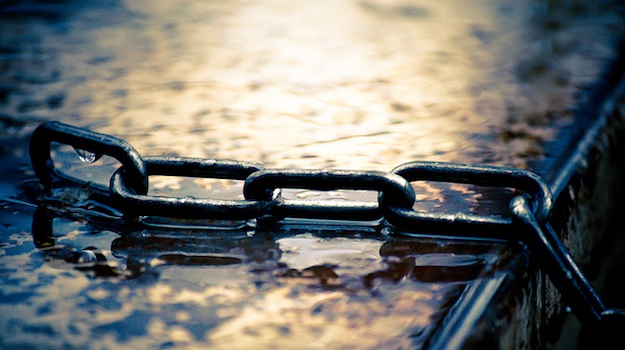 Another month brings another huge selection of quality articles to recommend. It's no easy task – over the course of April, we read and promoted more articles than you could shake a stick at. Seriously – I tried shaking a stick, and it just wasn't happening.
Since we have absorbed such an enormous volume of content over the past 30 days or so, we are able to use our monthly links mashup to present only the very best posts for your reading pleasure. If you're looking to separate the wheat from the chaff, congratulations – you have reached content quality nirvana.
If you want the latest and greatest WordPress and blogging related articles delivered straight to your timeline, follow us on Twitter now. And whilst you're at it, drop us a line and say hello – we love engaging with our readers!
WordPress Development & Customization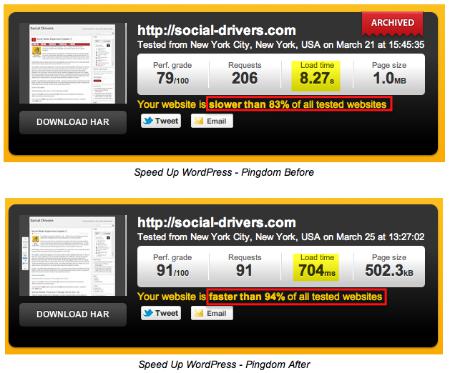 Web Development

WordPress Themes & Plugins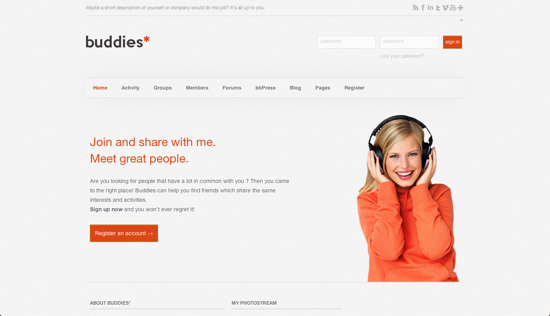 Going Mobile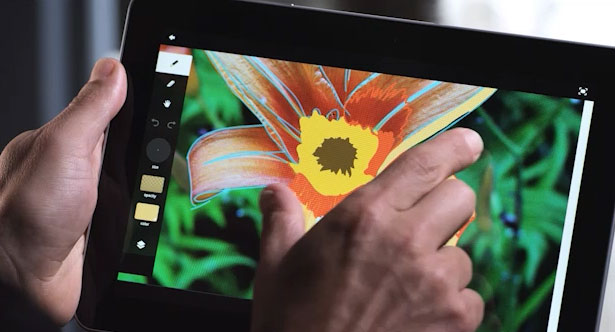 Blogging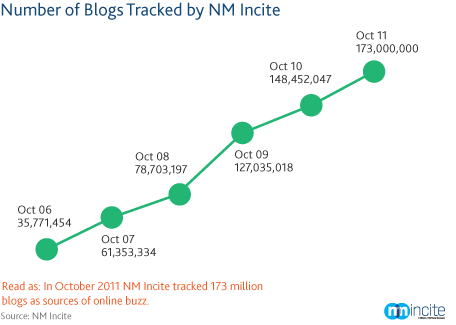 And Finally, a Bit of Fun…