It's been a terrific year for us here in ManageWP. In the final quarter of 2014 we've reached two milestones: one million downloads of our ManageWP Worker plugin on WordPress.org and 250,000 websites being managed through ManageWP.
Both milestones kinda crept up on us. I only found out about it when our CEO Vladimir Prelovac came up and casually dropped the news. Sure, it's no big deal for him since it's his third plugin with over million downloads  but it's a pretty big deal for the rest of us.
I've joined Devana Technologies (the company behind ManageWP) back in 2013 when it was already an established name in the WordPress community. Up until that point web development was just a hobby; my main focus was polar bear wrestling in Scandinavia while working on telecommunication projects for the Norwegian government, so I was understandably nervous if I could pull my weight in a company full of bad-asses.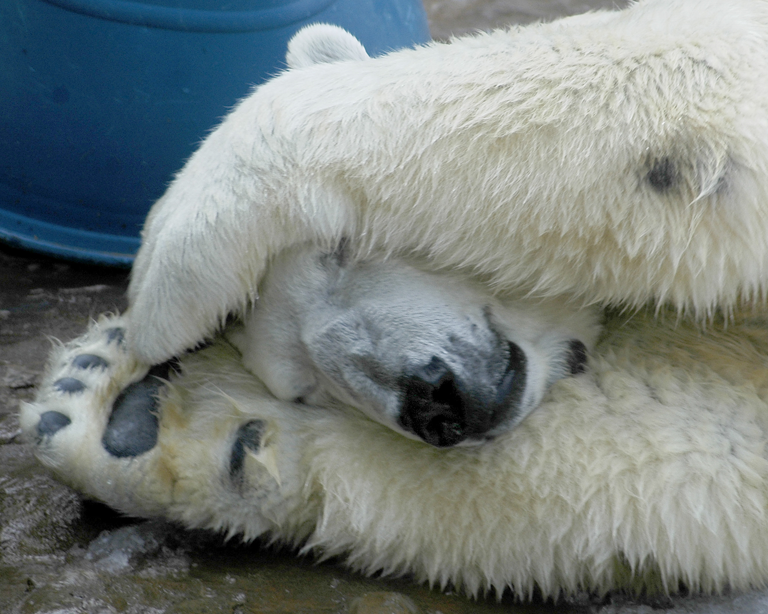 "Remember your training: protect your face at all times and beat up someone on your first day to make them think you're crazy!"
Yet here I am today, chipping in to make your ManageWP dashboard more stable and your experience more satisfying. For me the one million downloads are recognition of that effort. I am a part of the team that developed a service that saves you hours upon hours of tedious work; time spent more wisely with family and friends, on important aspects of the project, or by simply sleeping in half an hour longer every day.
My personal highlight was the satisfaction of people coming up to the ManageWP stand at WordCamp Europe and shaking my hand on a job well done.
So what comes next?
At the moment of writing we're managing over a quarter of a million of WordPress websites. WordPress has passed the 26 million mark for 4.0 downloads and nobody knows an exact figure how many WordPress versions in total are out there. We are just a drop in a digital ocean (no pun intended). We need to help people build, maintain and manage their websites faster and more efficiently.
With the new ManageWP dashboard we are refactoring the code and laying the foundation for the next big push. We've focused on the following three core values:
Stability:
Your backups need to be run even more consistently. Site cloning should always work on the first try. Everything you do in your ManageWP dashboard needs to work perfectly, and if it does not, contingecy plans need to be in place. Because if everything works as it should, you can focus on more important matters in your life, like watching your favorite Game of Thrones characters die.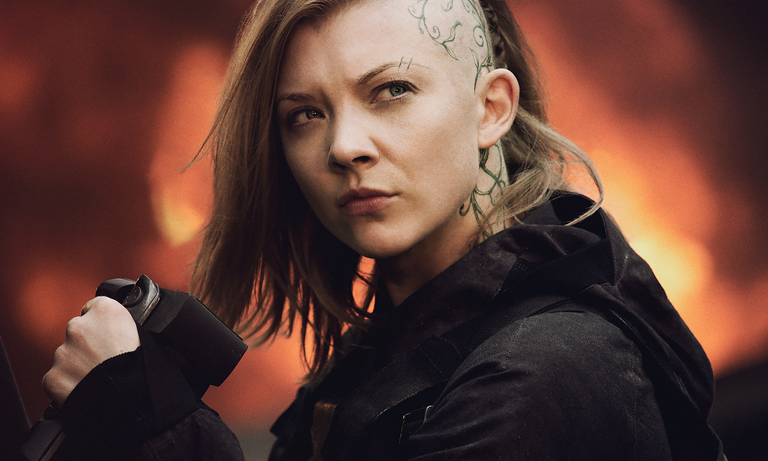 She can also be seen in The Hunger Games – Mockingjay
Functionality:
Some features such as our Client Report have always bugged me. We've only scratched the surface of what a good client report should be, and with the code refactoring a whole new window of opportunity opens up for us to make powerful new features for you and your clients that will greatly boost the ManageWP value.
Experience:
This is the one thing you've been telling us in the past three years – you don't want your ManageWP experience to feel like a chore. That's pretty much the whole idea behind ManageWP – to stop wasting time on menial tasks. But we're taking it up a notch. We want to make ManageWP fun. We want you to open your ManageWP dashboard without having to psych yourself up first. We want to be your favourite coworker, the one who helps you with the difficult assignments; the one feeding you all the interesting data you need. And the best part? You don't have to buy us socks for Christmas or look at the pictures of our babies and pets.
So strap in and join us on our ride to two million downloads. It's going to be legendary!