A few years ago we had a crazy idea: let's bring WordCamp Europe to our hometown. And against all odds, we made it happen. 2018 WordCamp Europe is happening in Belgrade, Serbia. So we came up with another crazy idea – we practice transparency and love talking to you, our users, any chance we get. So why not open our office for ManageWP users and community members during WCEU? You'd have a home base and a nice co-working space during your stay, and we'll have an opportunity to be good hosts.
Being the geeks that we are, when we started office hunting back in the day, we had only two requests: the new office has to be in a nice neighborhood so we could work in peace, and it has to be in an easily accessible from any part of town. So we ended up in a location smack in the center of Belgrade, with a kickass view of the city.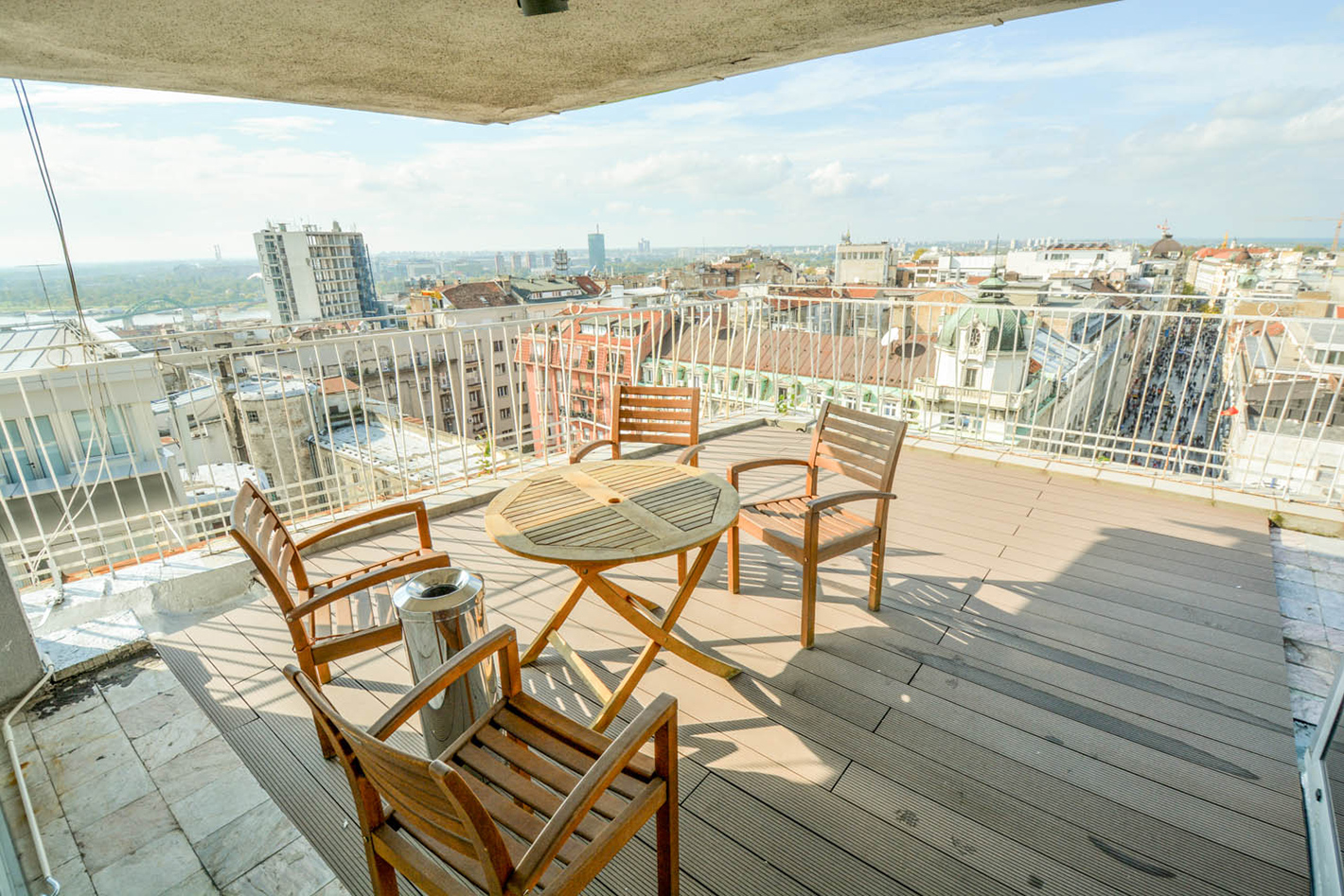 Our Belgrade office is home to ManageWP, GoDaddy Pro, and WordPress Premium Support. But given our semi-remote culture and the fact that we've got space for 100 people, there's plenty of spare room for you 🙂
That's why from June 4 to June 22 you're officially invited to hang out with us in our Belgrade office – we've got food, drinks, wifi, you just need to bring your smile (and stickers. We're suckers for stickers and other swag). If you ever wanted to discuss a feature or an issue with ManageWP or Pro Sites, this is the right time and the right place.
What's waiting for you?
Every workday, 10:00 to 17:30, our co-working floor is at your disposal. We've got regular workstations with power outlets, but also more casual space where you can get cozy.
Breakfast is at 10h, lunch at 13h. Coffee, water, and juices are available around the clock.
Our team will be there for you if you have any questions or want tips and tricks about the sights and want a more enjoyable stay.
And for the WordCamp week (June 11 to June 13) we're planning some fun activities, so don't miss it!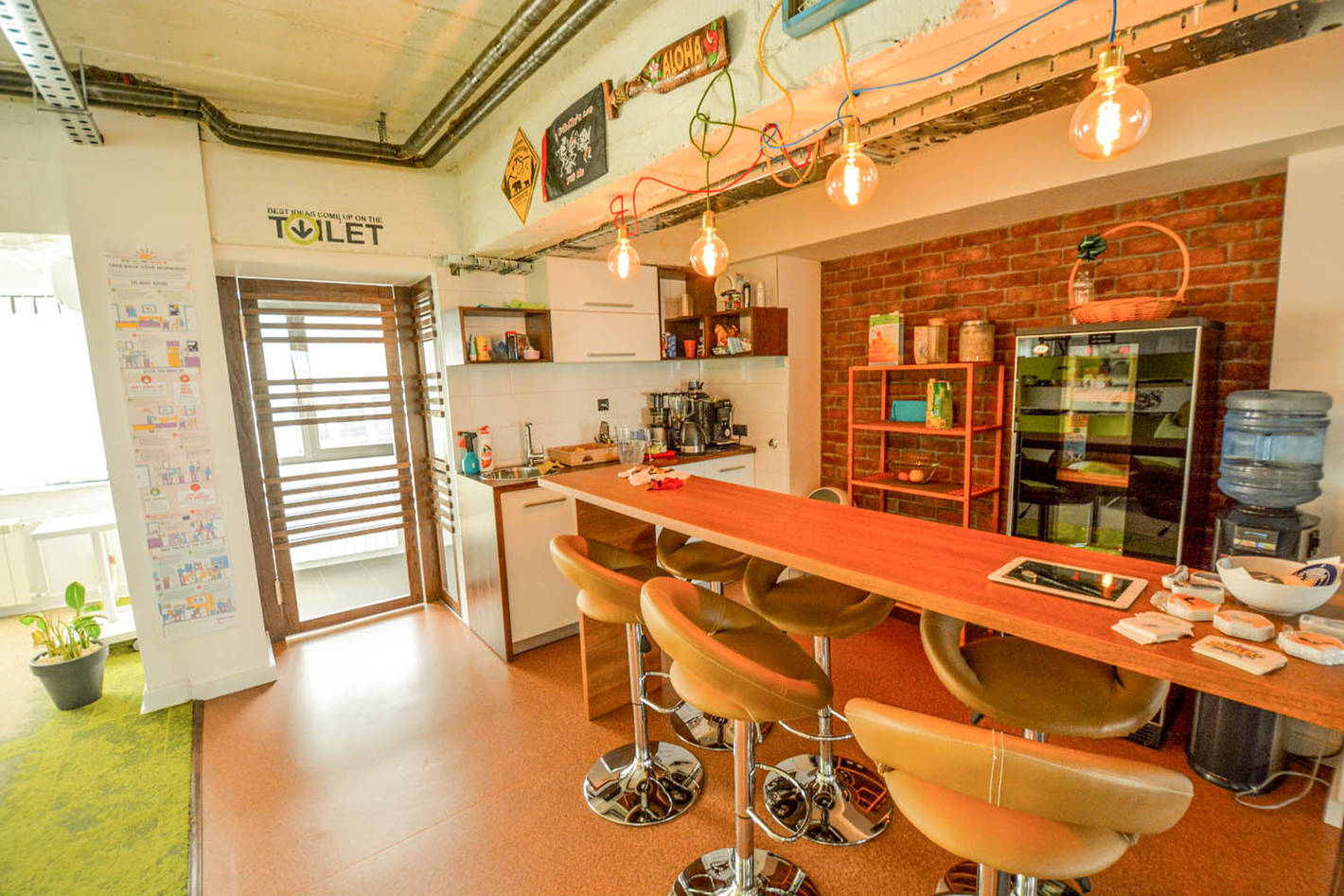 Interested?
Cool! Just drop us a line when we can expect you in the form below. We'll see you here!
Belgrade office – Open doors signup
Address: GoDaddy Belgrade, Trg republike 5, floor 9, 11000 Belgrade