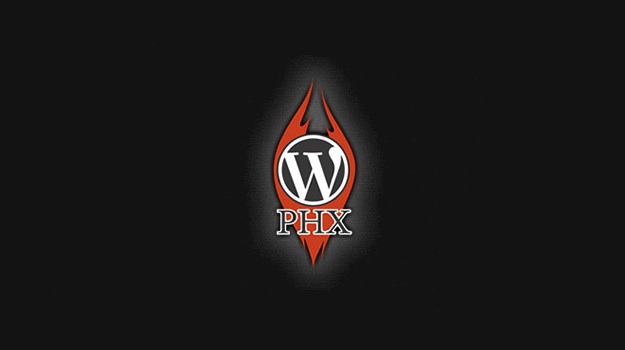 The land is dry but the ideas are flowing in Phoenix, AZ.
So says the official WordCamp Phoenix 2012 website. This year, ManageWP is a proud sponsor of the event, which is highlighted on many a calendar of top WordPress developers.
The event runs from 24th-26th February, and with a huge breadth of quality speakers, is destined to be one to remember for WordPress developers and users alike.
The Schedule
On Friday, the event will be hosting a number of day-long classes, catering for WordPress users of every skill level.
On Saturday, you can attend "tracks", with subjects ranging from WordPress experience "jumpstarts" to case studies of WordPress awesomeness.
On Sunday, it will be time to collaborate with your new found friends by expanding your understanding of core code, plugin development and other advanced development topics.
Meet James!
Our very own James Mowery is going to be at the event on Friday and Saturday, and he would love to connect with you in person! Get hold of him via his Twitter account or by email.
We are delighted to be sponsoring this event and hope to connect with many of our users. We are always seeking to improve and expand upon the capabilities of ManageWP, and there is no better way of doing that than connecting with our users directly.
You Can Still Attend
The event has actually sold out, but we still have a couple of tickets left. So if you want to attend, drop James a line and we'll see what we can do! Alternatively, you can volunteer at the event, which grants you free entry.
Be sure to check back on the blog regularly – James will be posting regular updates from the event. We'll be sure to include plenty of pictures, and maybe even a video or two! And for all the latest news, you can follow WordCamp Phoenix on Twitter and on Facebook.