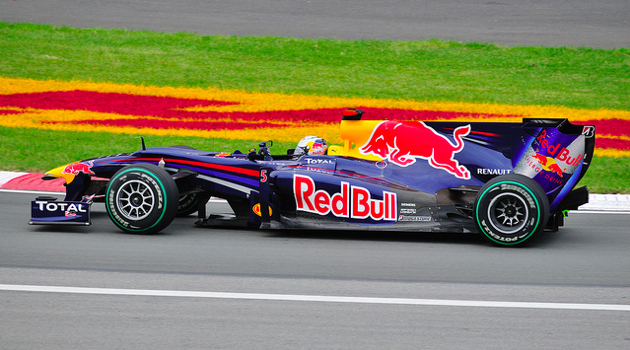 We have an interesting scenario on our hands at ManageWP. No, it's not Formula 1 racing (and there's certainly no spectacular crashes to be found here), but what we are offering is far more useful. You see, we are quickly approaching the 100,000 website mark — ManageWP will soon be helping our users to manage over 100,000 websites! That's a special number to us.
It was a spectacular 2011 for ManageWP. We added around an incredible number of websites last year. We also expanded ManageWP with an incredible set of core features, with many more on the way. The vision of ManageWP really took shape, and our future is looking bright. So, to start off 2012 right — and along with the joy of knowing that we will soon surpass 100,000 websites — we want to do something special.
So we're giving away a year's worth of ManageWP service to the user who is responsible for managing our 100,000th website here on ManageWP!
As long as you have an account with ManageWP, you are eligible to win. The more blogs you add, the more opportunities you have to win. It's that simple, and it's just one more thank you to all of you who are helping to make ManageWP into what it has become today.
Sound good? Read on for more details.
How close to 100,000?
We don't want to ruin the surprise, but the 100,000th website is close. If you want a chance to win a year's worth of ManageWP service, you should ensure that all your blogs are being managed with ManageWP.
How do you enter?
To enter our 100,000 Website contest, all you have to do is have your WordPress blogs added to your account on ManageWP. If your paid account happens to be hosting our 100,000th site, you win! We will contact you and announce you as the winner on our blog. And you'll also have a special place reserved in our hearts.
What will you win?
The winner will win a year's worth of service for their currently selected ManageWP package. If you have prepaid for ManageWP service, we will credit your account towards the upgrade of a better package/more websites.
What if you're not currently a ManageWP user?
No problem! Head over to our sign-up form, and register for our pre-order!
Creative Commons image courtesy of Gregory Moine