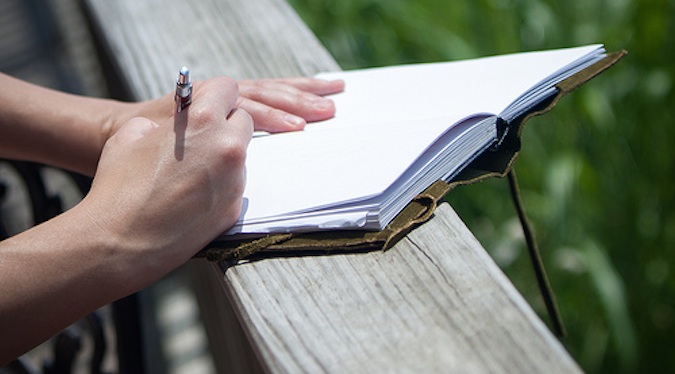 I'm getting very close to sharing some very exciting news with you regarding the ManageWP blog.
But where would be the fun if I didn't tease you a little first? Let me just say this: we've got some very exciting changes coming up for all the WordPress enthusiasts and developers out there.
And that is in part why I am writing this post, because those changes will involve you in more ways than one.
In short, I want you to become an intrinsic part of what will soon be a completely new ManageWP blog. If you're passionate about and deeply involved in WordPress, I want you to write for us. I want you to share your WordPress stories and experiences and trials and tribulations here on the ManageWP blog. I am looking for unique, well-written articles that can inspire and educate the WordPress community.
What do you get in return? Simple: meaningful exposure on one of the biggest WordPress blogs on the web. I use the world "meaningful" deliberately, because the new ManageWP blog will be about people and personalities as much as anything. If your writing is worthy of being published on this blog, I'll do my very best to ensure that people know who you are and why they should find out more about you and what you do.
What kind of articles am I looking for? You could share your own WordPress story and the lessons learned. Perhaps you have launched a successful WordPress business and want to share the trial and tribulations you went through. Maybe you have in-depth experience using a particular theme framework or plugin and feel you can help fellow WordPress enthusiasts make the most of it. The key is that it must be inspiring and/or actionable in some way. It should help other people in the WordPress community in reaching their own goals.
Here's what I don't want: people writing thinly veiled promotional messages contained within cookie cutter posts just so they can get a link back to their site or business. I'm looking for people who care about WordPress, their own personal brand and the ManageWP blog.
If you fit the bill, please head over to our shiny new guest post submissions page, read through the instructions carefully and contact me with your idea.
I am seriously excited about the up-and-coming new phase in the ManageWP blog's life and I can't wait for you to be involved in the ride! If you have any questions or comments, please fire away below.
Photo Credit: Walt Stoneburner