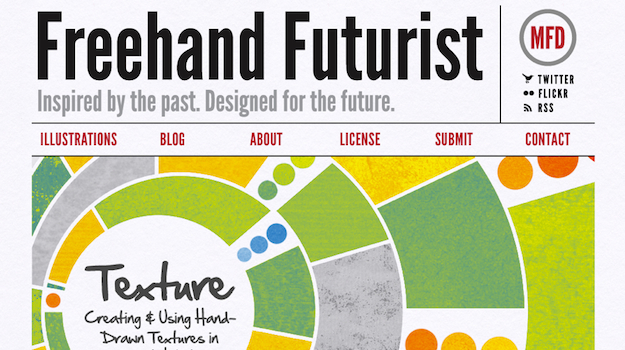 As you might expect from a post such as this, there are lots of images, so it may take a while to load. Thanks for your patience!
Don't listen to the people who say content is king. If you want to produce a successful website, you should look to nail three distinct elements:
Design
Content
Marketing
Sure – there are exceptions that prove the rule. There are enormously popular sites with horrible designs. There are plenty of A-list bloggers out there who did barely any outwards-facing marketing. But one thing is for sure – a great design will act as a catalyst for any work you do in terms of content and marketing. That's why we've poured a whole lot of time and effort into the new ManageWP design launched just today.
Fortunately, WordPress doesn't stand in the way of great design. That much has been made abundantly clear to me after having scoured the web for the best WordPress website designs that I could find. The following websites should not only give you great inspiration for creating your own brilliant designs, but also prove to you that all sorts of design genius is possible with WordPress.
Note: Due to the fact that any sort of ranking would be (a) completely subjective and (b) really difficult to decide upon, the following thirty sites are presented in no particular order. Enjoy!