In today's update:
Conversion goals and Adsense integration
If you have enabled the Google Analytics widget, you can now see Conversion goals as well as Adsense revenue charts inside your ManageWP dashboard.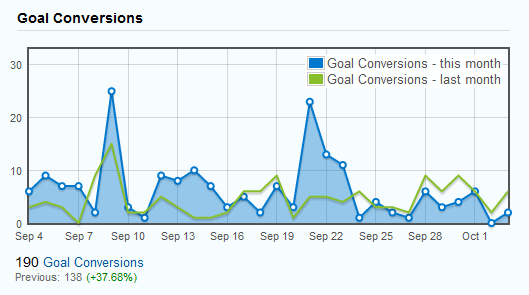 Update notifications
We have introduced support for update notification emails. Look for Notifications link in the main menu.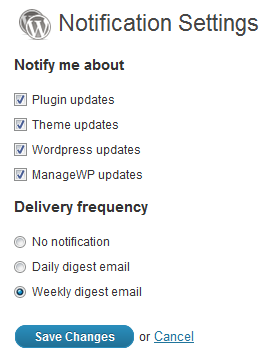 Enhanced security for your account
You can now select to limit the login to your account from a set of IP addresses only.

In the next step we plan to add two-factor authentication process.
Better backups
We fixed a lot of issues in backups. You may need to re-save your backup tasks if they weren't working as you expected them to.
We also added an option to automatically create sub-folders based on your website name, useful for better organizing backups of multiple websites.

Better update interface
You can now show all updates by either website or type. We have also added checkboxes so you can select individual updates.
Migrate/Clone video tutorial
In case you missed it, you can watch it here.
What's next?
Next update should see these features:
Ability to mass deactivate/delete plugins and themes (handy for those of you using premium stuff)
Security related features for your blog (we are thinking integration with CloudFlare, Incapsula, WebsiteDefender  – stuff like that).
Anything else you suggest !