We have a pretty big update for you today! Check out what's new!
Catalyst and Pagelines themes added to our list of partners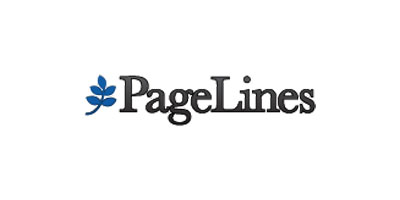 We are happy to announce that Catalyst and  PageLines themes have been added to our list of partners and now happily support updates for their users through ManageWP.
Go check them out. They make incredible stuff!
Run code snippets
For those who are familiar with WordPress development, there is another cool feature worth talking about. From now on, you can save any code snippets that you want to run frequently on your sites. Furthermore, there is an option to make your code snippets public, which will allow other ManageWP users to see and use your own code snippets on their websites as well.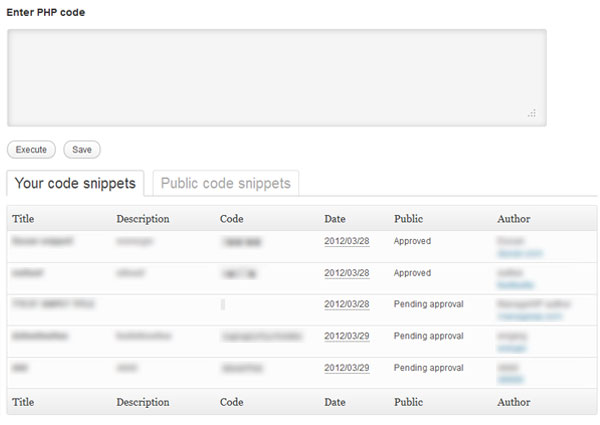 Plugins/themes installation from Dropbox
We already offer numerous ways to install plugins and themes on your websites, but we have now added yet another one. Once you have authorized ManageWP with your Dropbox account, you'll be able to store your favorite plugins and themes on your Dropbox account. Dropbox is now also listed as an installation source for all your sites.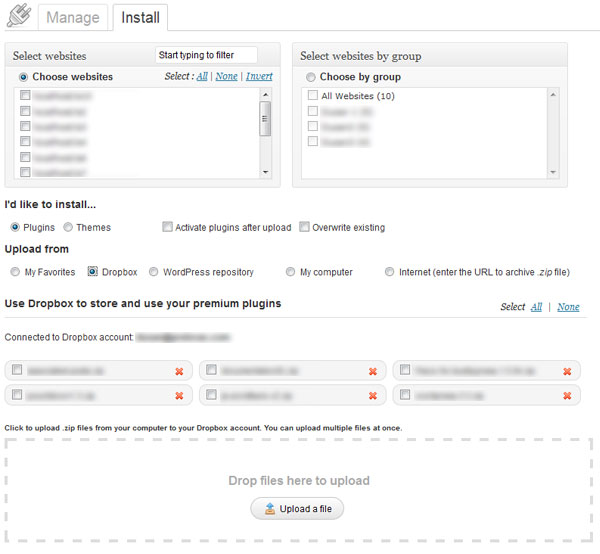 Bulk edit posts/pages
Instead of publishing new posts or pages, we have provided a new option to bulk overwrite existing posts or pages with fresh, new content. You can choose to check for existing posts/pages by post title or slug, or you can choose if you want to publish a new post if that post doesn't yet exist.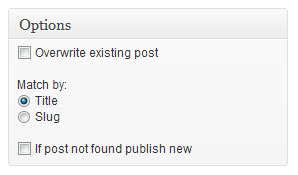 Manage links
Similar to post/pages management you are already used to, you can now freely manage links.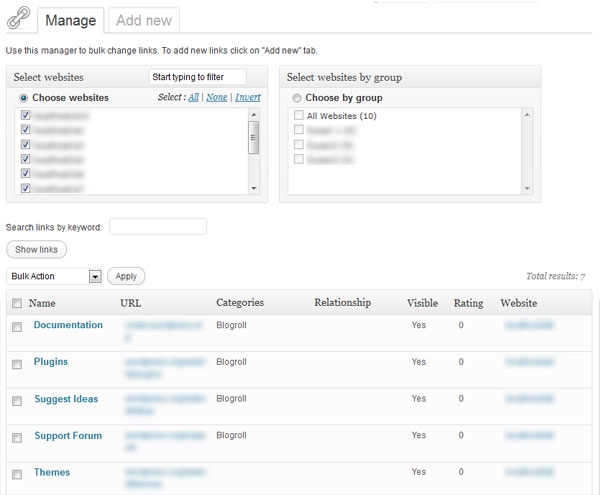 Post revision control
From your general settings page, you are now able to specify how many previous post revisions you would like to keep on your sites. This means that ManageWP will only show up to the number of revisions for the specified number on a per website basis. This number also applies on clearing your post revisions, so only the revisions above the specified number will be cleared.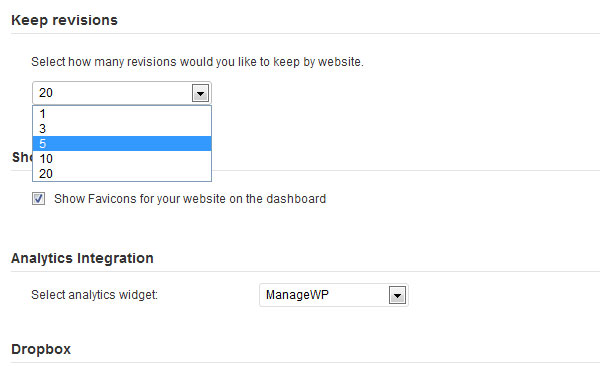 Comprehensive website performance scan tool
Page loading speed is one of the more important factors playing a role in both the user experience and search rankings for your site. We provide reports from both Google PageSpeed and Yahoo's YSlow tools to give you a comprehensive picture of your website, together with recommendations.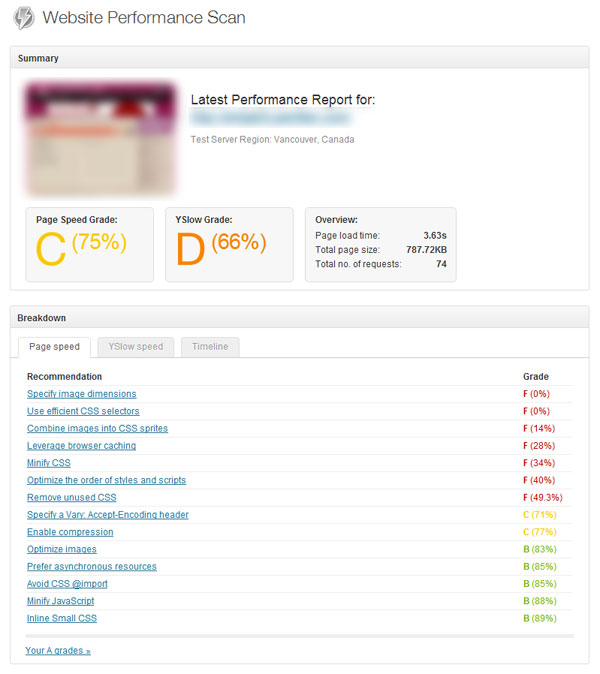 SEO reports improvements
If you are using our SEO statistics and rank tracking tool you will love this. Data can now be sorted and exported to both CSV and PDF reports, so that it can be further analyzed by yourself and others.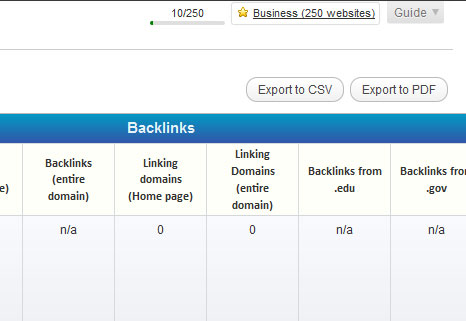 Bulk delete posts/pages
Last, but not least, there's one other small but very useful feature that will save your time. On the manage post screen, you are now able to select specific post/pages and send them to trash or delete them permanently all at the same time. It's all about saving you time!