Today's Worker update to 3.9.14 brings the following new features to ManageWP:
Two Factor Authentication
We added an additional layer of protection for your ManageWP account.
Two factor authentication allows you to set an email address (and mobile phone with the Business package) that will receive a security code when you login for additional verification. That code will need to be entered before you can proceed.

Run Code Tool
Many times you want to change or update a setting on multiple blogs at once. If you know how to do it in PHP this tool is for you. It basically allows you to execute any PHP code on selected websites.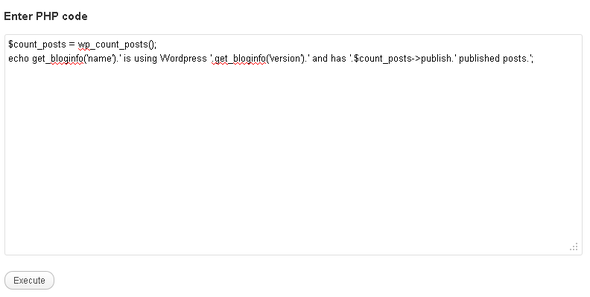 Quick Access To Security Check And Broken Link Tools
We added an option to the site pop-up menu which will allow you to run a quick scan through Sucuri.net, check your site's status for malware in Google as well as run the broken links finder.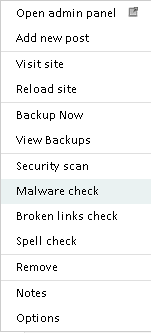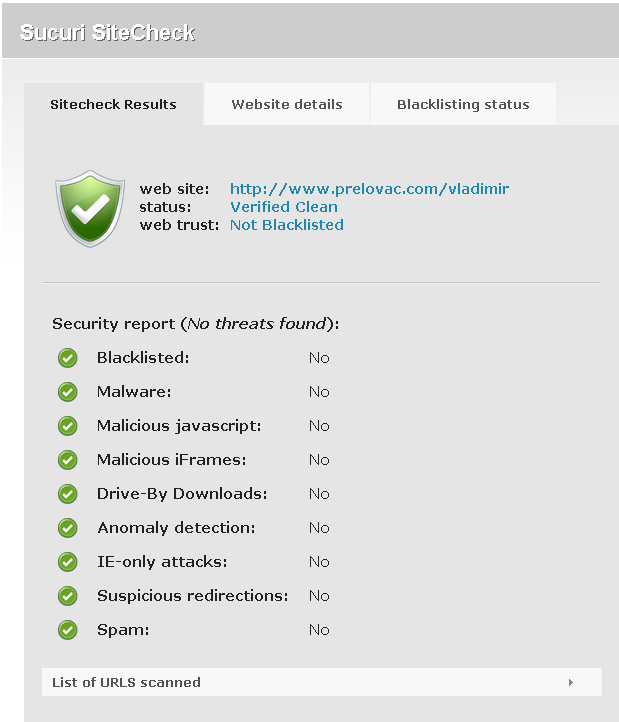 More Accurate Pageview Statistics
Our new algorithm will filter out visits by bots, which means you will get more accurate pageview stats for your sites.
Other Features And Fixes
There are couple of other things we touched with this update:
You can now opt to completely hide the Worker plugin from the list of plugins (as part of Worker branding features)
We improved backups for folks running Windows servers
The Amazon S3 directory name is now "ManageWP" by default
"Safe mode" option for loading is now available which basically treats all your websites as on the same server