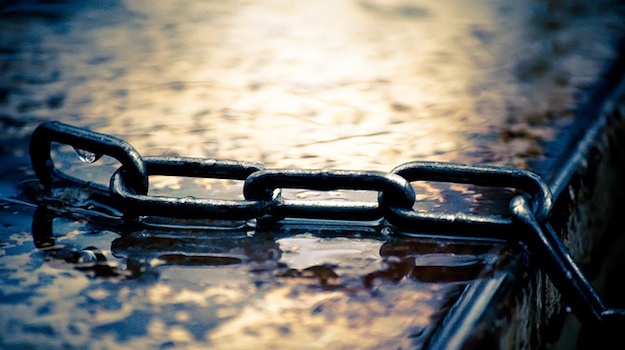 It's been an interesting month for the ManageWP blog.
At the very end of May, I hit "Publish" on 5 Reasons Why Responsive Design Is Not Worth It. It provoked a considerable response from the design community, to say the least.
Many were quick to leap to the defense of responsive design and deem all of my arguments invalid. Some provided insightful arguments against mine, which led to healthy debate. A scant few people recognized the underlying purpose of the post – to provide a little balance to the (often irrational) love of responsive design that seems to have swept across the internet.
I love reading articles that offer up a fresh opinion – not just for the sake of it (or to attract traffic), but to suggest that perhaps conventional wisdom is not always the best path, by default. Ultimately, I wrote the responsive design post as an opinion piece – based upon my experiences as an occasional website designer, and a browser of websites for nearly 15 years.
The point is this (regardless of whether you took value from my responsive design post) – we should cherish bloggers who set out to produce something unique and interesting – bloggers who try to produce something of value to their readers (trust me – a lot of bloggers are only interested in getting more subscribers, not catering to their readers). Those are the kind of posts that I love to feature in our monthly links mashup.
Enjoy!
WordPress
WordPress as a Knowledge Base – a typically informative tutorial from WP Tuts+.
Why I Chose the Plain Jane WordPress Comment System Over Others – Kristi Hines delivers an informative and direct argument for using the WordPress comment system.
Facebook for WordPress – A thoughtful review on the new Facebook plugin for WordPress.
Video: Matt Mullenweg tells former rival Anil Dash what's ahead for WordPress – get a peek inside Matt's head.
12 Fantastic Presentations from WordCamp NYC – if you didn't have a chance to make it, check out this great list courtesy of Sarah Gooding and WPMU!
Web Design
Annotation Overlay Effect with CSS3 – learn to create very cool app-style overlay annotations.
Make Sure Your Site Looks Good on the New Retina MacBook Pro – ultra-HD displays are going to be mainstream in the not too near future, so now is as good a time as any to get prepared!
CSS/HTML Tools and Resources Worth Checking Out – the author of this post undersells the value of this awesome resource he has put together.
30 Unusual, Fresh and Creative WordPress Site Designs 12 – looking for design inspiration, or simply curious as to what can be done with WordPress. Here are 30 excellent examples.
Are You Setting Up WordPress For SEO Success? – SEOmoz publishes a SEO guide specific to WordPress. Need I say any more?
Experimental Page Layout Inspired by Flipboard – clever experiments can often lead to mainstream adoption. Who knows…
Design your website for a graceful fail – an interesting interview regarding "resilient" design.
Mobile Design
Anatomy of a mobile web experience: facebook.com – a thoughtful and in-depth analysis of Facebook.com across multiple platforms.
Tips and best practices to develop responsive websites – if you're looking to develop responsively, this is a great primer.
Why Publishers Don't Like Apps – a brief history of apps by publishers, and a peek at the future.
Other
12 Massive Changes That Will Transform The Software Industry Within 5 Years – a bold claim, and some interesting predictions.
Why one company is making all its employees learn how to code – how company-wide coding competence can ultimately lead to greater success.