53

WordCamps sponsored

54

WordPress.org badges

99

Problems, but contributing ain't one
Being part of the WordPress community is something that we at ManageWP care about, and find that there is no better way of learning new skills than from real people who use them every day. The WordPress community is an opportunity for anyone to learn, communicate, find new friends, colleagues and support each other in their work. It's a place that allows you to appreciate the work of others, and best of all contribute to it.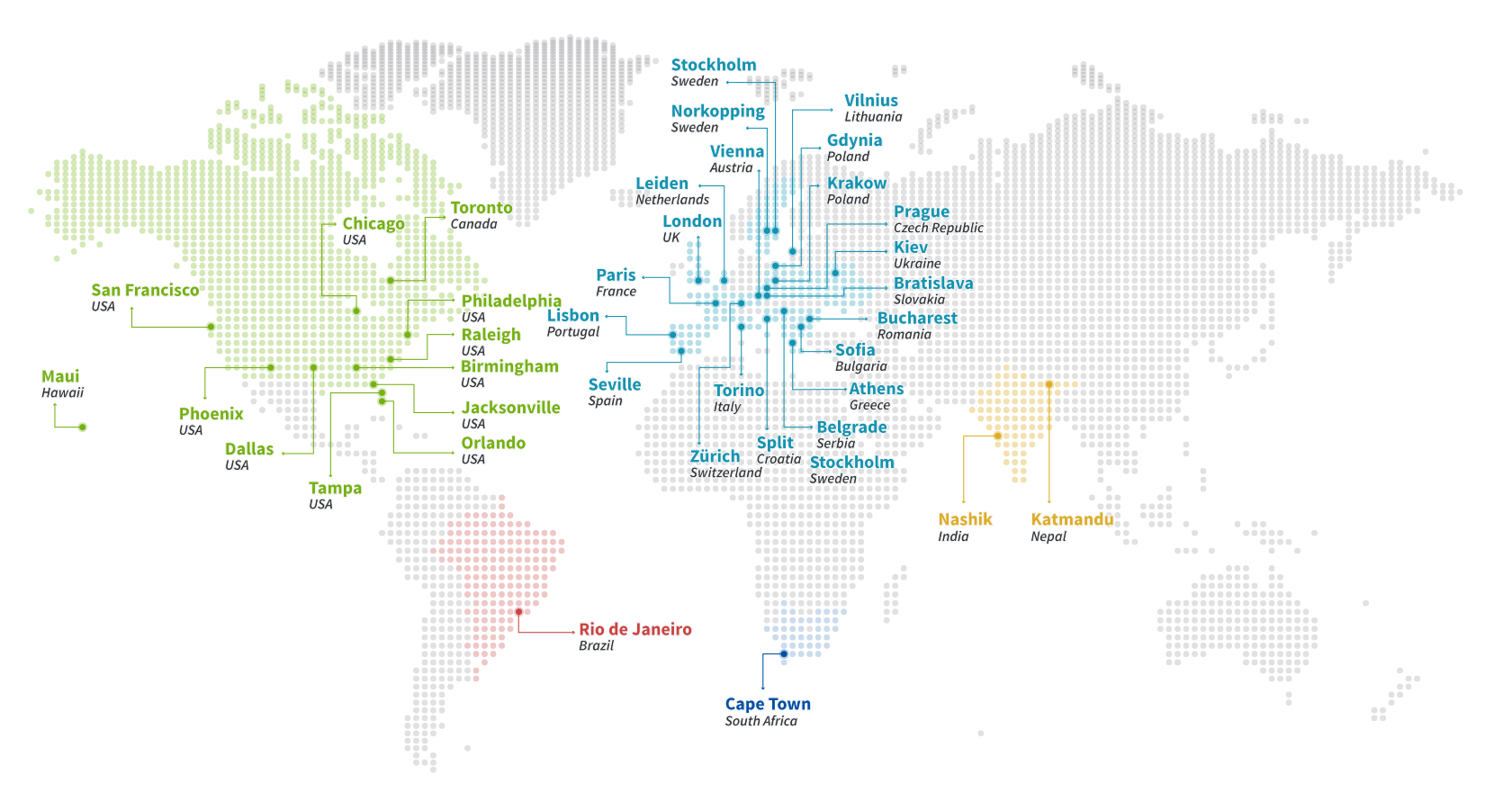 We encourage our team to take part in meetups, WordCamps, workshops; to volunteer, to speak, translate and share their knowledge with the community. We've been to WordCamps around the world, from Maui to Nepal, helping to bring the WordPress community together.