Last week we posted about our upcoming feature the Automated Performance Check, and we went over the details of how it will work. Today, with pleasure I can announce that we are going live with it! Now, you can optimize your websites without having to go in and manually check each website. In this article I want to go over some final details, and get excited about being one step closer to completing our automation roadmap.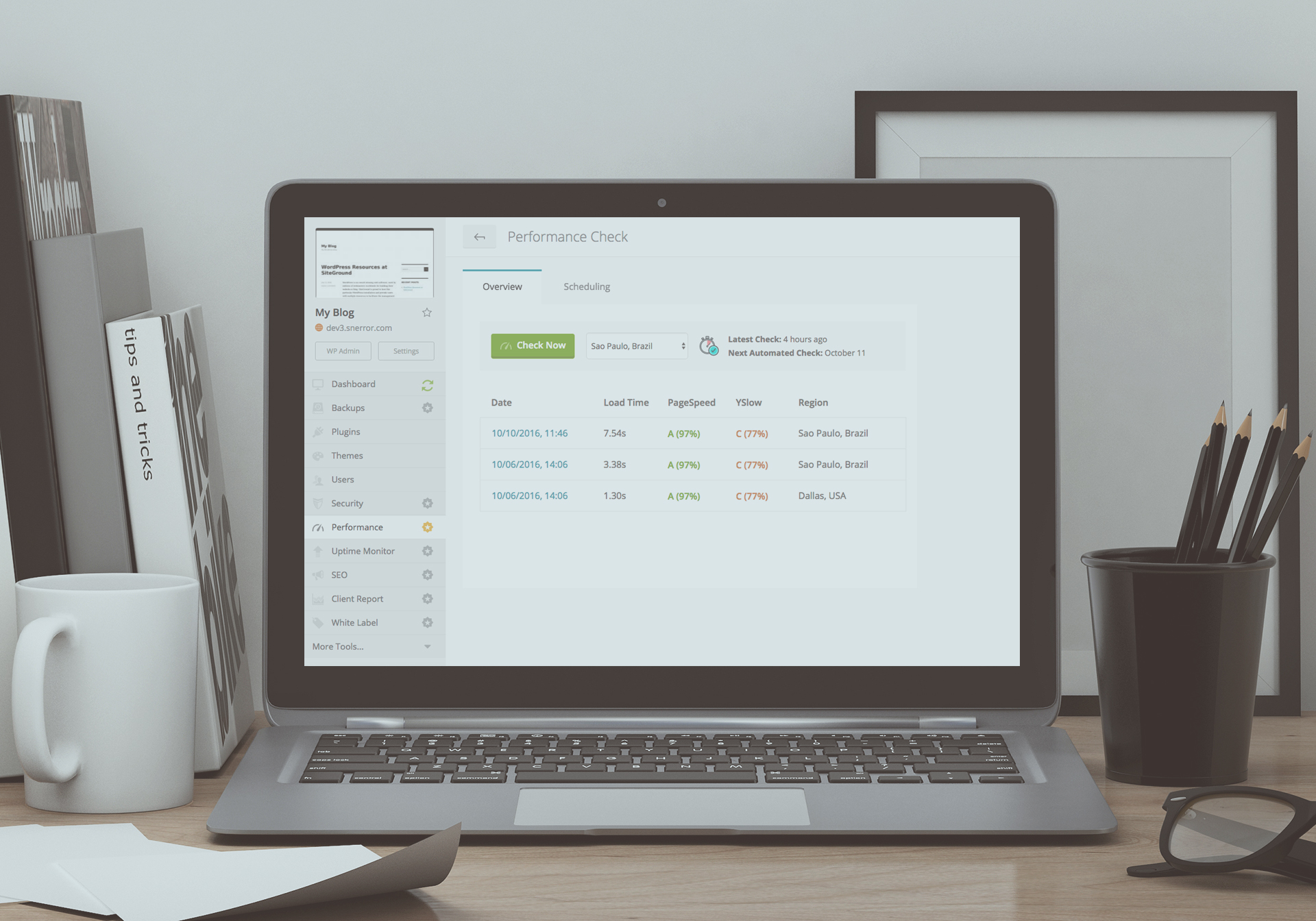 Will this cost extra?
Some of you have been asking us about how these automated features fit into the pricing system. Firstly just to confirm the feature as it is remains free. If you don't want to use the automated add-on, you will not be charged. You can go in and manually run performance scans on any website you like at no additional cost. We are introducing the benefit of being able to schedule scans and be notified if your website underperforms by your standards. We are working on a freemium model. The automation is paid, and it will cost $1 per website, or $25 for a bundle of a 100 websites.
Please note that if you are running on the All-in-one-package, the Automated Performance Check is included and the price will not go up. All automation features are included in the AIO package.
Why your feedback makes our product better
It's important for us to find out what you like to see in our products, and we have said this time again, so please leave us feedback and we will try make it happen. In our initial launch of the Performance Check, back in December 2015, one of you suggested the idea of being able to select scan regions. This is something, which has been integrated in our feature for a while now. We are also listening to you when you say, you like your features to be automated. It's not just the blog comments we listen to, you can email us with any ideas or queries you have.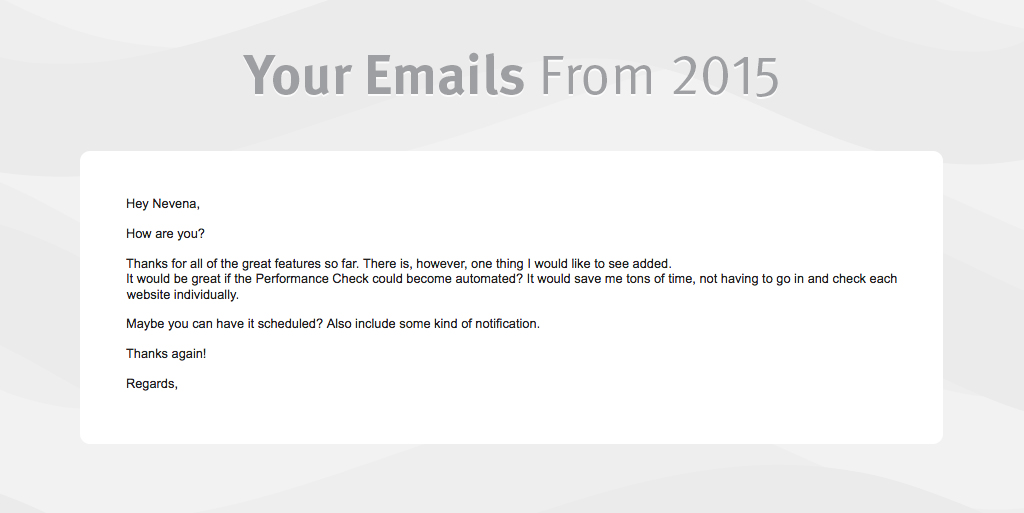 The automation journey continues …
Now, we are officially 2/3 of the way on our automation roadmap having completed the Automated Security Check and today with the Automated Performance Check. One more left to go. Next up is the Client Report, you can expect to see this feature soon as well.