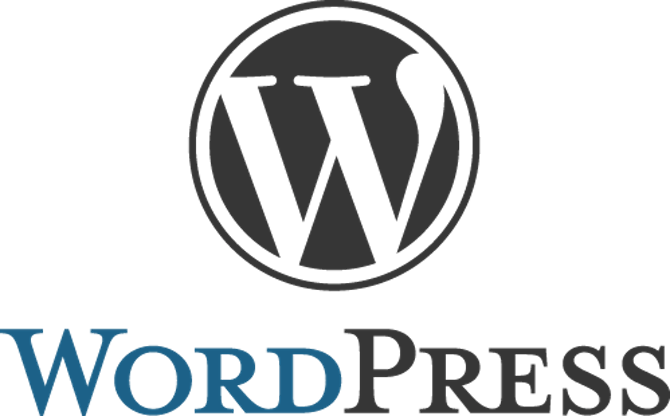 Welcome to this month's links mashup. There were a lot if interesting and useful articles produced by the WordPress community again this month.
Unfortunately, there was once again a shortage of decent infographics so instead I've added a few extra article links for you. If you know of any good infographics that we haven't covered before please let me know in the comments. Enjoy!
The Articles
WordPress the new iOS and Android Apps – the new versions of the WordPress mobile apps have been released with additional features.
The secret feature of WordPress 3.9 – the lead developer of WordPress 3.9, Andrew Nacin, has hinted there will be a hidden feature in the new version of the software. This article talks about the potential feature that could be.
Add Google Analytics to your WordPress dashboard – The team at WPMU DEV have released a Google Analytics plugin and discuss how to get the best use from it.
Add a features area with an icon box to your WordPress website – the team over at WPLift have created a tutorial for creating a great looking icon box on your website.
The A to Z of WordPress Podcasts – if you are a fan of podcasts and WordPress then this article is for you. It is a huge list of all of the good WordPress podcasts out there for your listening pleasure.
Greet WordPress visitors with tailored messages – a useful tutorial in how to give visitors tailored messages depending on how they come to your site.
See where your visitors are clicking with heatmaps – heatmaps offer unique tracking methods on how your visitors actually use your website. This article talks about the heatmap options out there for you to look into.
How to setup the W3 Total Cache plugin – a detailed guide on how to setup this caching plugin.
How to link an email address in WordPress – a quick and useful tutorial on how to create and add email links to various areas of your website.
Strategies to future proof WordPress – an interesting discussion on how to future proof WordPress by Tom McFarlin
Create CSS loading spinners – a tutorial on creating loading spinners with CSS and HTML.
The 6 best WordPress security authentication plugins – a great list of security plugins that you should consider using for your website.
The future of WordPress discussion – the WP Think Tank will be meeting via Google Hangouts on Monday the 25th February to discuss the future of WordPress.
Create a tiered membership site with Sensei and Groups – this WooThemes tutorial explains how to create a very useful membership site using their products.
Add a button to the WordPress editor for shortcodes – this extremely useful tutorial explains how you can add a button to your post editor to easily access all shortcodes.
Improving the look and feel of your author comments – a great tutorial on how to style your author comments to make them stand out.
Plugins to make your website responsive – a useful list of plugins to make your site look great on all devices.
Five ways to make posts more shareable – useful advice on how to make your posts more sharable on the various social media sites.
The popularity of WordPress post formats – a discussion on why post formats are losing their popularity in WordPress.
Time stamp your WordPress posts – If you want to time stamp your WordPress posts like Facebook and Twitter then this guide explains how to do it.
Widget Customizer proposed for WordPress 3.9 – a look at the proposed widget customizer for the new version of WordPress
Malware and it's effects on your website – a very interesting article about the consequences and how to resolve malware infections on your website.