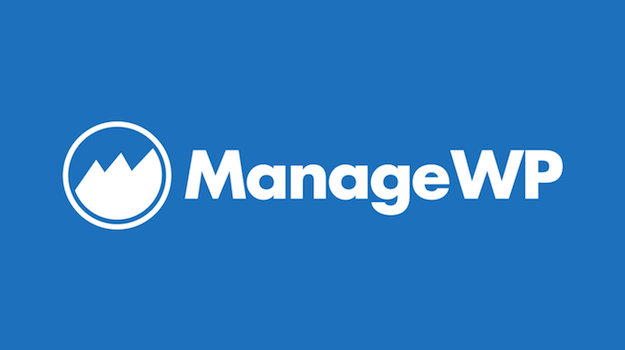 Doesn't time fly when you're having fun?
At ManageWP we are fast approaching the end of our first year as a commercial service. It has certainly been one to remember and I am delighted with how far we have come in such a short space of time.
With the above in mind and with the New Year looming close, I thought now would be a good time to update you on our progress to date along with what we have planned for the future.
Rapid Growth
In the last twelve months or so the ManageWP team has grown from 4 to over 20 employees: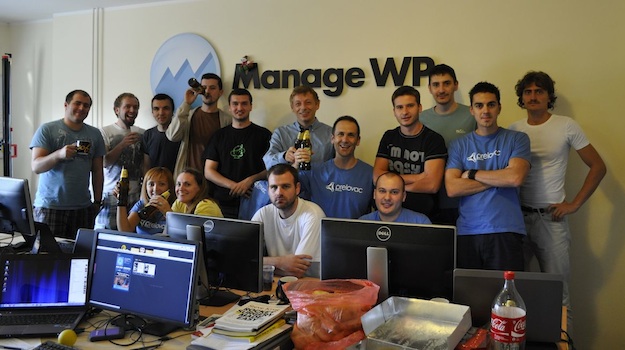 Such rapid expansion was a direct consequence of two key factors:
Our desire to develop all of the innovative new features that you have asked for
Our commitment to providing an exemplary support system
Speaking of which, our average human support response time is just 39 minutes. And that's not the whole story — in 33% of cases that first response also resolves the issue — something we are extremely proud of.
But in our case, pride doesn't beget laziness. On the contrary; we will strive to improve our support system even more as the ManageWP service continues to develop. For instance, we plan to soon introduce direct telephone support to augment our online options.
New Features
In terms of the ManageWP app itself, we are planning to release the new dashboard within the next few weeks. You can have a little sneak peek here.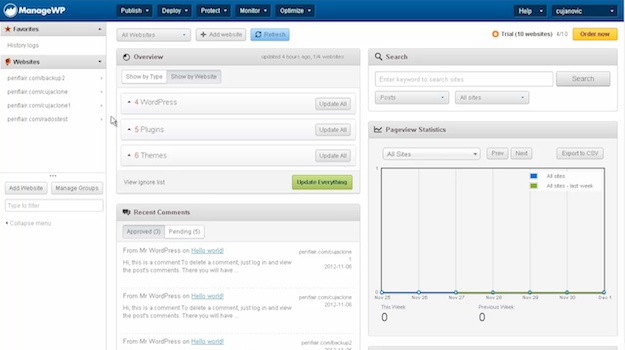 Beyond that, here are a breakdown of features we are currently working on and hope to release within the next couple of months:
New dashboard functionality improvements: news widget, to do widget, and revised plugin/theme management
Time zone support: schedule backups according to your time zone
Scheduled backup improvements: we will run the cron on ManageWP (instead of relying upon the WordPress cron)
Client reports: monthly or weekly updates featuring all tasks performed
Automatic security scanning
SFTP support for cloning
What Else?
As you can see, there is plenty for us to be getting on with!
We will never stop working to make ManageWP and even better service for you. In fact, what you see above is barely the beginning. We have big plans for 2013, starting with fundamental improvements to the ManageWP app. We want to decrease loading times, remove unnecessary clicks, provide you with a more intuitive user experience, and make information more readily accessible.
We will also be working on new product features and a couple of completely new products to complement the ManageWP app.
2013 is going to be a really exciting year and we are honored to have you along for the ride. On behalf of the entire ManageWP team, thank you for using our product and best wishes for the rest of the year!