Are you bored with the way your content looks on your blog, or are you just looking to add a little flair? Sure you can do some tweaking to your theme, but you'll need at least a little bit of coding knowledge for that. You'll also need some extra time in case you may need to do some trial and error before getting things perfect.
So what happens if you don't have any coding knowledge, or you just don't feel like digging into the code of your theme? Well, if you're looking for a quicker and more convenient way to tweak your blog's content (or you just want to add a little extra styling to your text), I'm going to share a few WordPress plugins that can help you with that.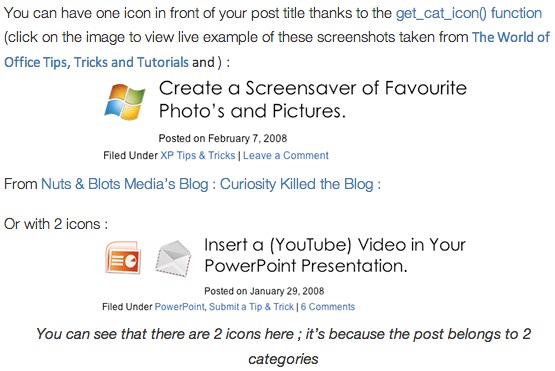 This plugin is great for displaying one or more icons in front of your post titles – or anywhere else you'd like. Although you can't add individual icons to each title with this plugin, you can add specific icons for each of your categories and display them in front of each post title. It's still a great way to really make each of your titles stand out, and gives your readers a general idea of what your posts are about.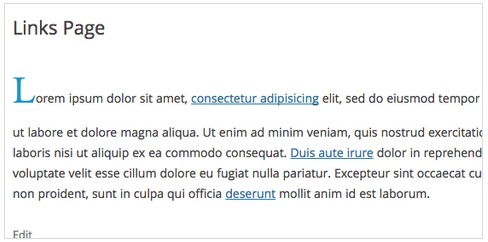 With Initial Letter you can add styling to the first letter of each post, or the first letter of each paragraph in all of your posts. You can change the size, color, and font type for paragraphs within the .post and .entry-content classes.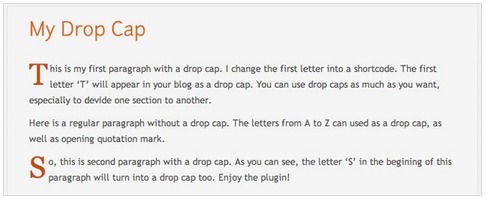 Similar to Initial Letter, this plugin lets you change the first letter in each of your paragraphs (or just the paragraphs that you choose) to a drop cap. It's extremely easy to use: just add brackets ( [l]ike this ) around the letters that you want to style.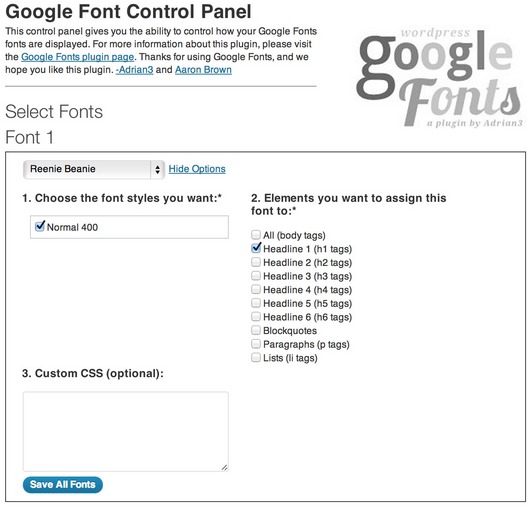 If you're looking to beautify your entire post (headings, blockquotes, paragraphs, lists), then you'll love WP Google Fonts. It's an extremely easy way to make your content stand out, by using fonts from the Google Font Directory within your WordPress theme. Your text doesn't have to be boring, thanks to Google Fonts you can really liven it up.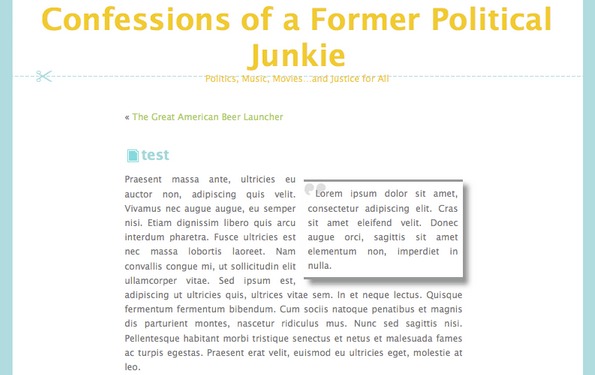 If you use the blockquote button a lot (to quote text), then you'll really appreciate the Simple Pull Quote plugin. It's lets you easily insert pull quotes into your posts and pages in a clean, yet stylish way. Don't just indent your quoted text, with this plugin you can pull it to the side of your text and put a spotlight on it. Of course, if you're great with CSS, you can also add a little more style to it as well.
If you're looking to make your content more engaging, why not replace the featured image with a Featured Video? This plugin lets you use a video in place of the featured image and currently supports: Local Media, YouTube, Vimeo, and Dailymotion. If your blog is already using the Featured Image feature, this plugin can override that and replace it with an area to upload a Featured Video instead.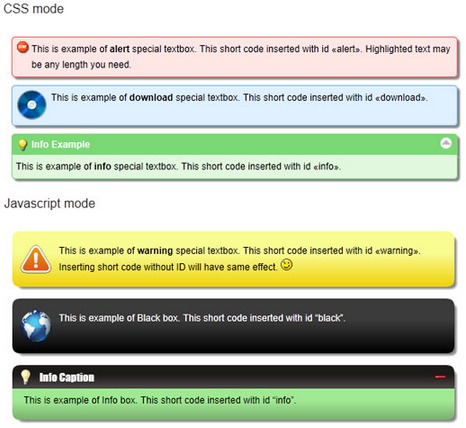 Many WordPress themes now come with shortcodes that you can use to highlight specific portions of your text.  If your theme doesn't support shortcodes like these, this plugin is a great way to compensate for that. You can use it to add all types of colored boxes to your content like warnings, alerts, information, downloads, etc. (as seen in the screenshot above).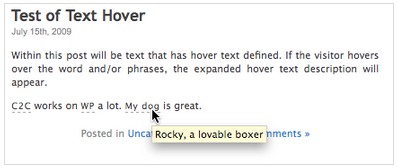 Text Hover adds a very useful feature to your text: hover text for words and phrases that may need some clarification. Maybe you want to provide further explanation of a name, term, acronym, etc.; this plugin will help do that using a simple format within your text (i.e. WP => WordPress). When readers hover their mouse over a defined hover term, they'll see the specified text description in an alt text-like pop-up.
What Do You Use?
How do you enhance the content on your blog? Do you use any manual tweaks or WordPress plugins to help you beautiful your text and/or images?