ManageWP is all about efficiency, time saving and productivity. The idea behind our dashboard is to make your days more interesting, fulfilling and manageable, by shifting your focus on things that matter for your business and letting us do the legwork for all of the other stuff. But, did you know that you can get productivity tips on a productivity tool?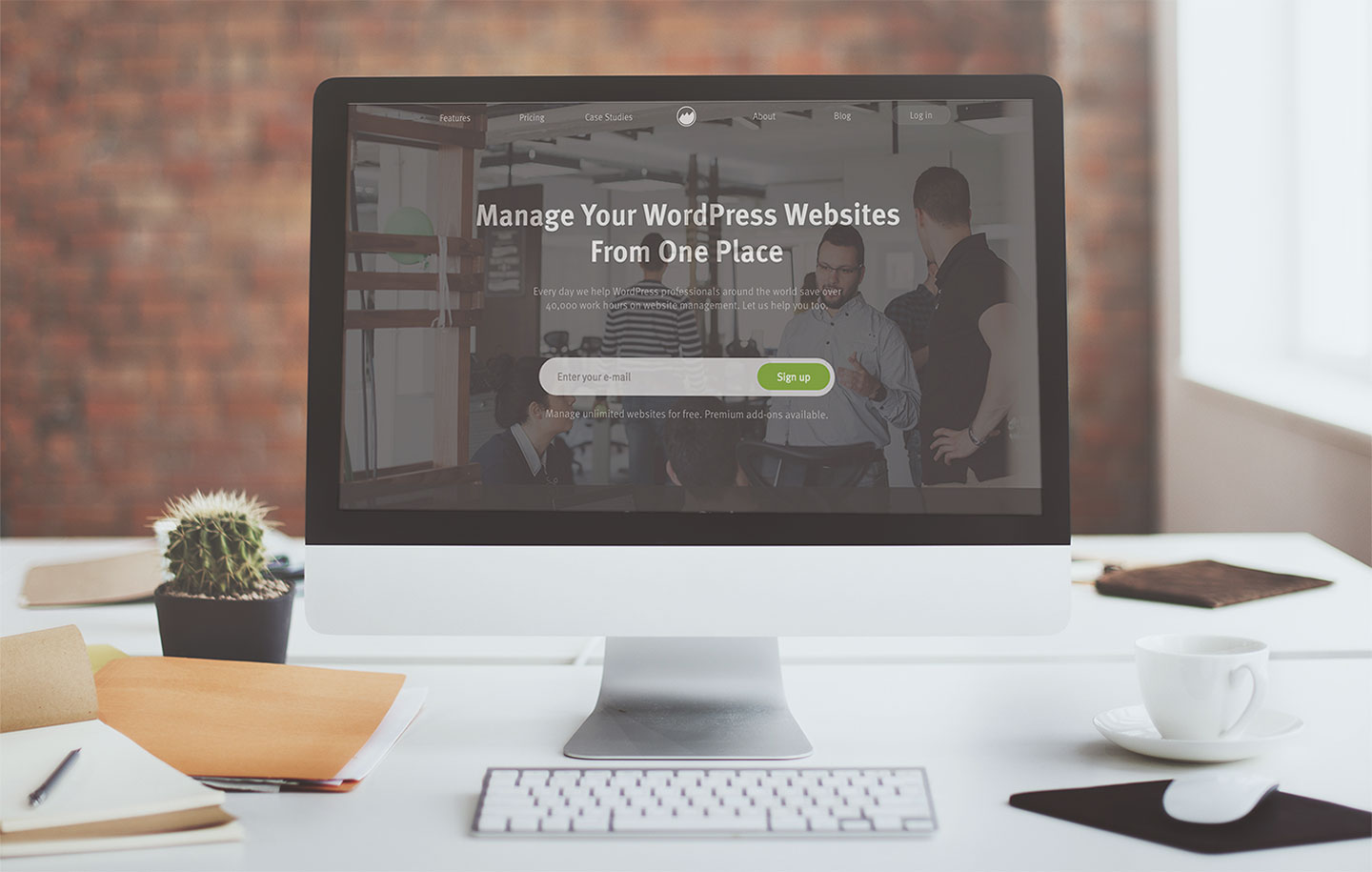 I wanted to make sure you were using ManageWP to its full potential, and making the most out of the little perks. As John Wooden, the "Wizard of Westwood" said;
Little things make big things happen.
There are lots of little things in our dashboard that can save you more time, leaving you time for the big things.
Let's get started.
Use Tags To Be More Efficient
Tags are a great way to quickly find exactly what you are looking for. The Orion tags are an upgraded version of our groups in the Classic, just with more flexibility. Are you on the look out for all of your development websites? Are you looking for all websites that are in progress or your test websites? Tags can be as complex (and changeable) as you make them, and although it might seem overwhelming seeing lots of different colored dots on your websites, when you get the hang of it, you will see how useful they are.
Okay, so tags are one of the filters. The other filters are more obvious, add-ons allow you to filter websites by the add-ons you have on them, status covers website's status; failed backups, disconnected websites, clients is for your client websites, so how can you use tags to help increase your efficiency?
Break Down Your Websites Into What You Need
The filters we have included are the ones we thought you all needed. They are there by default, and easy to use. Think of tags as our personalized gifts to you. You can choose exactly what you want to prioritize, and give it a color. Each website can have up to 5 tags, you can make a detailed search possible.
Looking for a website that is personal, a test site, and food related? Tag the websites that fit the description, and in seconds you will have them on your dashboard.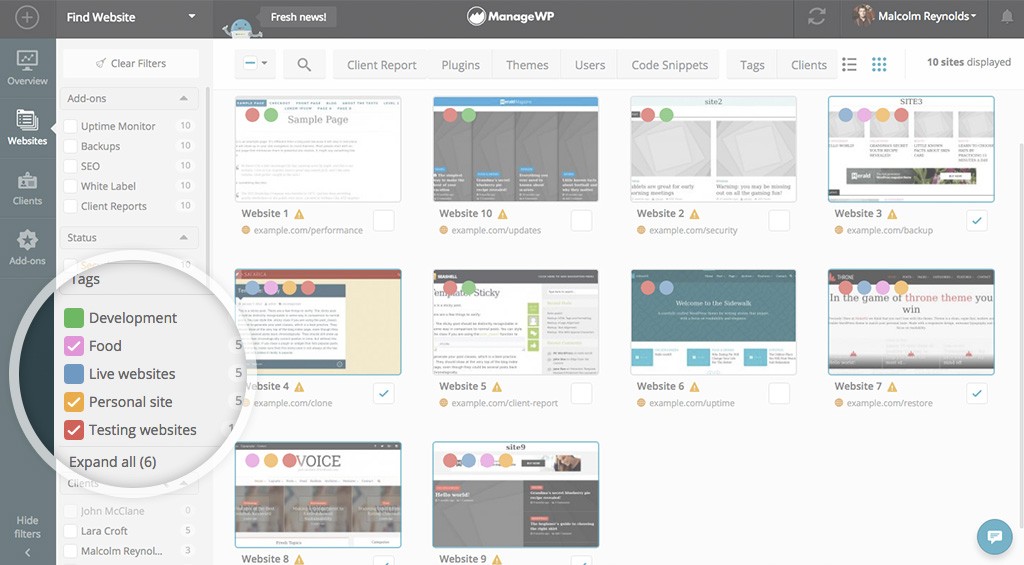 Combine Tags With Other Filters
Instead of just using one filtered view, why not many? For example, you have a client, and he has 20 websites. 20 websites is a reasonable number of sites, by filtering with clients you will be able to see all 20 of them. Your job is now slightly easier. However, out of the 20 websites, he has 2 that are very profitable for him and he insist that you pay more attention to them. Instead of searching all 20 websites, every time you filter to his name, you can also apply a "very important" tag that will filter by client and by importance. That means in one click you get the client you are looking for and his high end websites.
Here is an example with Lara Croft and her personal culinary websites.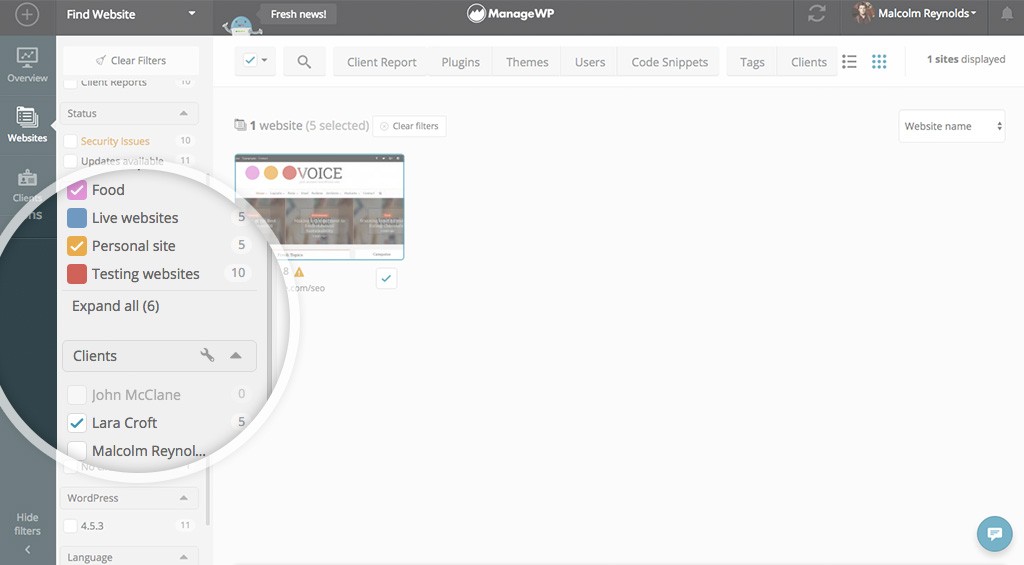 ManageWP tags are like WordPress tags, they allow you to filter into detail, and you can use them in a number of ways. Have you tried tagging websites by theme?
Work on a 100 Websites At Once
Another trick to get your productivity up is bulk actions. One of the big ways in which you can save time is by bulk activating add-ons. This means rather than going on each website and turning certain add-ons individually, you can bulk activate and manage them.
Select the add-ons tab in the left menu bar, and from there at the top you can either select all of you websites, or pick the ones you need the add-on for. Click the add-on you want, and on the next window you will even see your estimated monthly cost for that add-on on the websites you selected.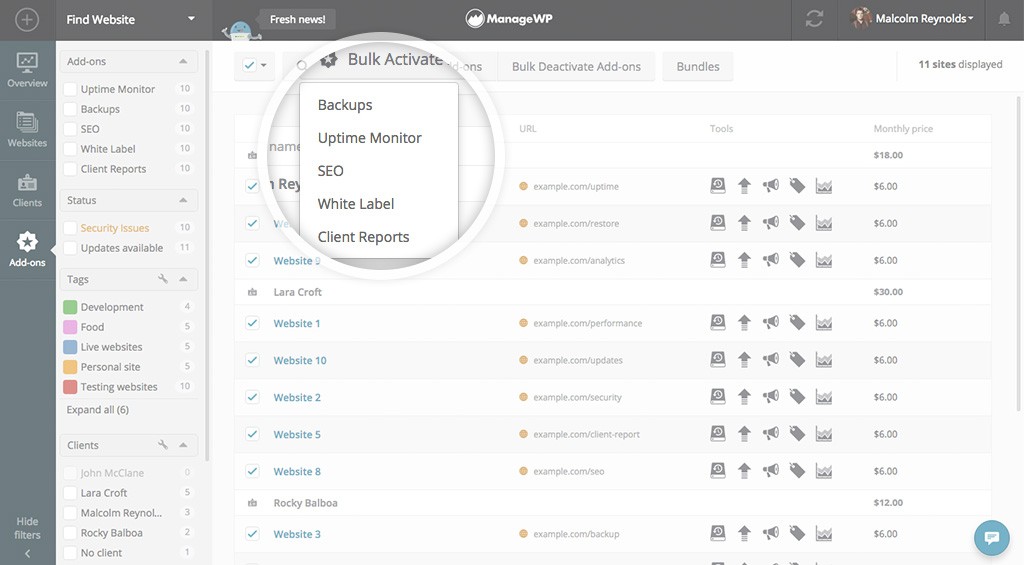 The same goes for bulk deactivation – it works just like when activating add-ons. It takes as little time as well.
When you know what you need on what website, this eliminates even more drudgery from your daily routine.
Bulk Client Report
Staying with the theme of bulk management, did you know you can bulk create client reports? It means that you don't need to go to individual websites and send separate client reports to your client's, rather you can send one report with all of the websites.
It's a 3 click process. Filter your clients, select the client you want to send the report to.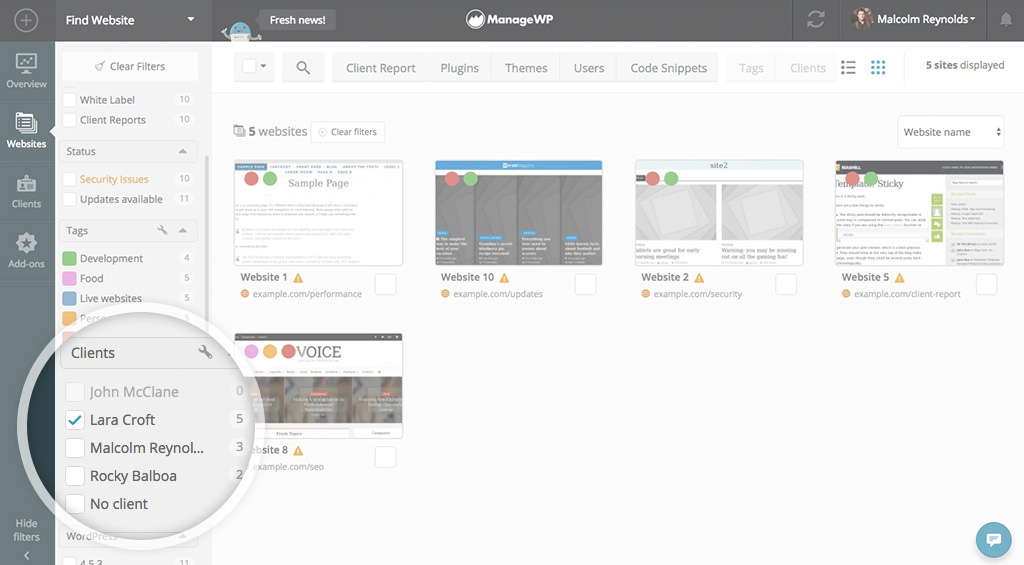 Select all of his/her websites.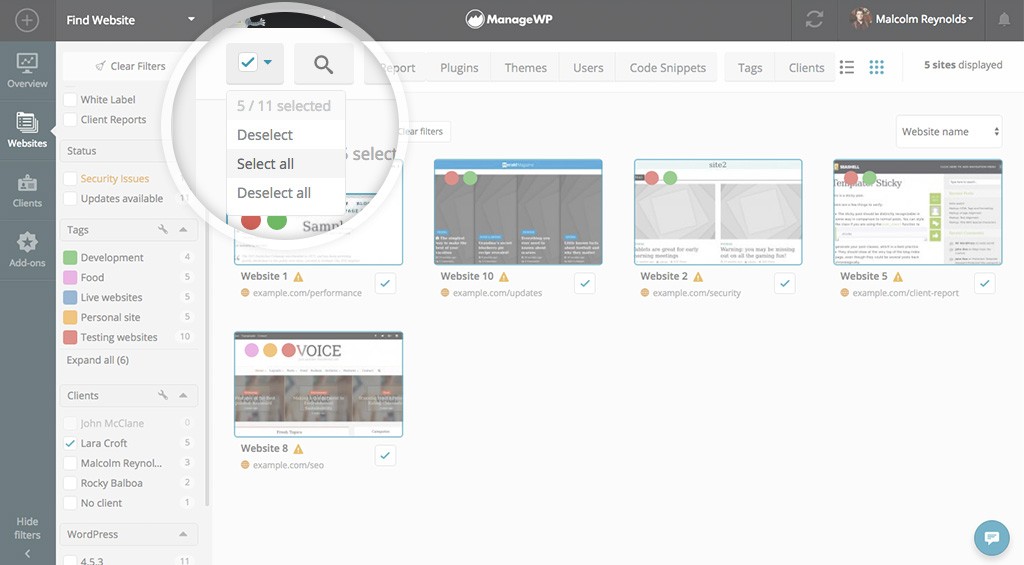 Click Client Reports and start creating one.
Bulking is not just for bodybuilders, it's for you WordPressers too! It's a great way to save time and make the most out of ManageWP.
Two Factor Authentication For Desktop And Phone
Recently you might have read about 2FA that has been introduced to Orion. It's a great tool that keeps your dashboard secure, and something that we have been excited about for a while. But, it's true it does take that extra step when logging in. We don't need to convince you how important it is to think about security, but we can help you make the 2 step login faster and carefree.
Meet Authy, an app that lets you manage your 2 step verification, and the best news is, it also comes as a Chrome Extension. This app allows you to manage more than one account, that means you can have tokens on there for ManageWP, your Amazon or Dropbox account. Encrypted and securely backed up accounts in case you misplace your phone, so you can be worry free.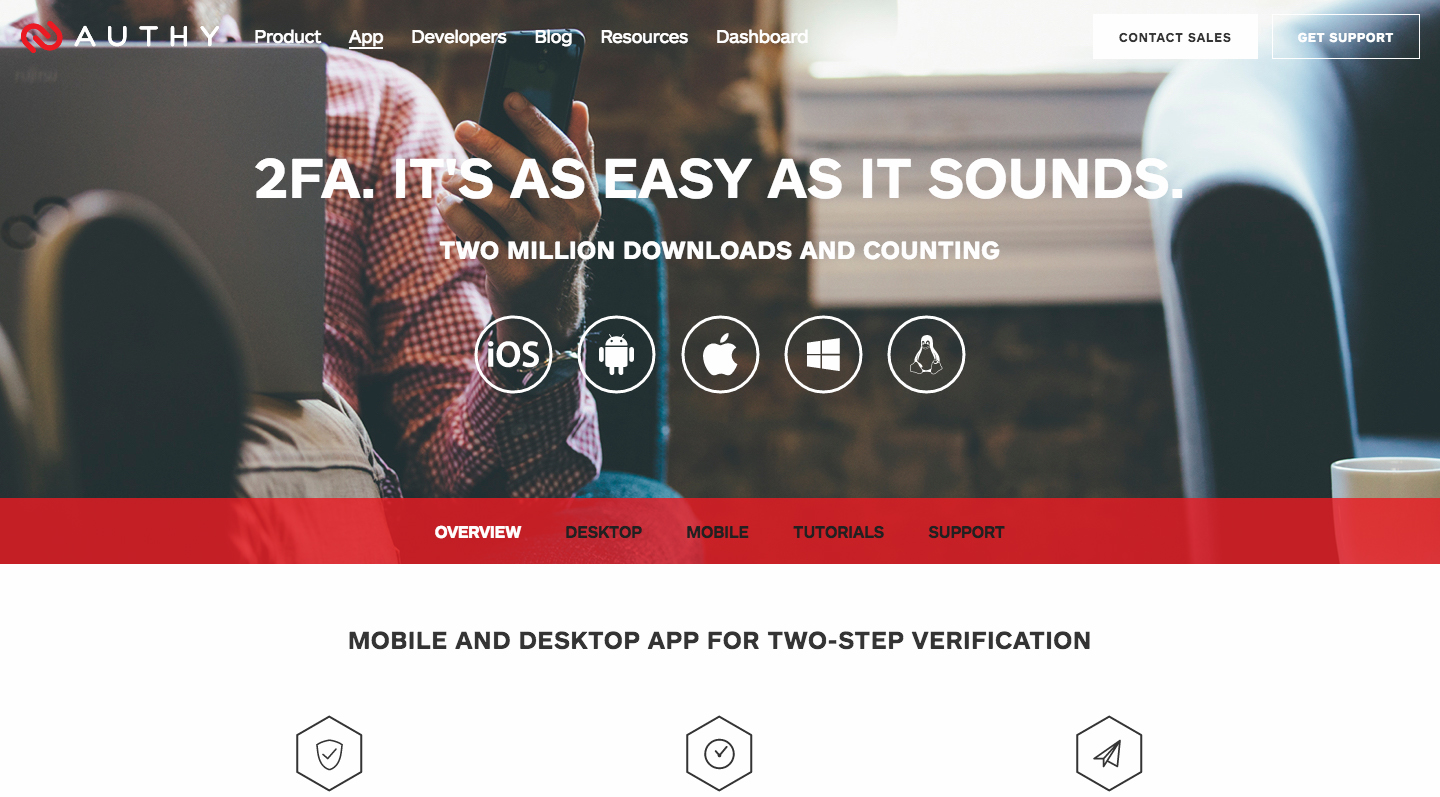 All of your websites on one dashboard, and now all tokens on one account, not to mention available to you from your desktop as well. You are a productivity wizard!
Wrapping Up
Try out some of the ideas and see how you can increase your efficiency, because time is money, and if there is any way we can help you save time we will do our best. Also, share with us some of your time saving tips & tricks, they can be related to ManageWP, but also anything that makes you more productive, be it multitasking or cool new apps that let you manage time better.