Following a suspected security breach, WP Engine issued an urgent notice to their customers. An undetermined portion of customer credentials have been exposed, and the WP Engine team recommended changing the following passwords:
WP Engine User Portal
WordPress Database (No reset needed. WP Engine takes care of this)
SFTP
Original WP-Admin Account
Password Protected Installs and Transferable Installs
How Can ManageWP Help?
All these passwords need to be changed. It's an essential, but time-consuming task, especially if you've got dozens of websites on WP Engine servers. Fortunately, ManageWP can help with the wp-admin password change.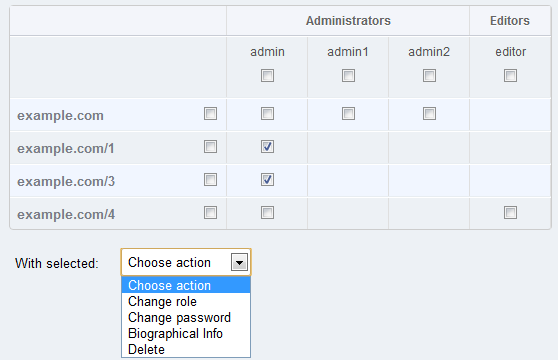 If you're a Trial, Professional or a Business subscriber, you can use the Manage Users tool to quickly change the password across all your sites:
Log into your ManageWP dashboard
Go to Manage > Users
Pick your WP Engine websites, and click the Go button
Select the username on all sites
Choose Change password from the drop-down menu
Confirm the action
High five your pet (unless it's a snake, you'll just make it sad.)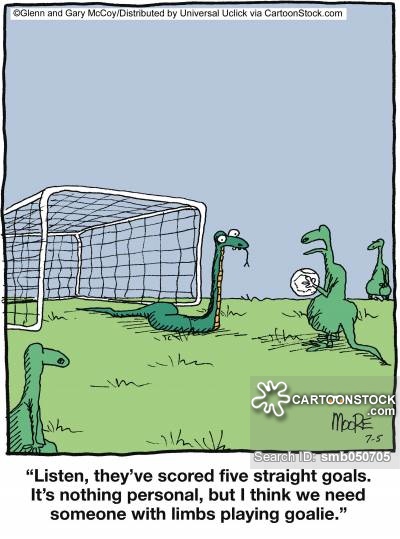 WP Engine has been reluctant to share further details because the investigation is still ongoing, but you can follow this article to stay updated (they've added two updates at the time of writing). You can also use this guide to help you reset all the other passwords quickly.