Change Backup region
Once a month, you can change backup region for your website.
To do that, go to your Websites screen, hover over a website and click View Backups.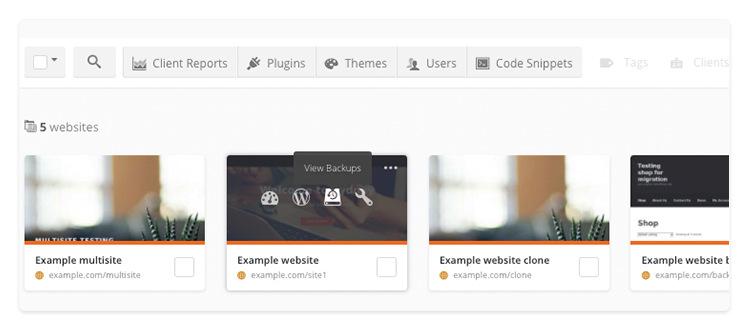 Click Settings on the right-hand side and then click Storage Region.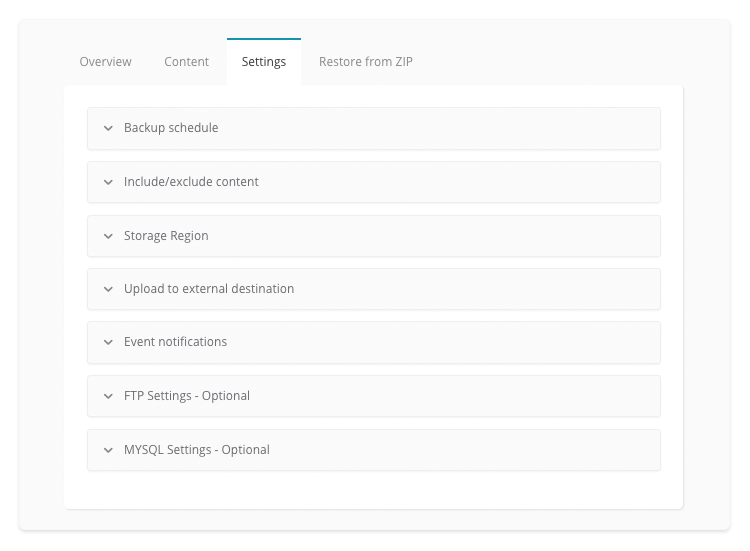 You can choose between US and Europe region. If you need to follow the EU Data Protection Directive, change the region to Europe to ensure compliance with this Directive.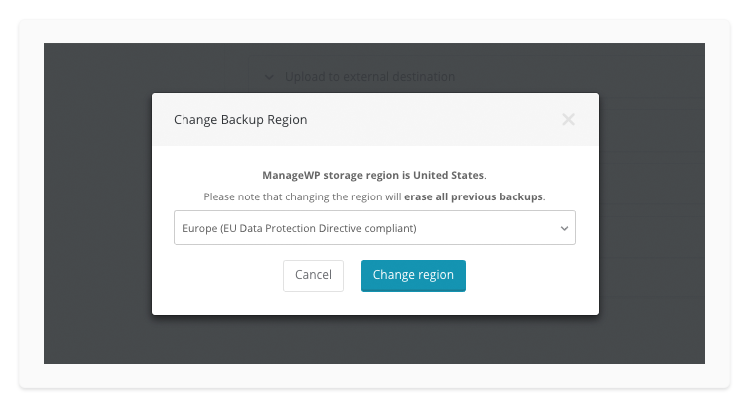 Changing the region will erase all backups created for that website.
October 7, 2017