Google Analytics Integration
Google Analytics is a comprehensive web analytics tool that you can use to track your website's statistics. We know that it's one of the most popular statistics tools around so we wanted to make it easy for you to access your Google Analytics statistics from your ManageWP dashboard. And that's just what we've done. We have included a dashboard widget which lets you see your statistics as soon as you log into ManageWP.
To use Google Analytics to track the statistics for any of your sites, you will need to install your Google Analytics tracking code on your individual sites. Once this is done you can track your sites using Google Analytics in your ManageWP dashboard.
To do this navigate to Monitor (located at the top menu section) and click on Web Analytics.

Select Google Analytics from the dropdown menu and click Connect.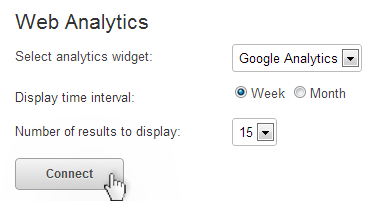 You can choose your time interval and the number of results to display.
Click connect and you will be redirected to Google Analytics. Input your login details.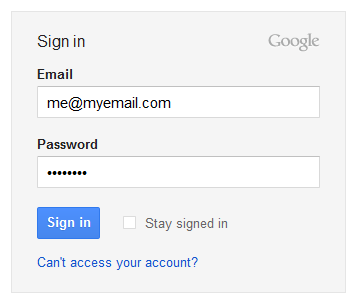 Once you have signed in you will be asked if you want to grant access to ManageWP. You can revoke this at any time by logging into Google Analytics and visiting My Account.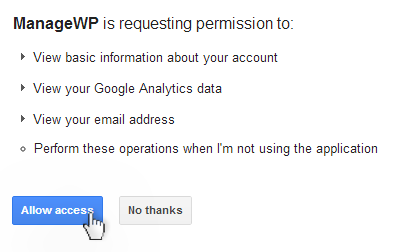 Once you have granted access, you will be returned to your ManageWP Dashboard where you can now view your Google Analytics.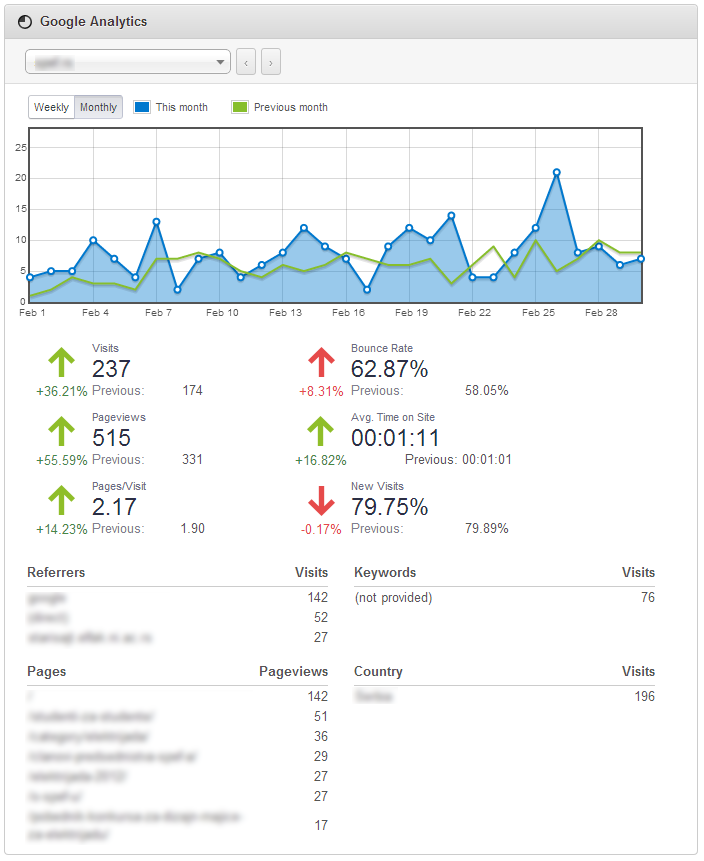 You can keep track of all your important statistics without ever having to leave your ManageWP Dashboard!