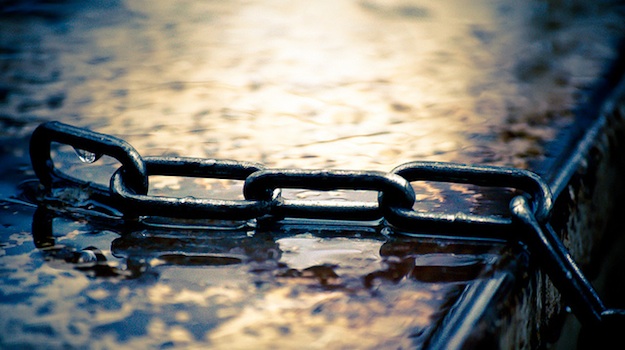 The end of the year is looming and I find myself writing up another final post in another ManageWP series — our top WordPress posts of the month. Throughout 2012 I have tweeted out, linked to and mentioned literally hundreds of posts relating to WordPress. With that in mind I thought I'd take this opportunity to list my posts of the year.
What you'll find below is my pick of the best posts featured by ManageWP in 2012. There's certainly something for everyone here, and all of the posts are top quality.
So what are you waiting for? Just pick out a category that interests you and get started!
WordPress Themes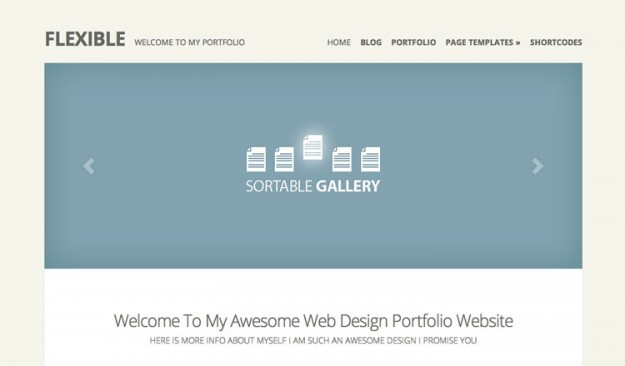 WordPress Plugins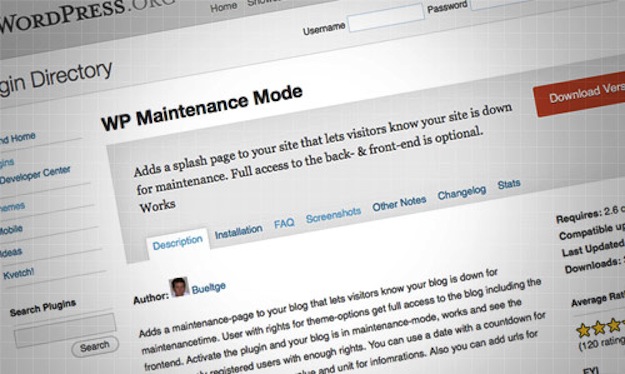 Blogging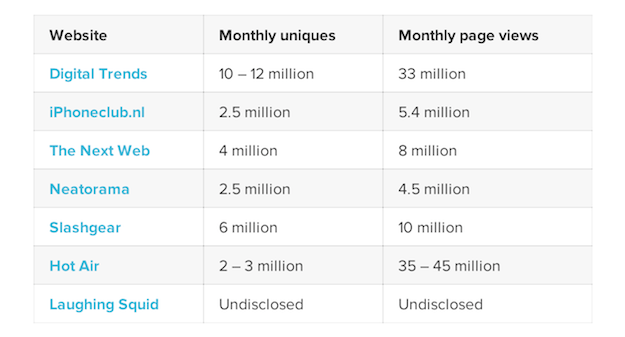 WordPress Website Design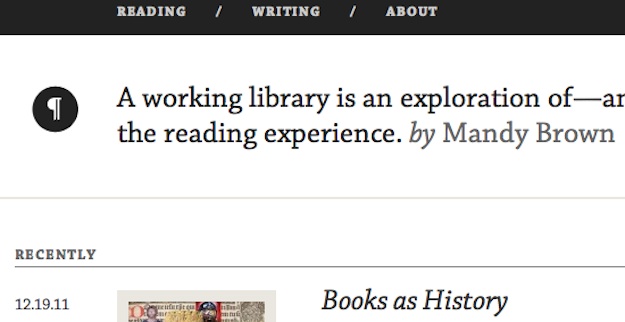 Mobile Design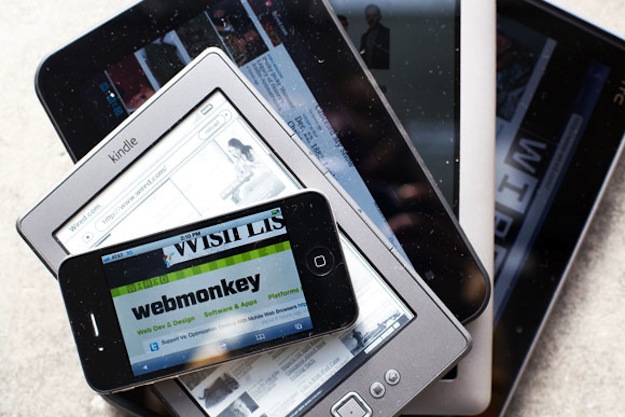 WordPress Development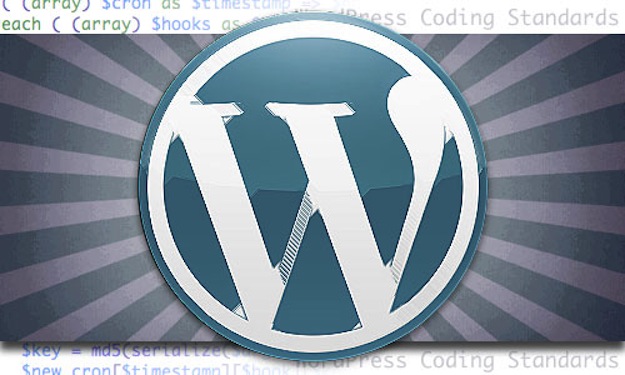 What's Your Favorite WordPress Post of 2012?
Now it's your turn — if you could recommend just one WordPress post for us to read from 2012, what would it be? Let us know in the the comments section!