As a successful blogger in waiting, you need to understand the single key principle of marketing – you need to go to where the people are. Contrary to what some believe, people will not simply arrive on your blog, as if by magic. Everyone knows the phrase, "If you build it, they will come", but when it comes to blogging, nothing could be further from the truth.
Consider this – if you open up a store in a side alley and do no promotion work, people will never find you. Sure, they may stumble upon you by accident on occasion, but you're not going to be doing much business.
But if you advertise your business effectively, you can draw people to you. The key is to place your brand in front of your ideal prospective customers – not to just expect them to find you.
Where to Start
Whilst there are a hundred and one ways to promote your blog, you can narrow down the most effective methods for you by keeping that one key principle of marketing in mind. If any promotion work you are doing is not placing your blog where your target audience is, it is not worth doing.
With that said, there are certain places you can start that will suit the majority of blogs. We're going to take a look at each one in turn, and explore how you can best use them to effectively promote your blog.
Social Media Outposts
The word "outpost" was first used in this context by Chris Brogan, and is perfectly suited to how you should treat your social media accounts. The concept is simple – your blog is the hub, and your social media accounts are the "outposts" that draw traffic from well-established sources.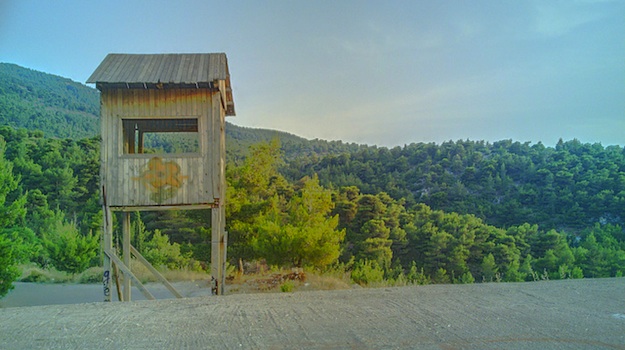 What we are not talking about is setting up a Twitter account and waiting for a tidal wave of followers to appear. Following that tack is evocative of the same "build it and they will come" attitude that causes so many bloggers to fail. We are talking about effectively leveraging the existing user base of social networks to attract visitors to your blog. Let's look at the "big four" for bloggers.
Facebook
If you are a blogger, you should have a Facebook page. Put simply, it can represent the single largest source of traffic to your site. But beyond simply having a page, the next thing you need to do is interact with other pages relating to your subject matter. Leaving thoughtful comments elsewhere is great for brand exposure, and will also tempt curious readers to check your own page out.

Even better, you can use the built-in Insights analytic data to gauge the effectiveness of your commenting. You can experiment with different methods (and with commenting on different pages) to discover what works best for you.
Twitter
Although Twitter is nowhere near as big as Facebook, it is still a valuable weapon to have in your arsenal. It represents perhaps the easiest and most non-committal way of engaging with your peers and your readers. In short – it is a great place to start promoting your blog.

But at no time should your sole focus be on blog promotion. The best results will be gained by interacting without an agenda. You should not be talking to others in the vain hope that they will follow your blog – just interact for the sake of stimulating conversation. Get on people's radars. The rest will follow in time.
YouTube
That's right – YouTube is a social network. Perhaps not in the mold of Facebook or Twitter, but it can still drive an extraordinary amount of traffic to your site.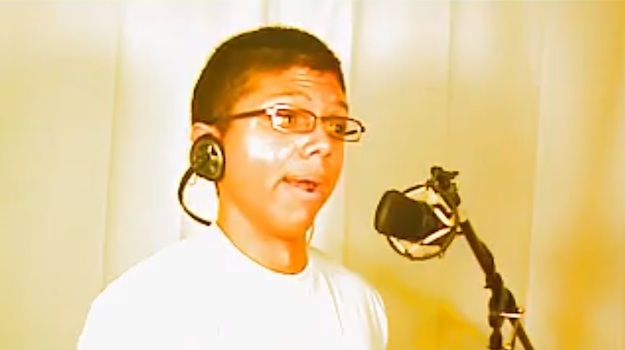 Perhaps the key thing you should take into consideration is that YouTube also happens to be the second biggest search engine in the world. So just as you try to rank blog posts in Google, you should try to rank your videos in YouTube. Creating lots of relevant and interesting videos on your subject matter and linking them back to your blog (both within the video itself and in the description) can really stimulate a healthy flow of traffic.
LinkedIn
This is the baby of the group, but can send a considerable amount of traffic to your blog, depending upon the subject matter you handle. The most immediate way of getting your content in front of people via LinkedIn is to join groups relating to your subject matter. You shouldn't just wade in and publish links to your blog posts, but instead try to establish yourself as a useful member of the group.
In time, people will be naturally drawn to your blog, and you will be able to promote your relevant blog posts within the group without being seen as being spammy.
Search Engines
No post about blog promotion would be complete without talk of search engines. SEO is something we have talked about at great length over the past few weeks (in this six part series), so it is not our intention to talk about ranking techniques here.
What we would like to address is the mental block that affects some bloggers – the idea that you must rank for major keywords. That is simply not the case.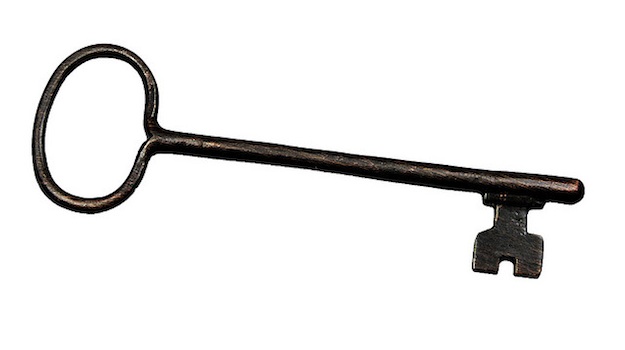 You may be writing 1-5 blog posts a week – if you rank for a low-traffic keyword (say just a few hundred searches per month), but you rank each and every blog post, the cumulative number of visitors to your site will be great. Whilst your blog is still small, don't be afraid to focus on the "small fry" – it is likely to be your quickest route to search engine success in the short term.
Other Blogs
As we mentioned recently, blog commenting is one of the best ways to reach out to bloggers, although it will typically not send that many visitors. It is however well worth doing, as a side effect of thoughtful and incisive blog commenting is that people will start to know you. Building a reputation in the blogosphere is one of the most important things you should do, and blog commenting is a great place to start.
A more involved method for driving traffic to your site via other blogs is of course guest posting. It is something that the vast majority of bloggers do not do enough of. Our suggestion is that you write one less post for your own blog per week, and one more for another blog. Most blogs in their infancy will be far better served by hosting their content on other sites.
But There's More…
We have covered perhaps the most obvious forms of taking your blog to the people in this article. But there are many more methods – here are another three:
Podcasts
Offline promotion
The sky is the limit when it comes to blog promotion. We'd love to hear your ideas – what methods do you use to take your blog to the people? Let us know in the comments section!
Creative Commons images courtesy of ~Brenda-Starr~, kouk and NotionsCapital.com