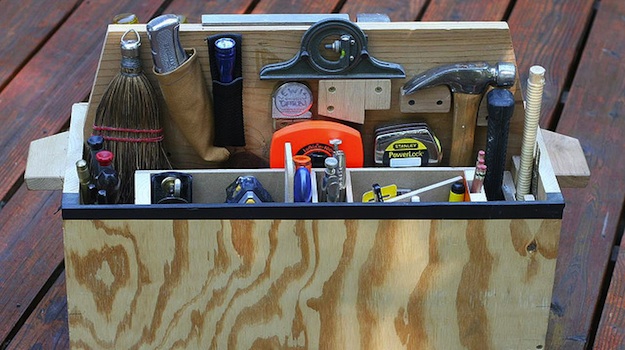 Most bloggers invest a considerable amount of time in attempting to rank their site on the first page of Google, and with good reason – search engine traffic is the holy grail of website marketing. Once you achieve a high ranking for a noteworthy keyword, all visitors via that search query are essentially obtained passively. Whilst social media requires you to consistently invest time on a daily basis, established search engine traffic is low-maintenance.
But Search Engine Optimization is an ever-evolving "science". It seems like you can't spend a day away from your favorite SEO blogs without missing a new technique or tactic for boosting your rankings. And since Google seems to change the rules on a monthly basis, it can feel like you are fighting against an overpowering current.
But SEO doesn't have to be such a struggle. And let's be honest, if you are a startup company, you have a hundred other things on your mind. You simply don't have the time to dedicate hours to developing a complicated and time-consuming SEO strategy.
The Key to Startup SEO
At ManageWP, we gain around 20% of our visitors and 25% of new users from organic search engine traffic. We have achieved this without any direct investment into SEO.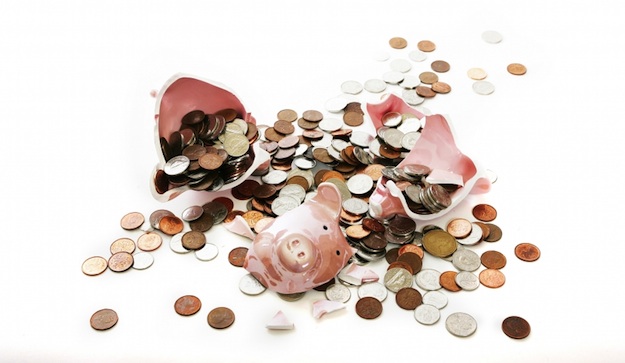 As a startup, we believe that it is the indirect efforts we invest elsewhere that result in good search engine rankings. And best of all, not thinking about SEO is the best way for you to create a stable online presence that is far less likely to be punished by one of Google's infamous updates. Because let's face it – whilst some websites can afford to risk losing their rankings by investing heavily in "black hat" SEO tactics, you have a brand to promote and protect. Black hat SEO is not an option.
So for the most part, forget about SEO. Really! Focus instead on what you do best.
Link Building
The phrase "link building" typically conjures up images of black hat SEO. However, it works both ways – as much as you can build links to your own site in an unscrupulous manner, others can build links to your site as well. What you want to focus on is what we call "incidental link building". The best thing is, it involves no additional work beyond what you will already be doing.
Attract Links
This process is simple. Create a great product, and work on getting the word out (traditional networking will never die). If you create something of true value, people will want to review it. If people review it, they will link to your site.
At ManageWP we are extremely proud of our product, which has been reviewed by a huge number of websites (see for yourself). Simply by creating what we believe is a great product, we inadvertently attracted a number of links from authoritative domains.
Create Links
It is possible to build links back to your own site without it being considered black hat. Genuine social media accounts, forum profiles, guest posts and blog comments are all ways for you to build links to your site in an entirely natural and value-added way.
The point is that you are not primarily creating the link to increase your site's authority – you are creating the link because people will want to click on it. You are adding value.
Social Signals
You don't need to be concerned with SEO in order to understand how important social media is to any startup business. It is your primary means of engaging directly with your user base (both realized and potential), and can be of huge benefit for a number of reasons.
But as with attracting and creating links, social media can be a wonderful way of incidentally increasing your site's authority in Google's eyes. We all know that social signals are growing in importance, and a healthy presence on social media networks such as Facebook, Twitter and Google+ can make a marked impact on your site's rankings.
Keyword Research
The key thing to remember is that Google will only rank you for keywords if it considers you relevant. So make it easy for Google to understand what you are all about. This is achieved by paying attention to the keywords within your content – whether that be your website sales copy, your blog, or any other text that can be found on your site.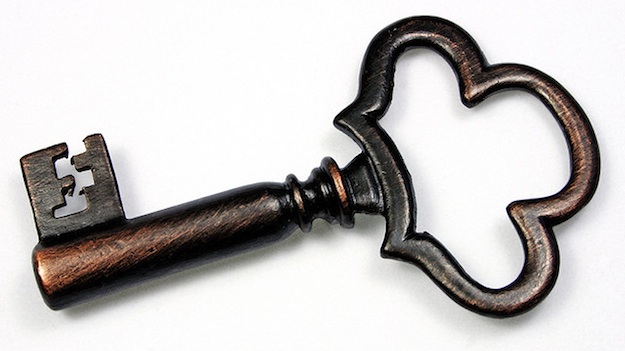 Full-blown keyword research is not necessary – leave that to the guys who are going to be making concerted link building efforts. Forget about how difficult a particular keyword is to rank for – concern yourself instead with what keywords you would most like to rank for.
If your chosen keywords are particularly competitive, you may never rank for them, but you will rank for plenty of related long tail keywords. And as your site's authority develops and you rank for more and more keywords, the likelihood of you getting onto the first page of Google for your original chosen keywords increases.
Onsite Optimization
For the most part, there is no need to go beyond the absolute basics when it comes to onsite SEO. Adhering to a few simple fundamental rules can make all the difference.
First, bear your chosen keywords in mind when producing content for your site. Don't attempt any form of keyword stuffing – just work in relevant keywords whenever it is appropriate. And don't forget long tail keywords too, which collectively can be far more valuable than your primary choices.
Second, include keywords in the most important places – meta titles, descriptions, headers, and image alt texts. Google will prioritize these elements to a certain extent when it comes to figuring out the relevance of your site to any given keyword, so take advantage of that. It isn't a case of "gaming" the system – it is a case of making it easy for Google to understand what your site is relevant to.
Blogging
If Google loves anything, it is fresh content. Whilst blogging is practically a must for any startup business in terms of building awareness, its impact on your overall search engine rankings can be huge.
If you have a static site that is only updated when you happen to change the sales copy or promote a new product, Google isn't likely to take a great deal of interest. If however your site is regularly producing fresh and unique content that is getting shared and discussed around the blogosphere, Google will be far more likely to take note. This can have beneficial knock-on effects in terms of your site ranking for relevant keywords, which in turn can of course lead to an increase in revenue.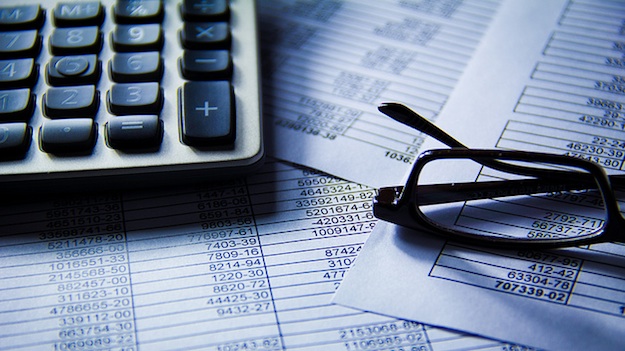 Although it is not the purpose of this article to advise on how to build a popular blog, the key is in producing content that is in some way unique and highly shareable. For instance, we produce our themes and plugins of the month posts. These posts are unique in that they pick out only the best new and newly updated plugins available – most readers discover something fresh when they check out our featured themes and plugins. Such content is highly sharable, which leads to social signals, which leads to higher rankings.
Focus on Building a Brand and the Rankings Will Come
You could take all of the advice above and phrase it in such a way that it had no relation to SEO, and it would still be valuable information in terms of building your business' exposure. That in itself is the point – you don't have to make a specific and concerted effort to optimize your site for SEO in order to rank in Google. When your available capital is already stretched to breaking point, coming to this key realization can be hugely beneficial in allowing you to allocate your resources more effectively.
Is your SEO strategy time-consuming and expensive? Have you considered taking a more hands-off and natural approach, as we have outlined above? It works for us – maybe it could work for you.
Creative Commons images courtesy of kenteegardin, ~Brenda-Starr~, veryuseful and University of Minnesota