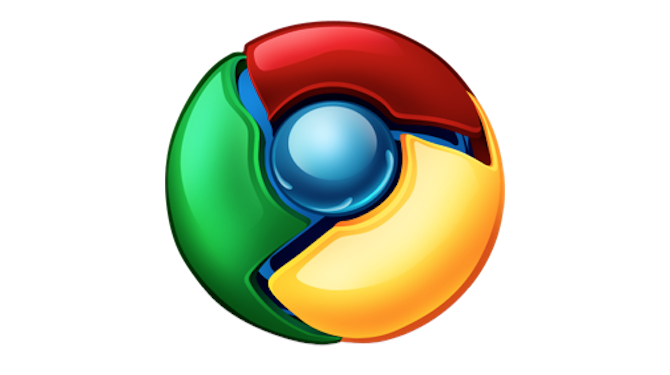 Most of us have tried more browsers than we care to count.
I believe my first was Netscape, but since then I have tried everything from Internet Explorer to Opera to Rockmelt to Firefox to Safari. I can however confidently say that Google Chrome is by far the best of the bunch — relative to its time or otherwise. In terms of an all-round browsing experience it is (in my humble experience) unparalleled.
But like so many great products, it is the little things that can make all the difference. Taking a moment to learn how you can make the most of Chrome can really benefit your everyday experience. In this post I want to cover all of the little tricks and extensions that I use to turn Chrome into a near-perfect browsing powerhouse.
Shortcuts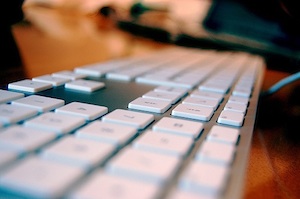 Let's start with my favorite topic when it comes to being more productive with your computer — shortcuts. Nothing beats a good keyboard shortcut to boost your efficiency, and in the same way that Gmail makes email so easy with keyboard shortcuts, Chrome doesn't disappoint.
Below you will find all of the keyboard shortcuts that I use on a regular basis. Take a few moments to learn these and wean yourself off the mouse and you'll be amazed at how much more efficient it makes you. Windows shortcuts are first, with Mac shortcuts in parentheses.
Ctrl + N (Cmd + N): Open new window

Ctrl + T (Cmd + T): Open new tab
Ctrl + Click Link (Cmd + Click Link): Opens the link in a new tab
Shift + Click Link: Opens the link in a new window
Ctrl + Shift + T (Cmd + Shift + T): Reopens the last tab you closed
Ctrl + 1-8 (Cmd + 1-8): Switches to a specific tab (numerically ordered from left to right)
Ctrl + 9 (Cmd + 9): Switches to the last tab in the active window
Ctrl + Tab (Cmd + Opt + Left Arrow): Switch to the next tab to the left
Ctrl + Shift + Tab (Cmd + Opt + Right Arrow): Switch to the next tab to the right
Ctrl + W (Cmd + W): Close current tab
Ctrl + L (Cmd + L): Highlight address/search bar
If you want to discover even more Chrome keyboard shortcuts then check out the full resource here.
Extensions
One of the best thing about Chrome is the way in which you can expand its capabilities by installing extensions. There are an astonishing number of extensions available via the Chrome Web Store and you can easily lose an hour or two installing experimenting.
I for one have lost more than an hour or two and as such have tried out a lot of extension in my time. Here are my favorites for you to try out: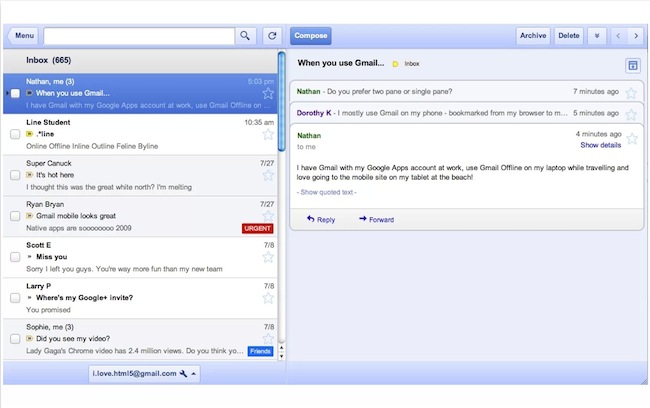 What More Can You Do With Chrome?
Above is the cream of the crop for me — the keyboard shortcuts and extensions I use on a daily basis. They make my browsing experience so much easier and more feature-packed. But I'm really only scratching the surface — there are all sorts of other things you can do to customize Chrome to your liking. For instance, if you place a bookmark in the Bookmarks Bar then delete its name, you'll be left just with the favicon. By just using the favions as references you can include a huge number of bookmarks available in just one click.
But that's just one more example. If you're a Chrome user I'd love to know what kind of tips, tricks and extensions you have to make the most of your browser. Let us know in the comments section!
Photo Credit: Andrew*