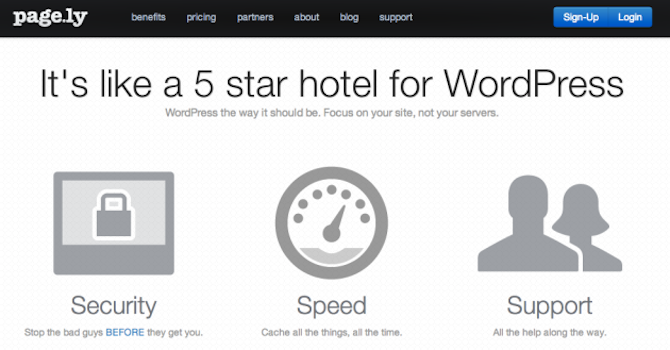 I'm a bit of an RSS geek and one of my New Year's resolutions was to subscribe to more WordPress blogs. Although it's not like I have been living in ignorance of all the other WordPress resources out there, I felt that I could be doing a better job of keeping my ear to the ground in the WordPress community.
You may be wondering what this has to do with you. Well, my New Year's resolution is going to result in an even more informative and useful monthly links mashup here on the ManageWP blog! At this point, if there is a WordPress blog worth following I am following it, and if any blog publishes a good post, I am likely to include it here.
If you haven't got time to subscribe to and pore over more than 40 WordPress blogs then ManageWP's new-look links mashup is the next best option. Enjoy!
For Beginners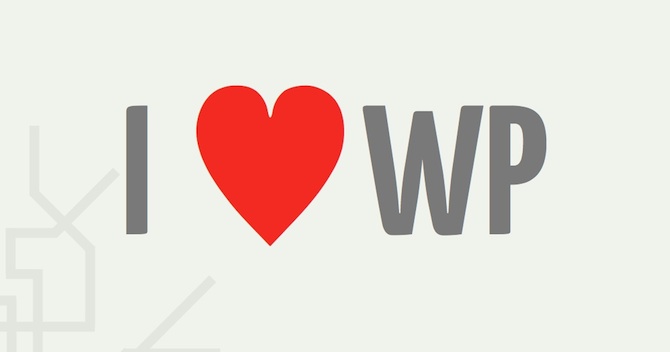 The Most Frequently Asked Questions (FAQ) about WordPress: if you're new to WordPress and wondering what the fuss is all about (or know people at this stage), this is a great place to start.
Why The Washington Post uses WordPress: whilst this may not be written with beginners in mind, the core message should be clear: if an organization as huge as The Washington Post loves WordPress, there's a good chance you might too.
Opinion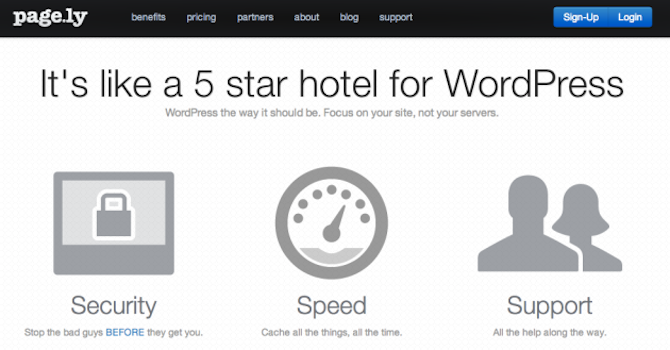 [Why] Sliders (almost always) suck: Mr. Krogsgard is at it again with an impassioned argument against the use of sliders.
Managed WordPress Hosting Compared: if you're on the lookout for dedicated WordPress hosting then you may want to start here.
Thesis 2.0 vs Genesis 1.9: A Comparison: another great article from Jean Galea of WPMayor, this time focusing on the two most popular theme frameworks out there.
Ryan Green: Child Theme Frameworks: a video on the pros and cons of using popular WordPress theme frameworks such as Thesis and Genesis.
Development
Introduction to WordPress Plugin Development 101: a great introduction from a well-respected developer.
Introduce Your Plugin With WordPress Pointers: introduced in WordPress 3.3, pointers are a great way of, well, pointing new plugin users in the right direction.
Viewport Bookmarklet: a great little tool for checking your responsive design work.
WP-Mix: these code snippet sites seem to crop up periodically — here's hoping that WP-Mix can stand the test of time.
The Best of CatsWhoCode (2008-2012): if you're a fan of CatsWhoCode, this is an absolute must-read.
The Best of the Rest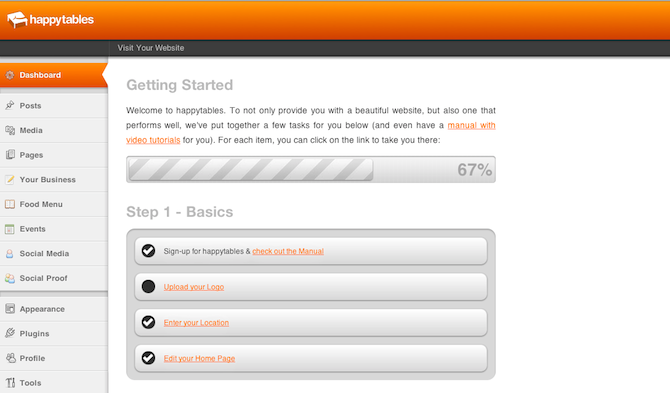 Blog Exercises: Random Editing Day: I love the concept of a "random editing day" (although I perhaps wouldn't make it so random) and am definitely going to start doing it myself.
The Road to a Simpler WordPress Dashboard: Brian Krogsgard presents us with a guide to simplifying and improving the WordPress dashboard along with his predictions for its future.
Ensuring an Effective User Experience on Your FAQ Page: a FAQ page makes it easy for visitors to find answers and takes some of the load off your shoulders in terms of answering questions manually. Heres's a guide to making a good FAQ page.
Responsive Design
And finally I have an infographic for you, brought to us by our friends over at Brave New Code (developers of awesome plugins like WPtouch and WordTwit). If you're on the fence about responsive design then it will make for an interesting read: