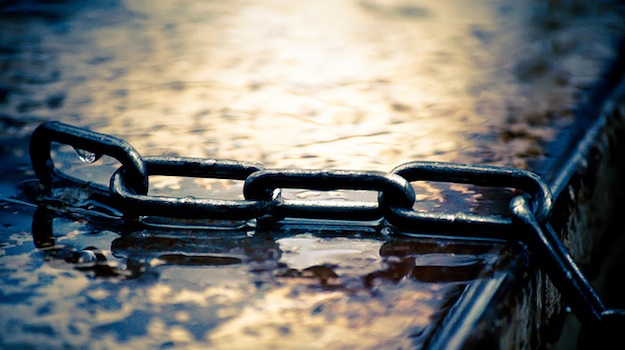 If you are a regular reader of our humble blog, you will know that we try very hard to bring something fresh to the table. There is no point in producing a blog that simply rehashes the same old content found elsewhere.
That is why we produce posts such as our plugins and themes of the month – and we have plenty more ideas for the future.
You might be wondering what this has to do with a links mashup post – after all, isn't that in fact rehashing content, and don't plenty of other blogs do it too?
Well, we have found that most link mashup posts are produced on a weekly basis. We've decided to switch to monthly, because that allows us to recommend only the very best posts posts. And we also recognize that you don't have the time to subscribe to all of the best blogs out there. So instead, we bring the best content to you!
This is a no-fluff zone folks, and for your ease of browsing, we have categorized the posts. Enjoy!
Blogging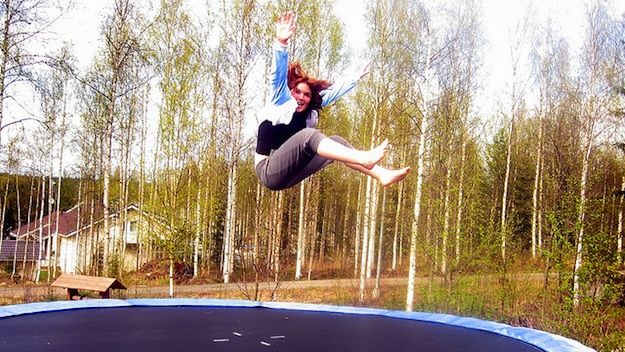 Design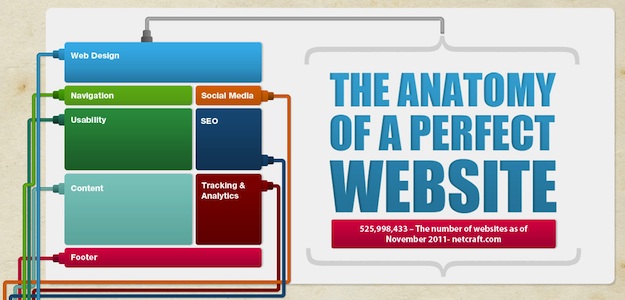 Marketing & Promotion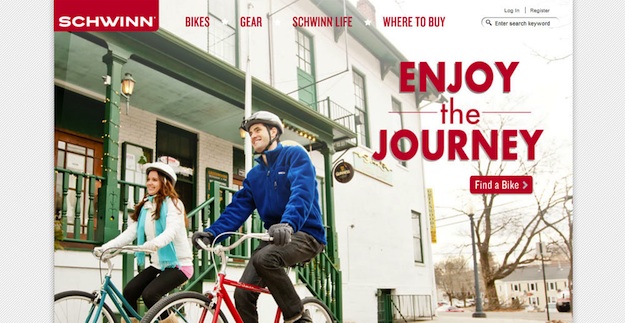 Search Engine Optimization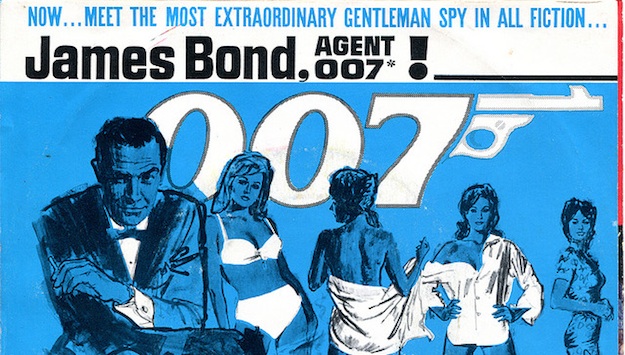 Social Media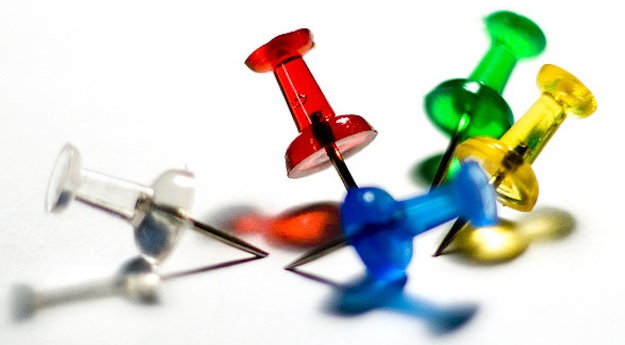 WordPress Development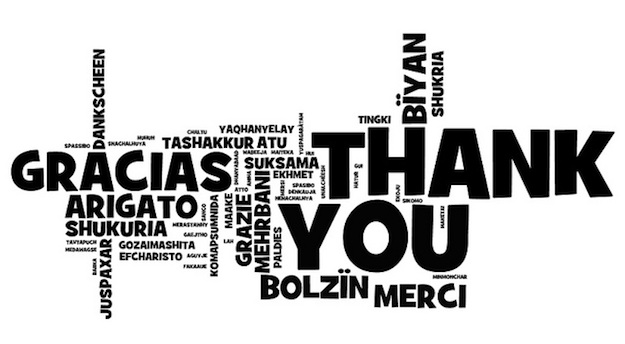 Creative Commons photos courtesy of woodleywonderworks, Nrbelex, johanoomen and Brief Gasp