Things are looking up for the WordPress blogging community. Although we saw the unfortunate demise of WPTavern at the start of the year and other blogs have also fallen by the wayside, I see a lot of activity at places such as WPDaily that makes me feel that WordPress is in good hands. And that is of course not even to mention our own efforts in refining and improving our content with the ultimate goal of becoming one of the most frequented WordPress blogs on the web.
With the above said, it is of no surprise to me that I have been able to assemble a great selection of WordPress-related posts from around the web in March for you to check out below. As always the articles below have been personally curated by me and I can assure you that there's something for everyone here!
This Month's Articles
Interview: Creating a WordPress Marketplace: A fantastic interview with none other than Pippin Williamson covering much more than just the headline implies.
RankWP: Alternative Plugin Directory: You may have read our post on proposed improvements to the WordPress Plugins Repository. Well, Boštjan Špetič has gone a step further by actually creating a plugin aggregator, as WPDaily reveals in this post.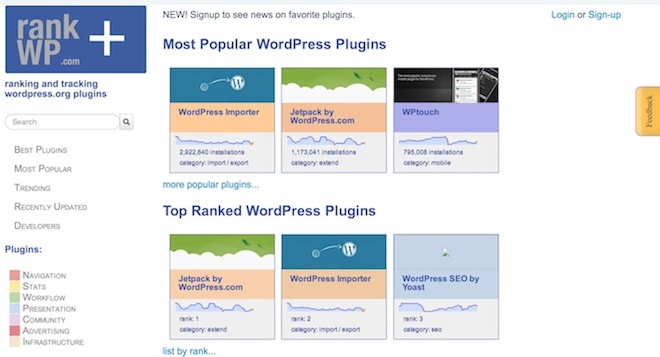 Cacheless (or not): A great case study on the effects of going "cacheless" on a high-traffic day. As someone who has occasionally been flummoxed by caching, this was an interesting read.
10 Common WordPress Theme Issues & How To Fix Them: a hugely valuable list for any WordPress user.
The WordPress Handbook – 55 Resources For First Time WordPress Users: if you're in search of WordPress resources on the web then look no further than this "handbook."
Blog readership demographics – investigating the world's top blogs: a fascinating insight into who exactly reads blogs.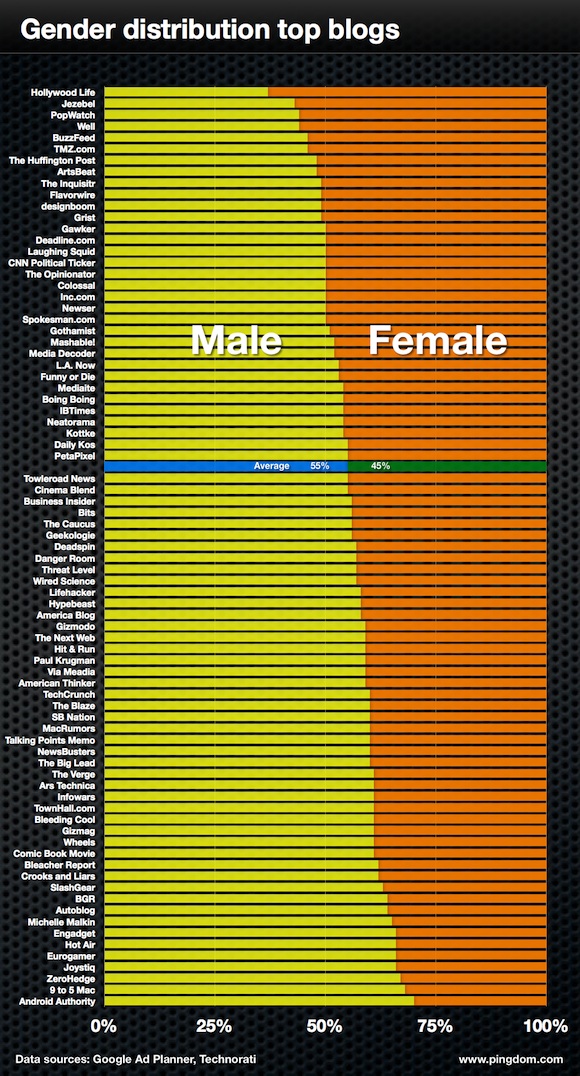 How to allow more HTML tags in WordPress comments: HTML tags and WordPress comments have a bit of patchy past — learn how to include more in this post.
5 Powerful WordPress Split Testing Plugins: to put it simply, if you're not split testing you should be. Start here.
Blogging with Evernote? You Can with Postachio!: if you're an Evernote fan then you have to check this out.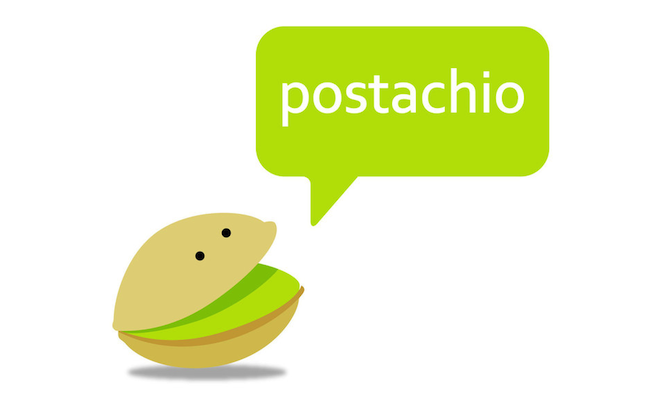 WordPress Security Threats That You Should Look Out For: I cannot underestimate the importance of website security and this post has some great tips on the topic.
Common Plugin Questions: Amount, Speed, Security: a quick overview of plugin FAQs — great for any beginner/intermediate WordPress user.
Code Snippets For Adding Custom Functions: a nice little selection if you're a fan of fiddling with the WordPress backend.
That's all for this month folks! Stay tuned for another links mashup later this month.