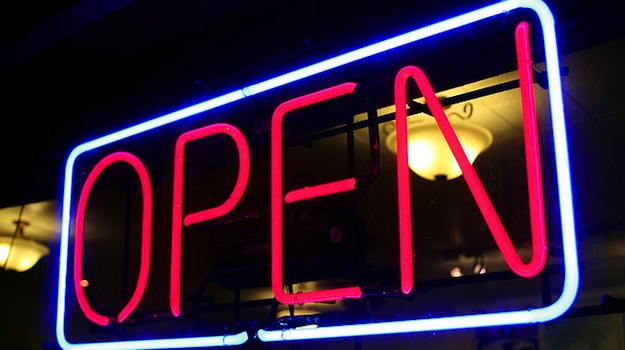 If you provide services via your blog, your Services (or 'Hire Me') page is the most important destination for visitors. It is where you convert. It is where someone turns from a casual browser or semi-interested prospect into a client.
Whilst your whole blog can serve as an advert for your services (such is the beauty of content marketing), your Services page is where you get the opportunity to sell yourself without fear of it being perceived as too overbearing.
To an extent, what you choose to include on your page is down to personal preference. However, there are a few elements that I consider key, and in this post I am going to offer up my suggestions as to how your Services page should come together.
Focus on Benefits, Not Services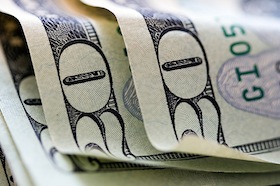 On a fundamental level, prospects are on your Services page because they are at least curious about what you have to offer.
But what they are really looking for is a positive end result. With that in mind, your Services page should focus on how you can benefit the prospect, not what services you offer.
For instance, don't lead with "At WordPress Wonders we build WordPress sites for small businesses". Instead, say something like "At WordPress Wonders we create online destinations that boost businesses' bottom lines". Prospective clients may say they want a website, but when it comes down to it, they want to make more money. Therefore, that is what you should focus on.
Make sure that your copy offers up clear and quantifiable benefits that you are able to deliver upon. Whilst you will of course want to make clear exactly what you offer a service, you should lead with benefits.
Include Unique Selling Propositions (USPs)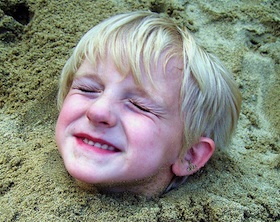 Ask yourself one simple question — what do you offer that separates you from the crowd? You should (hopefully) have one or more answers.
Your USPs don't have to be huge — a graphic designer might offer unlimited revisions, or a plugin developer might guarantee a 24 hour response on all emails. But you must give people a reason to pick you above all the other options.
You have led with benefits, which is a great start, but what about all of the other companies that are promising those same benefits? You have to raise your game by offering up the unique reasons as to what prospective clients need not look elsewhere.
Don't Bother with Rates (if You Can Help It)
For the part I would not advise that you reveal how much you charge for your services.
Why? Because it removes your ability to tailor your price to fit the client. No two jobs are alike, and supply and demand dictates that your rate will fluctuate depending upon circumstances. For instance, you may find that a client's budget is in excess of what you would typically charge, and can adjust your rate to suit. That would not be possible if you had published your rate on your Services page.
If you feel that it would be particularly detrimental to not publish your rate, you should do what makes you feel comfortable. But do consider the freedom that a "hidden rate" gives you when it comes to pricing for work.
Evidence of Your Abilities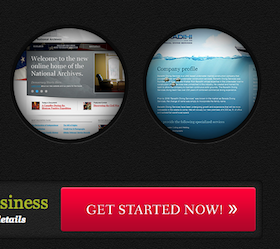 I don't care how well you sell yourself — if people can't see what you're capable of, they're not likely to engage with you.
Therefore, you must include a selection of past projects on your Services page. This could be screenshots from a website design, previous logos you've worked on, content snippets if you are a writer, and so on. But they must be easily accessible (and ideally previewable) from your Services page.
Furthermore, you should include a selection of the best testimonials you have received from clients. I would advise that you include headshot thumbnails alongside each one too, as these make the testimonials seem more "real" than simply words on a screen.
Means of Contact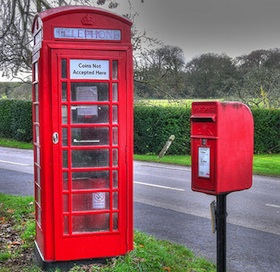 You will of course have a contact page on your blog, but there's no reason not to make contacting you as easy as possible for your prospect.
With that in mind, I would close off your Services page with an email address and a contact form. I recommend that you give both options because people tend to have their own individual preferences. Some people like the convenience of a contact form, whilst others (like me) want to contact people via their own email client. There's no reason why you can't cater to both groups.
What Does Your Services Page Look Like?
Are you a freelancer or business owner with a Services page? Please feel free to share links to your page in the comments section, and also share any tips that you have!
Creative Commons images courtesy of Mike Cattell, Unhindered by Talent, Pink Sherbet Photography and Monica's Dad