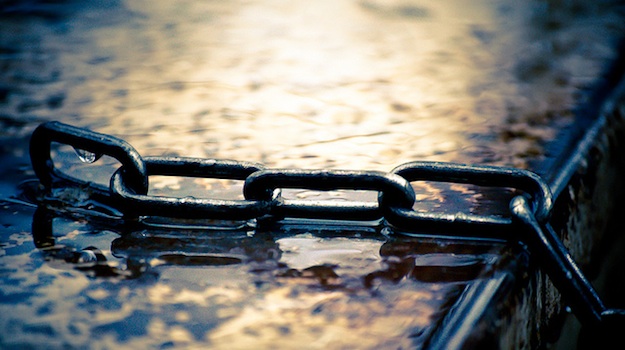 Wow — we shared a lot of great content this month.
I don't know if it's because winter is well and truly upon us and people have nothing better to do but write awesome blog posts, but I had a lot of quality content to trawl through in order to produce November's links mashup. It's a real treat for any WordPress user.
We've got a wide variety of subject matter this month featuring publishing, optimization, web development and coding tweaks. Basically there is something from everyone — from the humble WordPress publisher to the hardcore coder. Enjoy!
Publishing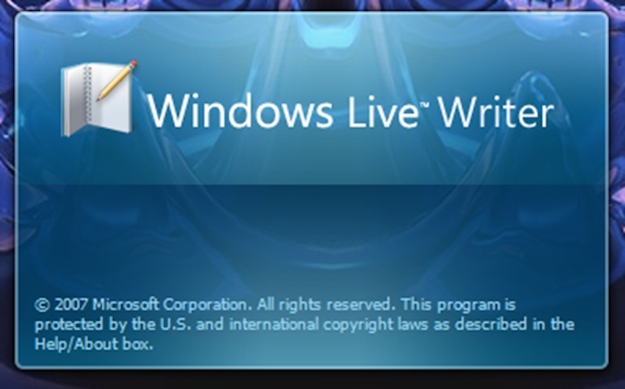 Top 10 WordPress Plugins For Front-End Posting, Editing and Uploading — enable people to publish and upload without ever having to enter the WordPress dashboard.
How to Use Windows Live Writer for Offline Writing — if you don't want to write online for whatever reason, you can draft your posts offline with Windows Live Writer.
5 Reasons You Should Lightbox Your Post Images — an interesting argument in favor of "lightboxing" images in posts and pages.
WordPress Optimization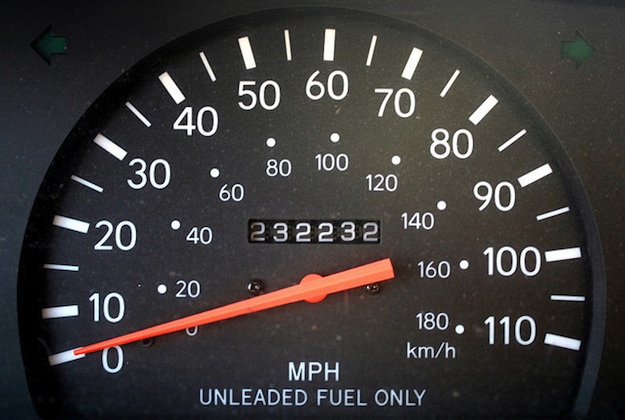 WordPress Caching Plugins — caching can be a point of real confusion for beginner and intermediate WordPress users — if you're not sure what to do, check this post out.
How To Cache Queries In WordPress — if you're looking to optimize your site further and don't mind getting your hands dirty, Paulund has some great tips here.
3 Cool Image Optimizer Plugins for WordPress — one of the best ways to optimize your site is to optimize your images. Here are three options.
Spam Destroyer Really Works To Kill WordPress Spam — yet another anti-spam plugin arrives, but does it offer anything more than what we already have?
20 things that could be slowing your website down — is your site guilty of some of these?
Web Development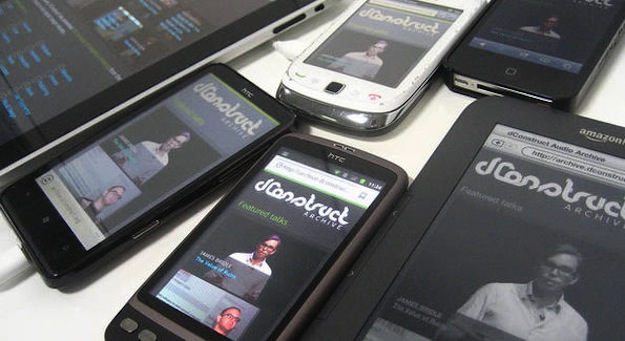 The top responsive web design problems … and how to avoid them! — we've debated the failings of responsive design at length here on the blog — here's an excellent primer on avoiding some of the most painful issues.
Anatomy of a Successful Landing Page — everything you need to get right when designed a landing page.
The WordPress header.php Template File: Do's and Don'ts of Good Header Design — you can't beat a good best practices guide.
Why WordPress Themes and Plugins Are Software — when Tom McFarlin has an opinion on something WordPress, I sit up and listen.
Coding Tweaks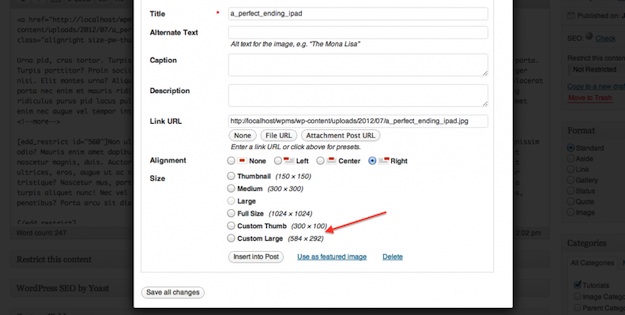 Add Custom Image Sizes to Media Uploader — if you find the default image sizes in the media uploader not to your liking, here's how you can create your own.
Conquering the wp-config.php File – 11 Good Practices — you can achieve a lot with the wp-confi.php file — here's a good place to get started.
Create a print friendly WordPress website — yep — people still use printers. Find out how you can optimize your site for them in this post.
Add contextual help tabs on any admin page — helpful for client sites.
Building Comment Images For WordPress — a picture is worth a thousand words, after all…
3 WordPress Title Box Hacks — get that title box the way you like it!
Creative Commons image courtesy of "Caveman Chuck" Coker