Today, on September 22, as promised we have released our Automated Security Check. You can go ahead and try it out now. For all of the information on how to activate it, and use it, have a look at our announcement post, you will also find helpful tips in our user guide. Let me tell you about our journey with the Automated Security Check, as well as what's up next.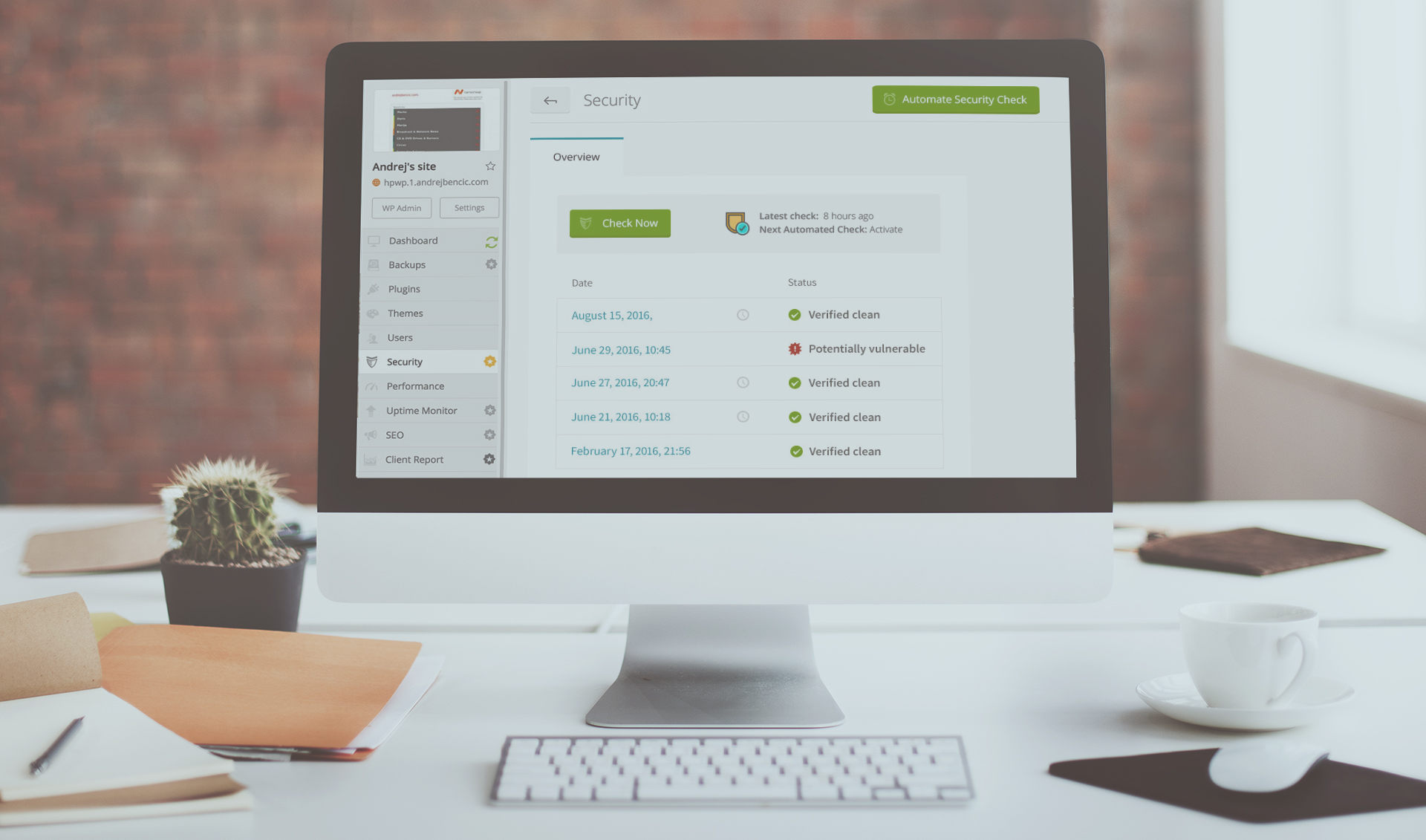 Automated Security Check Journey
As you know we aim to create features that our customers need to improve their workflow, and our motto is to automate your workflow, so that you can focus on things that matter. When we first talked to you about the Security Check, on December 7, 2015, and introduced it to Orion, we got a very positive response. The technology was all in place, and you were happy with the performance and elegance of the scans, but there was one thing that we could do better.
You told us…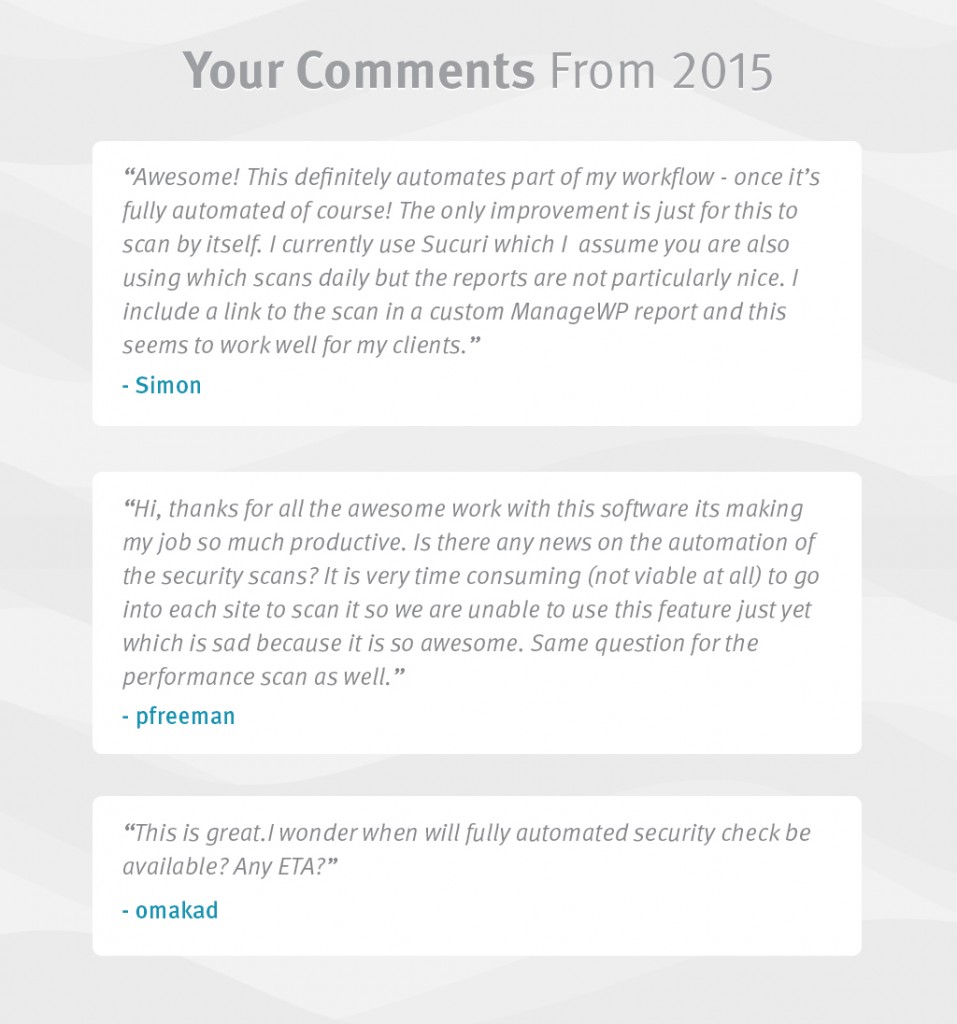 You expressed your wish for Automated Security Checks, and here we are today, 9 months later, post Orion launch with fully automated scans. For us it's important that you keep telling us in what way we can help you achieve maximum productivity. We aim to fine-tune Orion until it becomes a completely flawless product that fully takes away all of the boring legwork, and really let's you be creative while you work.
The People Behind The Automated Security Check
I want to introduce you to some of the crew behind the Automated Security Check. As you know each feature that we make, we work on it together. We have experts from all areas.
We sit down and talk about how it will work from a development point of view. Our developers do the heavy lifting, they are the ones that work the long hours to make it a smooth running feature. Nothing would be possible without our design team, they discuss how to make the feature as user friendly as possible, and they work closely with our front end developers to bring it to life. We also have a mean QA team, that we all love to hate. They find every possible bug, test it and test it again. When all of that is done, that's where I come in.
I chat to you about our features. I make sure you get all of the details about how to use it, and most importantly I listen to your feedback. This way every time you tell us what you like or don't like, I take it back to my team and we can fix it for you. This allows us also to make new features that will make your day that little bit better.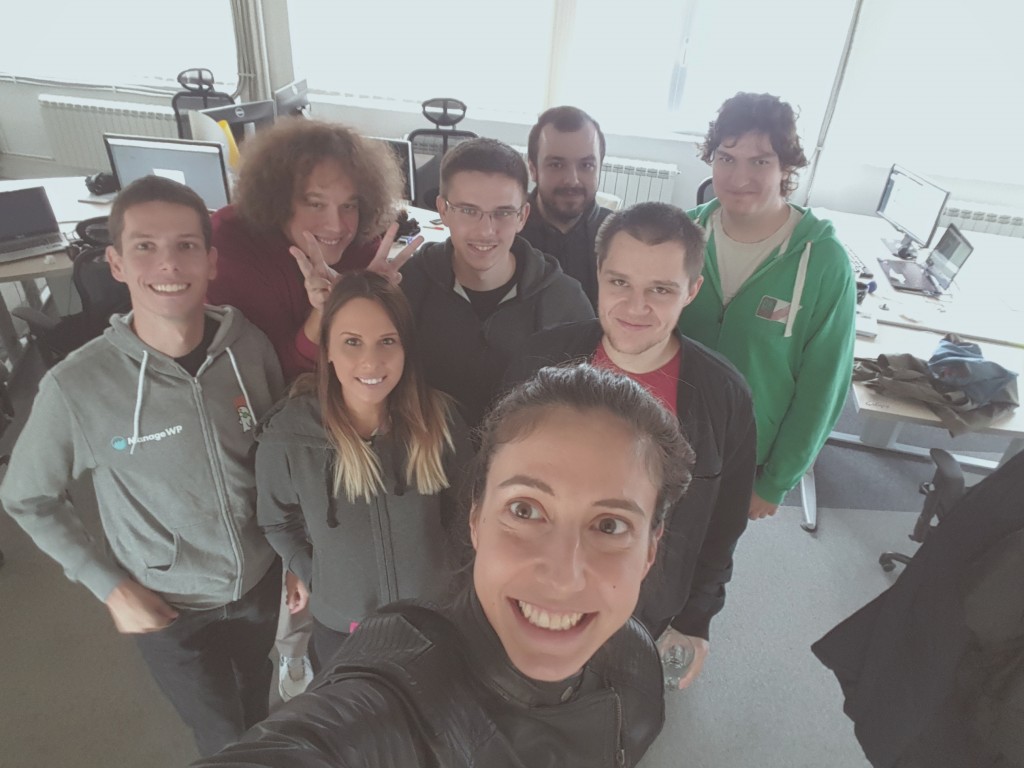 Next Up On Our Automation Journey
We have a few exciting months ahead of us. The next thing that we are working on is making Performance Checks automated. You can expect this feature to be ready next month. After we release the Performance Check, we will start working on automating Client Reports, this is a big one you have all been asking us about. The Client Reports will be released the following month, so you can expect them around November.
Here is a quick automation plan for you to keep track.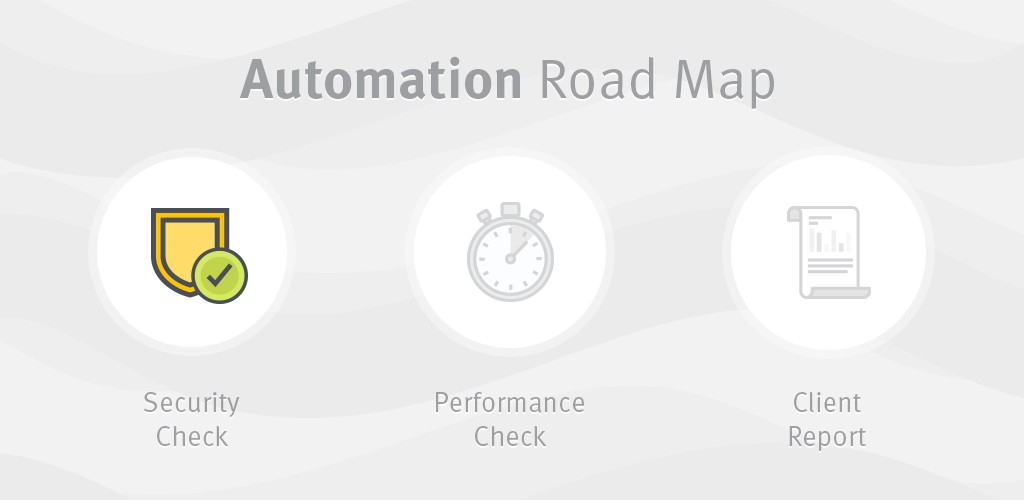 Thank you all for helping us make Orion what it is today, keep up the good work!