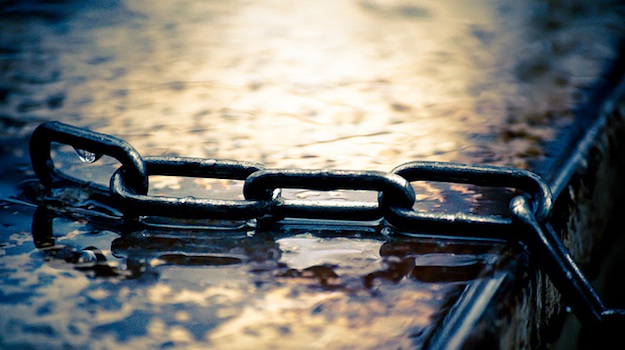 Welcome to the first installment of a brand new feature on the ManageWP blog!
Every Friday we will be linking to the very best content that we have read in the previous seven days. You will only find the cream of the crop here – no fluff.
Let's not waste your time on introductions though – it's time to start reading! For your ease of browsing we have sorted the posts into four categories.
Blogging
Bloggers should always be working to improve their craft. Take direction from these great posts.
WordPress
We all love WordPress. Here are some tips and tricks on how to make the most of our favorite content management system.
ManageWP
The latest news and views on your favorite WordPress site management tool.
The Best of the Rest
For those articles that we loved, but don't fit into one of the above categories.
What Was Your Favorite?
Did you read a great article this week that you think is worthy of sharing with the ManageWP readers? Let us know in the comments section!
Creative Commons photo courtesy of Orbmiser