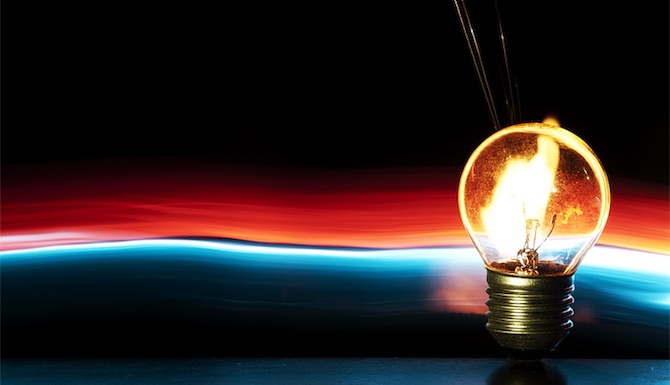 Recently I had a very sobering experience that demonstrated just how serious the threat of hacked WordPress sites is. I discovered hidden link injections in some posts on a few of my old sites. These are sites that I no longer actively maintain, they were kind of neglected, and haven't been updated in a while.
The hack inserted links to drug sites (the viagra and cialis bunch) using "display: none" attribute to hide them from the page. I think Google disregards these hidden type of links, but having them can penalize your site nevertheless.
Creating a Solution
Having assessed the situation, I decided I needed a code snippet that I can run on these sites to find all suspicious posts and later clean them.
I came up with the snippet below. It has two modes, preview and update. In the preview mode (on by default) it will only list suspicious posts which is useful for testing as you can manually inspect the posts to see if they are indeed infected. When you change $preview_only to 0 you activate the update mode where it will also attempt to clean the posts (effectively replacing the link with blank).
The snippet is currently set to look for "display: none" pattern which is commonly used to hide links.
// By default only preview infected posts. Change to 0 to clean posts
$preview_only = 1;

// This is the pattern to search and replace with blank
$pattern = '|