Last week we added a small, but powerful change to our Client Reports. Now the information you input will be automatically saved in your Client Report email, so that way we save you time. No need to retype information, just send away! Like last time I brought in one of the engineers who worked on this feature to tell us a bit more about it and why it's important.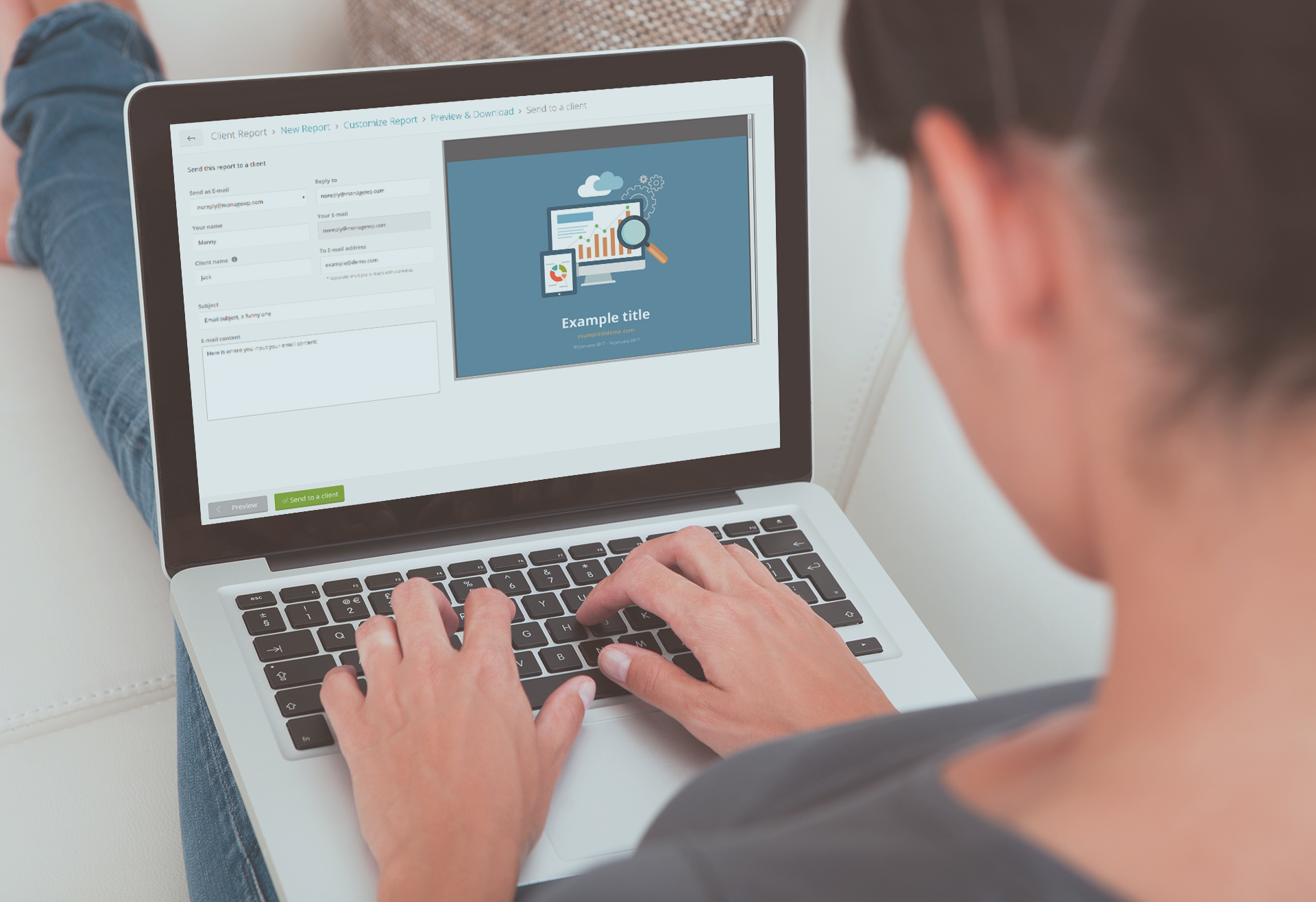 Here is some more info from our Software Engineer, Aleksa Stankovic.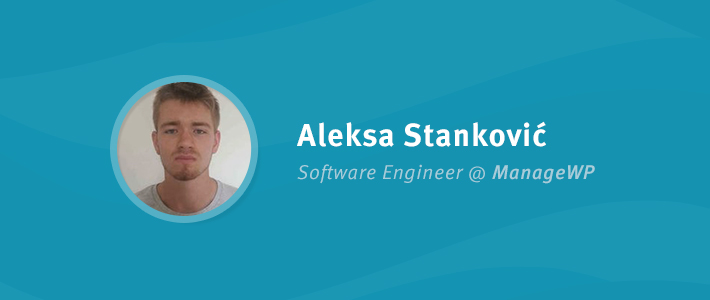 While creating new Client Report emails or sending old ones you had the opportunity to add new email accounts. You could add email accounts from different email hosts such as Yahoo, Outlook etc. directly from ManageWP by filling in authentication information. The problem occurred when you tried to add a Gmail account because it required OAuth. OAuth is an open standard for authorization which gives third-party access to server resources. In other words, in order to add a Gmail account you were first redirected to Google for authentication. Once you had successfully authenticated with Google, your gmail account was added to the list of your ManageWP e-mail accounts, but all the information you entered into your Client Report email was lost.
Now when you choose to add a Gmail account, right before you are redirected, we will save all the information entered into the Client Report email up until that point. Once you come back from Google you will be served all that saved information and your new gmail account will be automatically selected. User experience is really important to us. We want for you to be able to use ManageWP as easily and fluently as possible even while interacting with third-party applications.
How To Set It Up
For those of you who already use this feature you will know how to get everything set up, so for the sake of others who might be seeing this for the first time, let me whizz through it.
All of you are familiar with our Client Report screen. After you have generated the report and you are happy with it, you want to send it to your client. Here is what you see.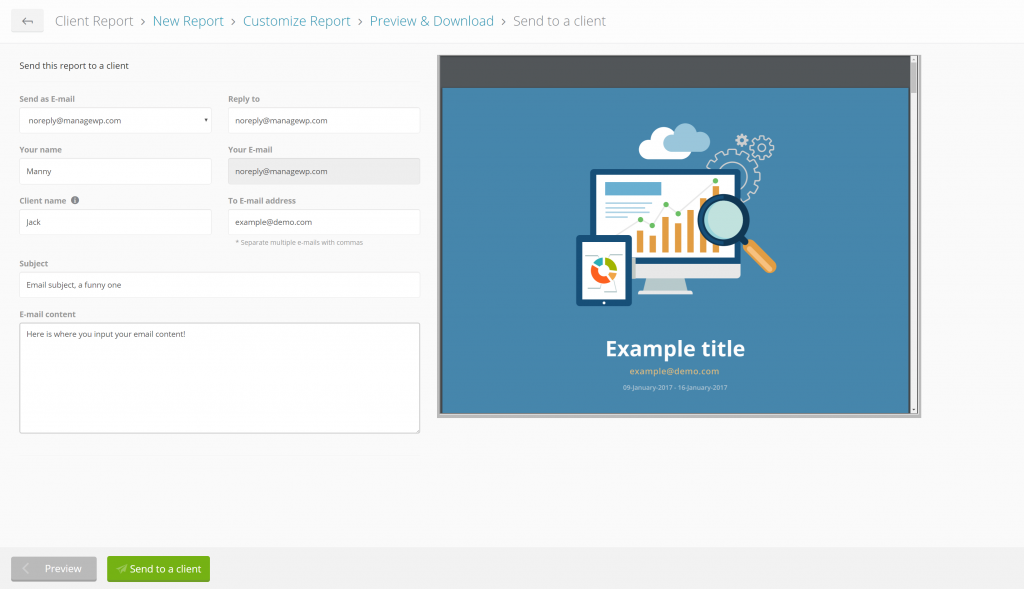 This is the stage where you input your information, which will later on be saved for you to use. This includes the email content and subject. 
You then decide that you want to add a Gmail account to your ManageWP account, and we ask you to connect your Gmail account like so.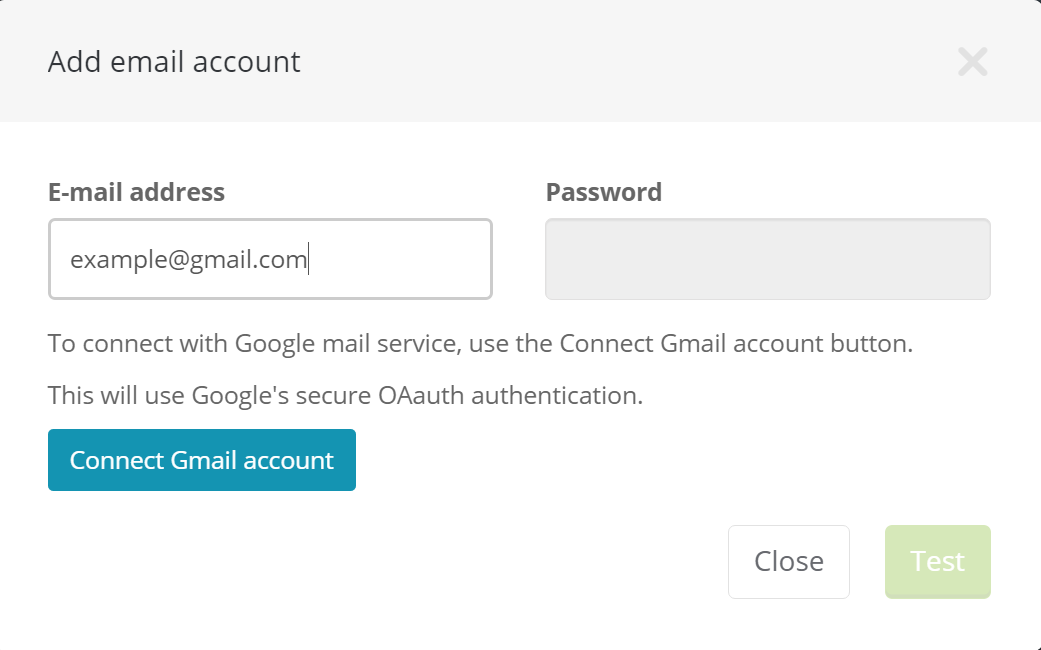 You then agree to give us access…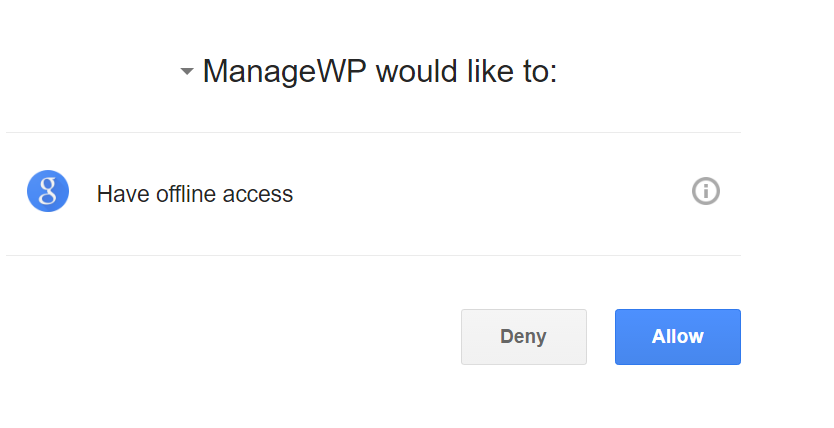 and after you have successfully done that, you get the following screen.
Note all of the information that you added earlier on is saved, and it has automatically been added. Without having to lose any time, you are now connected and ready to send this Client Report.
Similarly if you go to a single website Client Report and are looking to email an old Client Report, you can do that and have all of the information saved. You will never again have to input the same information twice.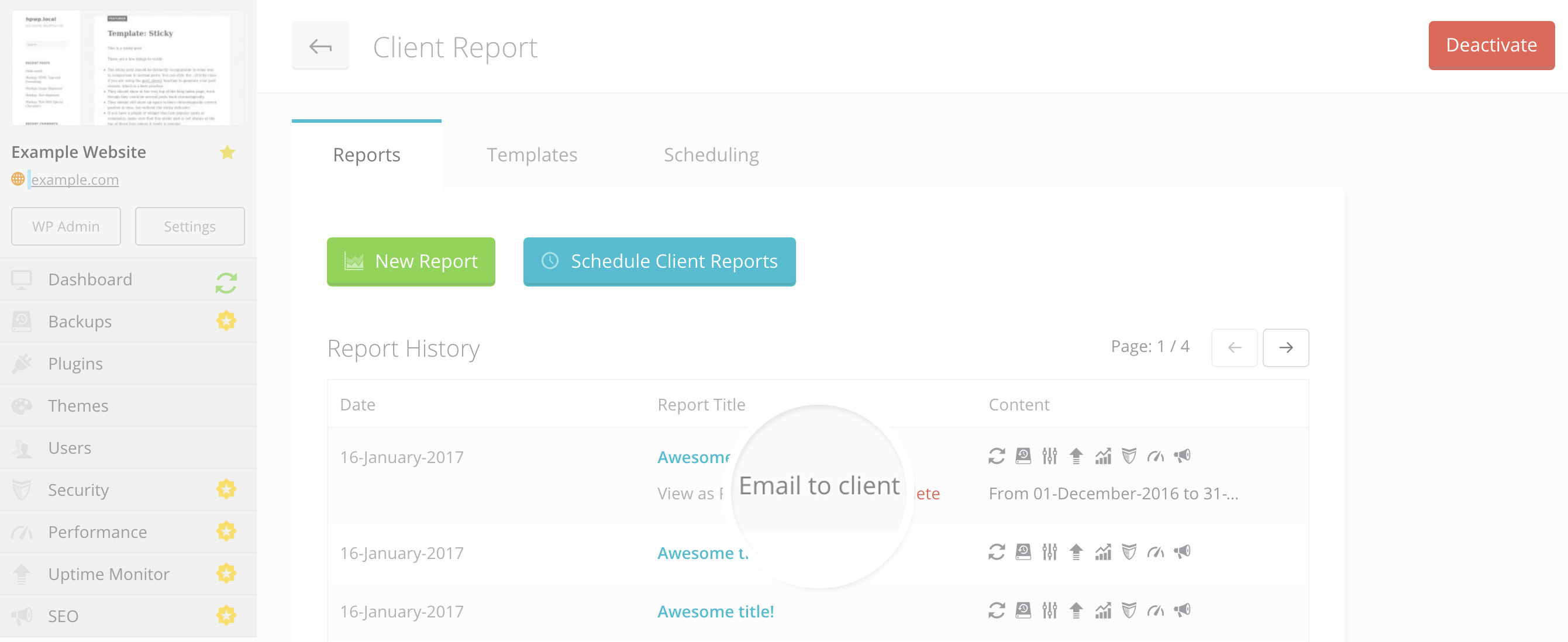 Wrapping Up
Some of you asked us to add this feature and suggested it to us, so thank you! Now all of our ManageWP users can enjoy it, and hopefully save even more time with ManageWP. Our users are our biggest asset, and we always want to hear new ideas and feature improvements, so drop us a comment if you have something in mind.