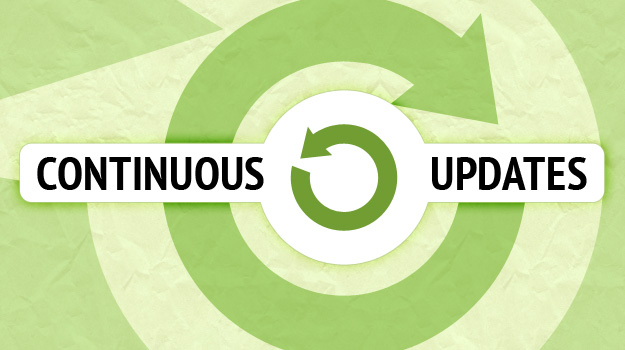 Did you ever wish that your WordPress, plugins and themes were updated automatically while you sleep? We are not talking about the one-click update all feature that we already have in ManageWP, but true automatic continuous updates without any action required from the user.
We are happy to announce that ManageWP continues to innovate and we are launching this amazing feature with this Worker update!
This is an experimental feature and will work only for updating the Worker plugin and for limited number of users only. But if everything goes as planned we will roll this out for everyone.
Of course, it will be fully customizable. You will be able to select what do you want automatically upgraded. For example core WordPress files on only select websites, or just certain plugin and themes. We hope this will make managing WordPress sites even easier in the future.