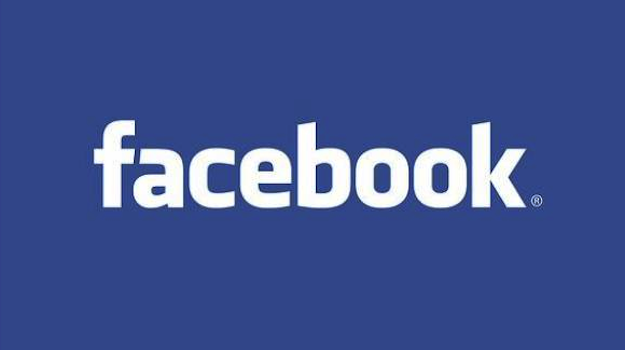 I'll be honest – I've observed the launch of the official Facebook plugin in the same way in which one slows down to peer at a car wreck.
But is it fair to draw such a comparison? Sure – the numbers don't look that encouraging. The plugin has an average rating of just 3.0 on WordPress.org, and at the time of writing, 16 out of 23 people say it doesn't work with WordPress 3.4.1. Hardly a stellar performance, on paper. But is there more than meets the eye to a plugin that received so much attention?
I decided to find out.
Launch
Facebook Integration for WordPress was officially announced on June 12th, and it promised to consolidate all of the features you would need to promote your WordPress blog via Facebook into one plugin.
If you've had any interest in the plugin, you have probably seen this familiar screenshot, that has been copied and pasted into a multitude of "review" posts across the blogosphere: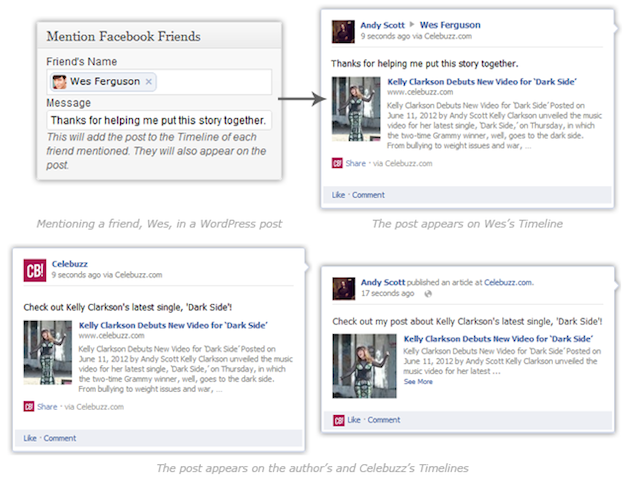 So far, so good.
But unfortunately, there is a slight problem with the blogosphere, in that people tend to follow the crowd when there is a major new release. When a corporation like Facebook releases a WordPress plugin, everyone scrambles to get the scoop (and accompanying search engine traffic). A cynic might point out that there seems to be less focus on an objective review being carried out, than simply getting something published.
And the fact is, I couldn't find a single negative review of the Facebook plugin. Now one could quite reasonably argue that this is because it is an excellent plugin, but then what on earth is going on over at WordPress.org?
Initial Reaction
It would appear that a sizable proportion of users encountered the same broad issue upon installing the Facebook plugin on their site – it just didn't work. The specific issues seemed plentiful and varied – whether it was an API error code, an internal server error, or even a comment system error. The plugin seemed to be breaking for a multitude of reasons.
I struggled to recall a time when such a hyped plugin launch had been apparently beset with so many issues, and was keen to get an official response regarding the reaction from the WordPress community. So, I reached out to all of the developers that I could get contact details for. I wanted to know what they thought of the negative reaction to the plugin, and how they were working to improve the situation.
Much to my surprise, I received an email back from Matt Kelly, lead developer of the Facebook plugin. Unfortunately, Matt's initial interest in addressing my concerns soon seemed to disappear, and all I was left with was a generic quote that in no way addressed my questions:
We appreciate the feedback and are continuing to iterate on the plugin so both developers and users find it valuable. It's early, but we've been pleased to see that the plugin is being widely used by sites to give users engaging and personalized experiences.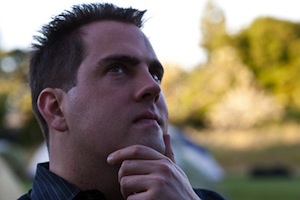 What I was more impressed with was the only other response I got back from any of the developers, courtesy of Niall Kennedy. He clearly went to great lengths to answer my questions. Unfortunately, I was unable to find anything in his email that represented a concise answer to my question regarding support issues and compatibility.
The general gist seemed simply to be, "Lots of people use WordPress in lots of different ways, and the plugin hasn't reacted very well to the multiple operating environments in which it has found itself". I have invited Niall to leave a comment here if he feels I am misrepresenting his statement.
As for the low rating, Niall seemed to imply that it would mainly be people who don't like the plugin that would rate it low, therefore skewing the results:
There are lots of sites using the plugin. People on their way to and from the support forums are more likely to rate the plugin.
Unfortunately, if that were truly the case, all plugins on WordPress.org would have low ratings – but we all know that the best are all 4+ stars (which to be honest, is something of a benchmark that I look for when checking out established plugins).
What Does this Mean for the Future of Facebook/WordPress Integration?
Ultimately, I would like to think that things can only get better.
Although the launch of this plugin would seem to have been poorly planned and poorly executed, with the existing users as beta testers, the plugin should get more and more stable. That may not be your idea of how it should be done, but it would appear that it is how it is being done.
What are your thoughts on the Facebook plugin? Have you used it without any issues, or have you experienced problems? Do you think that the developers should have tested it in a more robust fashion before releasing it to literally millions of expectant users? Let us know in the comments section!