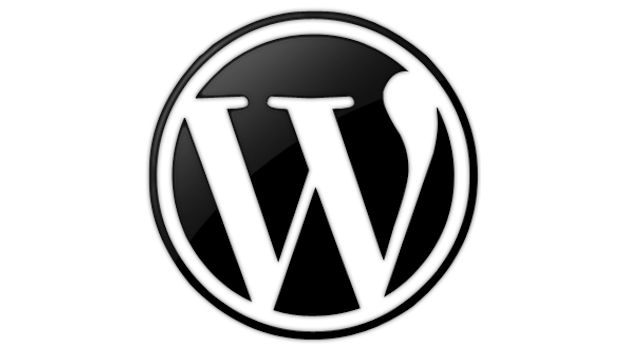 One of the greatest things about WordPress is that there is always something new to learn.
It doesn't matter if you have never seen the WordPress Dashboard in your life, or if you have been using it since its b2/cafelog days – you will never know everything there is to know about WordPress.
That fact is something I have become more and more aware of. Despite the fact that I write about WordPress for a living, there is still an enormous amount that I don't know. I can't possibly focus on every single facet of WordPress, so I have the areas in which I am most comfortable (such as content creation and its associated topics), and other areas in which I would consider myself no more than a beginner (such as theme development).
With that in mind, I thought this would be a great opportunity to go back through the archives of all of the 350+ posts I have written relating to WordPress, and pick out my top 50. I had just one rule – each post must be specifically and directly related to WordPress. For ease of use I have broken down the posts into categories. Enjoy!
WordPress for Beginners
Blogging
Optimization
Improving WordPress
Increasing Your Efficiency
Coding
Contributing
Social Media
What Do YOU Have to Offer?
That's it folks! Fifty of the best tips, guides and tutorials I have for you relating to WordPress.
The beauty with WordPress of course is that there is always something new to learn – with new themes and plugins being released on a daily basis, and big updates coming around every few months, the advancement of our favorite Content Management System never ends.
With that in mind, tell us – what is your favorite WordPress tip? It doesn't matter if it is a simple one-liner, a plugin, an advanced tutorial, or something else entirely – let us know in the comments section below!