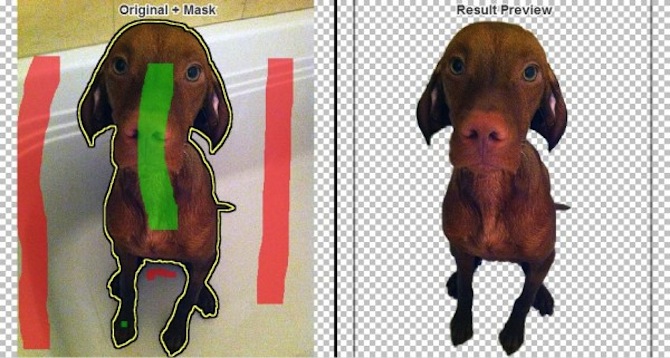 WP Daily was launched just a few months ago but it continues to impress me. As far as I am concerned it is the destination for WordPress news. It's a good thing we're not competing with them on that front!
Why am I saying this? Well, in this month's links mashup I have featured no less than three WP Daily pieces — an impressive proportion. While there are certainly other brilliant WordPress websites out there, these are the guys that are really owning it at the moment and I would strongly recommend that you subscribe.
Elsewhere, we have a bit of a social media flavored infographic section, so if you're into Facebook, Twitter and friends, read on!
This Month's Articles
WordPress For iOS 3.6 Sees Major Design Overhaul — the title says it all; if you like to manage your sites on the move then check out this latest update!
WPEngine Review: A First Impression — case studies like this are worth their weight in gold. If you're interested in WPEngine and you're after trustworthy opinions, here's a good place to start.
How to use WordPress shortcodes in theme files — a very short and sweet tutorial!
Ten Good Years — if you're into WordPress history then you'll love this piece from WordPress.org.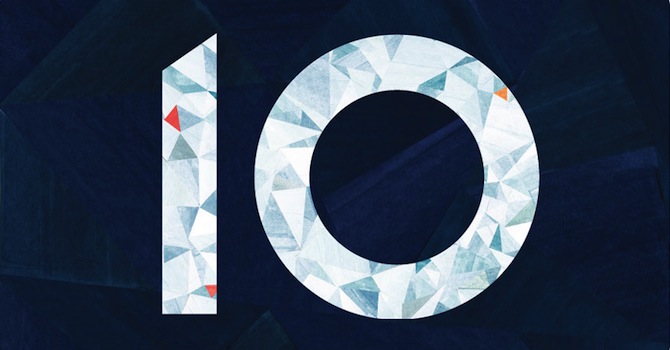 How To: Improve the WordPress Search – 7 Completely Free Tools & Plugins — if you want better WordPress search then this post has you covered for options (my recommendation is Relevanssi).
Best A/B Split Testing Plugins for WordPress — split testing is something any blogger worth his salt should be doing; check out exactly how in this post.
Automatically link Twitter usernames in WordPress — another cool little coding tidbit from WPRecipes.
Remove Image Backgrounds: Clipping Magic? — I'm always after clever little tools that can make my life easier and this image clipping app may become one of them!
Demystifying WordPress SEO — if you want to further your SEO chops then look no further than this piece from WP Daily which features a couple of awesome videos, including this presentation from Kathy Brown:
Infographics