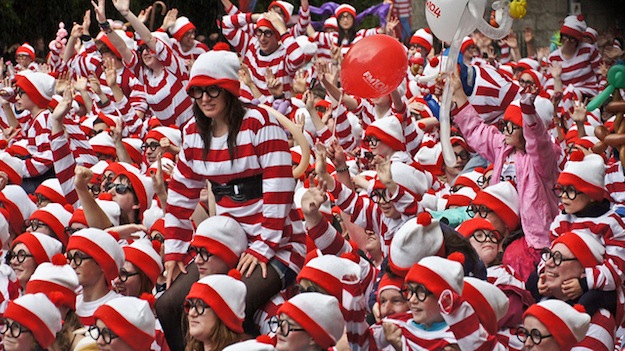 Blogging was once a new and exciting medium, but that is no longer the case. It is now very much in vogue, and its growth shows no sign of slowing.
Whilst the barriers of entry are low enough for the vast majority of us, blogging is one of those things that is easy to learn, but extremely difficult to master.
Sometimes Being Late Isn't Fashionable
Here's the bad news – if you are relatively new to blogging, you are late to the party. The State of the Blogosphere 2011 was published on Social Media Today at the end of last year, and it offered up two particularly interesting statistics:
Around 70% of bloggers have more more than 2 years of experience
Around 60% of professional bloggers dedicate more than 10 hours to their blog(s) per week
Those are some pretty intimidating statistics, and we are willing to bet that the percentages only get higher when you single out the most successful blogs.
So you may have time and/or experience against you. That's the bad news. The good news is that although time and experience count for a lot, they do not count for everything in blogging. If you focus your energies appropriately and produce a blog that stands out from the crowd, the above statistics will count for little.
And today it is our intention to show you how to do just that – stand out from the crowd. It is perhaps less difficult than you think.
Bloggers Are Lazy
There is something you should know about most bloggers – they are lazy. It isn't that they never get around to publishing and promoting content, but few take the time to consider how they should best focus their efforts.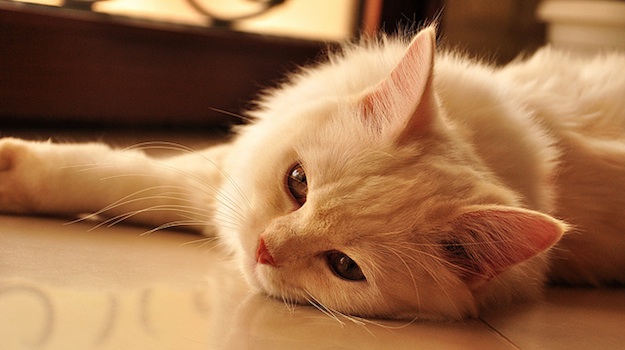 Writing a blog post is easy, but producing a long term plan of action for content creation and promotion that is focused on producing a blog that stands out from the crowd is something that most bloggers will never do. And yet, it is the preparation you do before you start writing and promoting that defines whether or not the time you put in thereafter will result in success.
If you have yet to start a blog, consider this moment in time as the point at which you start planning. If you already have a blog, now is the time to reassess your strategy and ensure that you are using your time as best as possible. Let's find out how you can do just that.
Produce Content of the Highest Quality
This may sound like an obvious suggestion, but you are probably not doing it. Sure, you may write good posts – but are you doing anything better than the top blogs in your niche? Are you offering something that cannot be found elsewhere? You can build a well-trafficked blog by producing content that is just "good", but exponential growth is determined in part by how often you manage to produce content that arouses genuine interest in your readers.
ConversionXL launched on 31st October 2011 and attracted just over 51,000 visits in its first month. That is a highly successful launch by anyone's standards. One of the key reasons for this immediate growth was the depth of quality in the articles published. The blog's author, Peep Laja, claims that he spent 6-8 hours on a single post.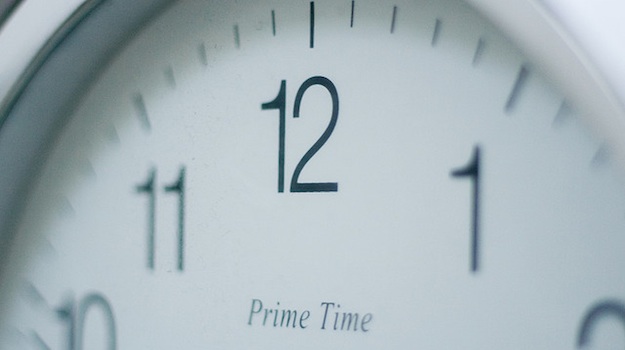 Still think you produce content of the highest quality? The bar has probably just been raised.
What Is Quality?
You may be happy to pour an enormous amount of time and effort into your blogging, but perhaps you are unsure as to exactly what you should be producing.
Your focus must always be on producing content of the utmost quality. Consider how you can improve upon the content that is already available in your niche, not what you can add. You need to produce content that sits on top of what already exists – if it just fades into the crowd, you will struggle to gain any traction.
The question you have to ask yourself is, "What can I bring to this niche that doesn't already exist?" If you can't define your blog's unique selling proposition, you need to go back to the drawing board.
Go Fish
As much as some experienced bloggers may wince at its mention, we need to address the oft-maligned concept of "link bait".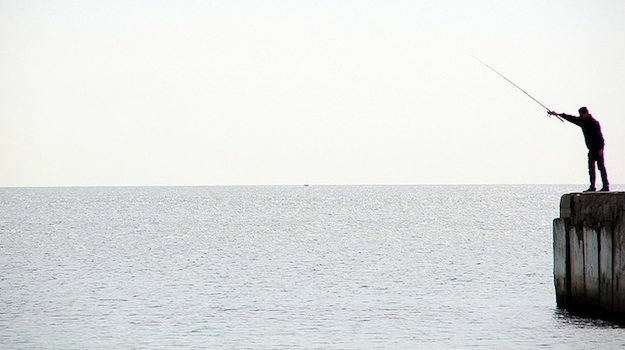 Link bait is essentially an article that is produced with the intention of attracting a lot of links and social media sharing. That in itself sounds completely harmless. But the reason link bait has attracted a bad reputation amongst some is because a lot of bloggers will focus far too much on attracting the links, rather than producing quality content.
In reality, every single post you produce should be link bait – people should want to link to it and share it. But it is how you go about producing the link bait that makes all the difference. And this is where the quality of your blog posts come to the fore.
"Natural" link bait is content that you make no particular effort to "sell", but still gets shared heavily. "Manufactured" link bait is content that is specifically designed for social sharing. Every single one of your blog posts should be natural link bait. Some of them can also be manufactured, but you need to make sure that you do so sparingly.
We have an upcoming article that goes into more depth on link bait, so stay tuned.
Be Yourself
There is one way in which you can quickly set yourself apart from the crowd – be a character. Blogging is intended to be an informal medium of communication, so don't be afraid to let your true colors show. Generally speaking, the more that your blog is reflective of your character, the higher chance it will have of gaining traction.
Two great examples of blogs with tons of character are The Middle Finger Project and Jonny B. Truant. Ash and Jonny specialize in saying what they please, and their readers love them for it. Plenty of people are no doubt turned off by their brash characters, but it doesn't matter – they have carved out a great niche for themselves.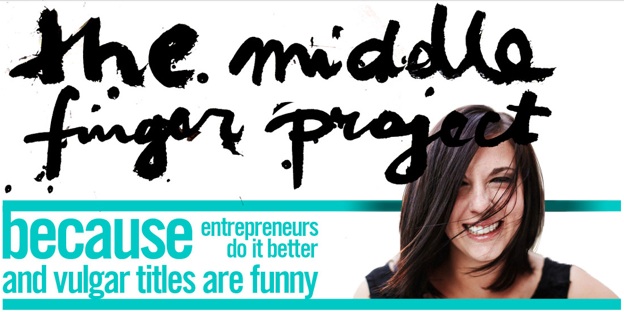 Far better to polarize opinion than be invisible.
Give Back
Finally, if you want to stand out from the crowd, be generous.
Do not economize your time spent with those who choose to interact with you. Treat every reader like they are special. You want to create evangelists for your blog, and the best way to do this is to get people to like you.
There are many ways in which you can create a strong community spirit. Ensure that you are fully interactive with anyone who engages with you, whether that be by email, blog comment, social media, or any other medium. If you blow people away with the depth and quality of your interaction, you will have a core group of ardent fans before long. People who will share your content willingly and go out of their way to recommend your blog to others.
When it comes to making your blog stand out from the crowd, there is a lot to be said for simply being nice.
Just Do More
If we were to distill all the above advice into just three words, they would be "Just do more". As John Jantsch said, "Be willing to do the things that others aren't and be prepared to do them for a really long time."
And remember, "more" just isn't about quantity, it's about quality too. It's about working smart, as well as hard. The more you actually think about your blog and how you intend to promote it, the better chance you'll have of your practical actions bearing fruit.
Do You Stand Out?
Are you building a blog that stands out from the crowd? Don't be shy – take this opportunity to link to your blog in the comments section and tell us what makes it special!
Creative Commons images courtesy of visualpanic, zoutedrop, K.A_photography and infomatique