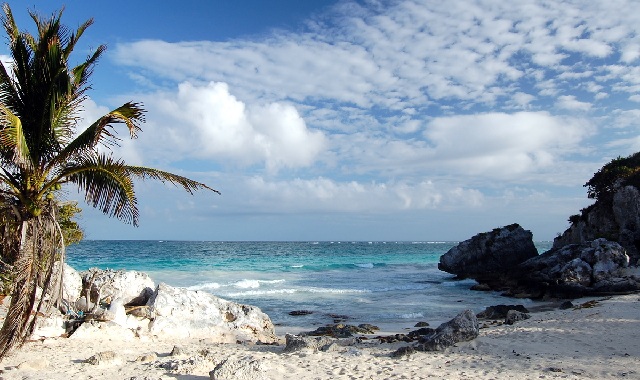 We here at ManageWP are always striving to provide our users with an incredible value. So don't be surprised when we tell you that we're doing it again! Effective immediately, all of our users will benefit from changes we have implemented that will provide you with more flexibility and peace of mind than ever before.
Here's what we have been working on…
Free Account? More Websites!
Previously, free accounts enabled our users to manage up three websites. It was a pretty good start, but we think we can do better. So we're enabling our free account users to manage up to five WordPress sites. We feel this is a great opportunity for those of you who would love to use ManageWP but are still in the process of growing your businesses.
New Plans for More Flexibility
If you're still just starting out with WordPress, or you simply desire more flexibility, you'll be happy to know that ManageWP is introducing two new paid plans. Those of you who only need to manage up to 5 websites or 15 websites are now covered. We hope this will help all of you who only manage a handful of WordPress sites and are growing your businesses with us.
Backups For Standard & Free Users
We always listen your requests, and one of your most desired features has been backups for the Standard package. Well we have listened, and we're doing something about it! All Standard and Free users now have access to manual backups. Now to keep your sites safe, all you need to do is navigate to the backups section in ManageWP and create a backup. It's easy!
To recap:
We are increasing the limit for free accounts from 3 to 5 websites.
We are adding two new paid plans – for 5 and 15 websites.
We are allowing manual backups for Standard/Free users.
We're excited about these changes, and we hope you continue to appreciate the value that we strive to provide for all of you, our amazing customers. Without you, none of this is possible. But we're not done yet! We have many more incredible features in the pipeline.
Like us on Facebook! Your support ensures that can continue to make ManageWP even better.
Creative Commons image courtesy of mindaugasdanys