In just a few days seven ManageWP team members will be boarding a plane on their way to always sunny Philadelphia. This will be the first time for this team at WCUS, and as our Operating Director, Ivan Bjelajac puts it "WordCamp US is something special". We are looking forward to meeting both our loyal overseas customers, and all of our new colleagues at GoDaddy. It promises to be an unforgettable week full of WordPress fun.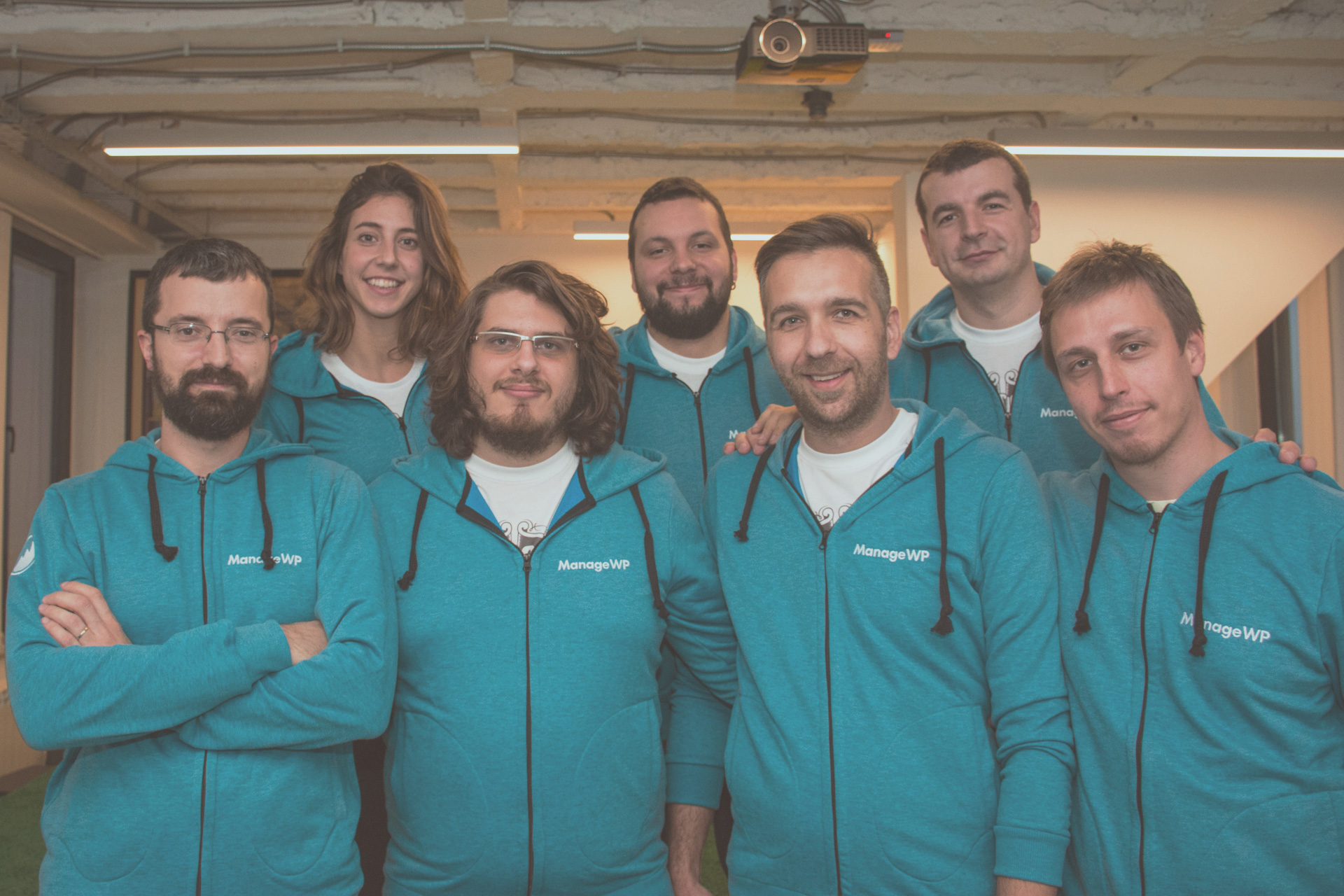 This summer we attended WCEU and learnt a lot about the people who use our product, about our colleagues, and made a bucket full of memories. The next big thing for us is to do the same at WCUS, but with the added element of working hand in hand with the GoDaddy team. It's going to be great to finally meet them all in real life. More importantly, to meet you and say hello!
We have carefully selected our team, so that we can gather as much information at WCUS and turn it into better product and customer happiness. I want to take a few moments to introduce you to the people who you will see in the ManageWP blue hoodies.
Meet Alex
Alex is our Customer Happiness wizz, in under 2 years he went from no WordPress knowledge to top Customer Happiness performer and started a new initiative, WordPress Academy, inspiring others to learn WordPress and join the community. His priority are our users, making sure they get the best care. He tells me,
"Being an attendee at such a great event, and having a chance to meet great people from the WordPress community is priceless."
Be sure to come and say hello to him, he is one friendly teddy bear.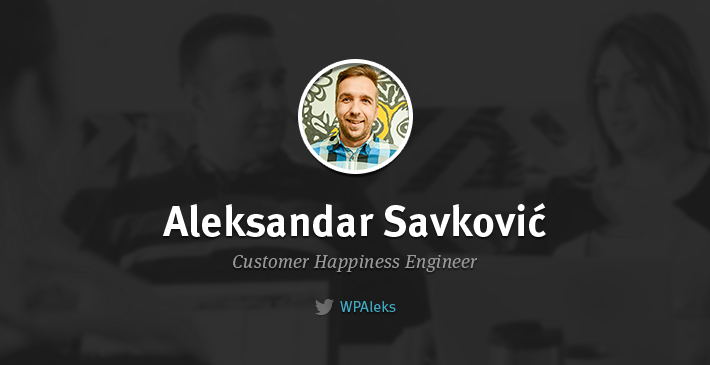 Meet Milan
Most of you might have seen, or heard of Milan, I think he has attended the most WordCamps in one year (ever). Milan is looking to soak up the WCUS culture and atmosphere, in the hope of bringing a piece of it home for WordCamp Belgrade next year. He is our community lead at ManageWP, as well as resident Web developer. The one WordCamp he hasn't been to yet is WCUS. Needless to say, he is excited.
"It takes about one flight and 72 stone steps before the entrance of the Philadelphia Museum of Art: the place I dreamed of visiting when I was a kid. Dreams do come true. See you all in Philly. Let's talk some WordPress."
You will recognize him by his contagious positive attitude and his love of WordPress swag.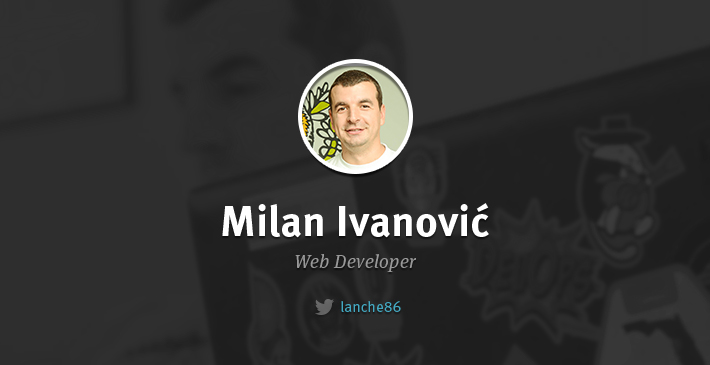 Meet Vladeta
Vladeta has gone from a Customer Happiness team member to a Quality Assurance specialist. He lives and breathes ManageWP and this inspired him to create a QA team, that will test every new crease and fold. He insists on users getting the best user experience.
"This is a great opportunity for the newly formed QA team at ManageWP to finally get a chance to meet and discuss with our customers in person on how to improve ManageWP even further."
Best way to recognize Vladeta, just use a metal detector, at any one time he has a handful of gadgets on his person. Follow the beeping sound.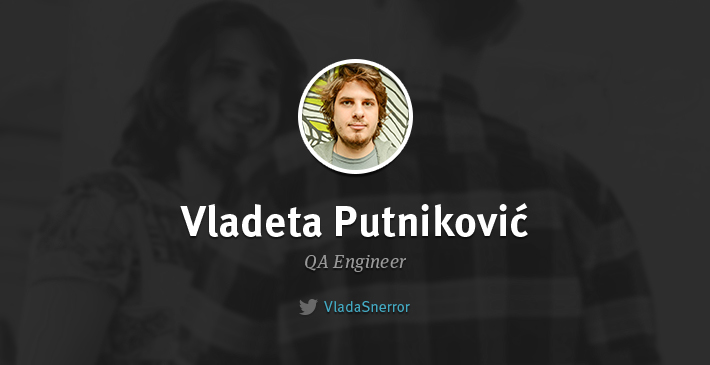 Meet Petar
Petar is our team lead for Customer Happiness and is working hard to establish processes at ManageWP. He is a mathematician, so you can imagine he likes things to be logical and calculated. He has been working hard with our GoDaddy colleagues on integration, and always putting our users first.You can always reach out to him directly with any ManageWP related question you might have.
"Well, we went through so many migrations, backups, sales related questions, partnership discussions together, now the time has come – we are finally gathering in one place and meeting in person. I am super excited to visit the biggest WordCamp so far and to have a chance to talk with our partners and our customers from US and from all around the world."
You can find him easily, he is the shortest person in the ManageWP hoodies.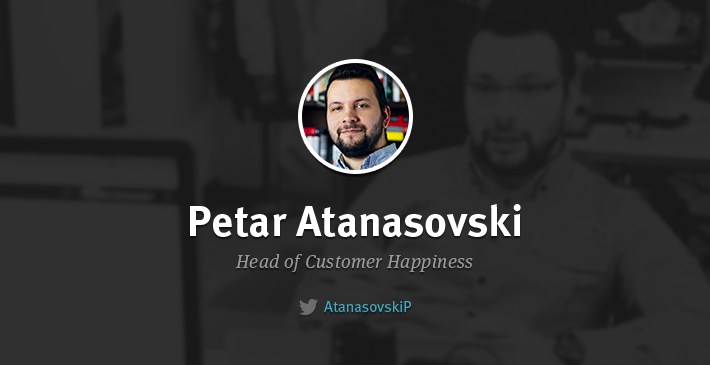 Meet Nemanja
Nemanja, aka Cali, is our Growth lead. We always joke around the office that no one knows what he actually does, when in fact he does a little bit of everything. He is taking care of users, bringing in new clients, working on business development. He is great person to chat to, because he will always have interesting information to share.
"I've never had the chance to travel across the Atlantic, and this is a great way to kill two birds with one stone: to experience the real US that you don't see on TV, while at the same time attending what's looking to be the most epic WordCamp in the world thus far."
You can't miss him, he is the guy with the beard.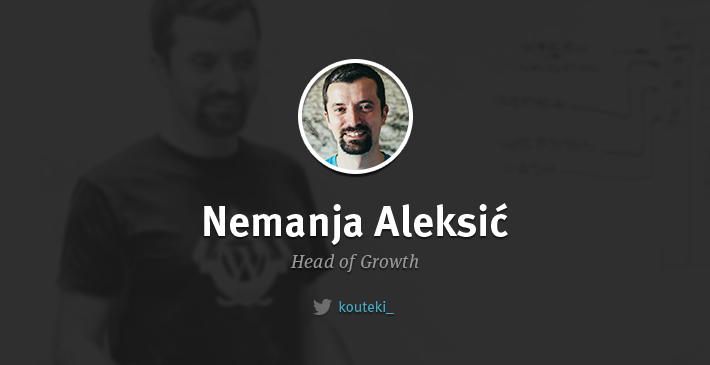 Meet Ivan
Ivan is our Operating Director, and he has been around from the beginning. He has been working with our partners for years, and now he will have the opportunity to see them all in one place. Although he has attended various WordCamps in the US, this will be his first time at WCUS.
"I can't wait to spend some quality time with all of the people I have been working with for years. It's going to be a great opportunity for everyone to get to know each other better, and hopefully this is only of the many WCUS that we will attend".
Ivan blends in with the crowd, but always promises an interesting conversation.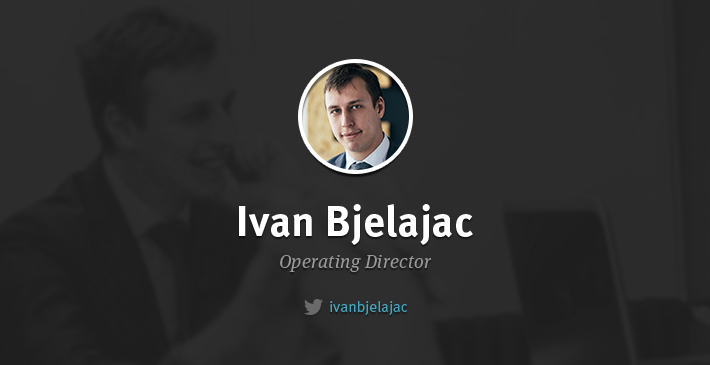 The final person attending WCUS from the ManageWP team is me. It's hard to describe yourself, but I think most of you will recognize me from the blog or interviews. I am excited about getting some live interviews done, meeting my GoDaddy colleagues and other WordPress influencers. How you can recognize me? I am the girl who never stops talking.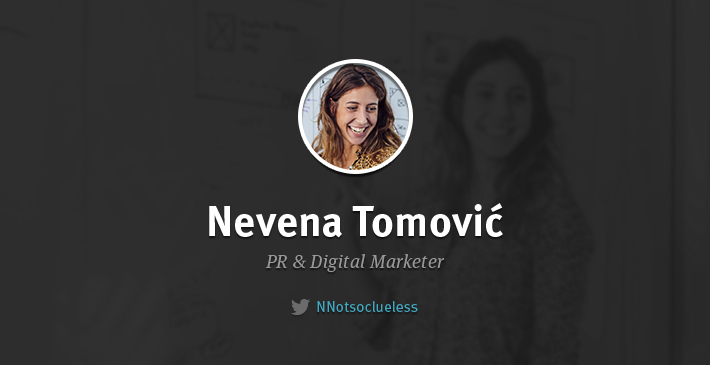 As a team we can't wait to shake hands with you all, so if you are coming to WCUS, stop by our booth, have a dance with us at the ball, and let's work together at the contributor day.
See you soon at WCUS!
P.S. We thought it was finally time to reveal who has WCEU 2016 Wapuu, he feels very much at home in our Belgrade office. Don't worry Petar is in the photo, you just can't see him, as Wapuu is a little taller than him!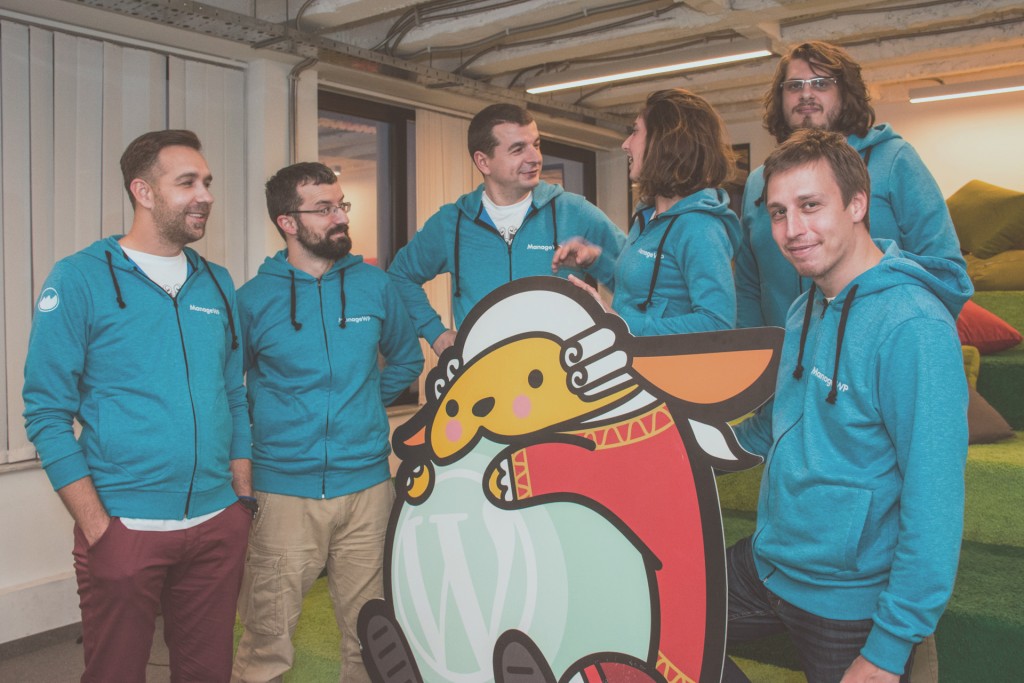 Let us know in the comments below if you're coming!