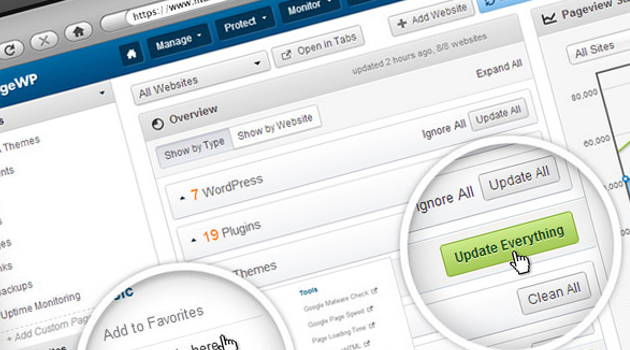 Here at ManageWP, we're constantly striving to accommodate our users in any ways that we can, while also adapting to our users' needs. We're always up for great new ideas! So we're taking another step forward by announcing three new site selection options.
Effective immediately, ManageWP subscribers can now select 35, 75, and 150 website package plans, in addition to all of the other site selection options we currently offer, which can be viewed if you take a stroll over to our pricing page.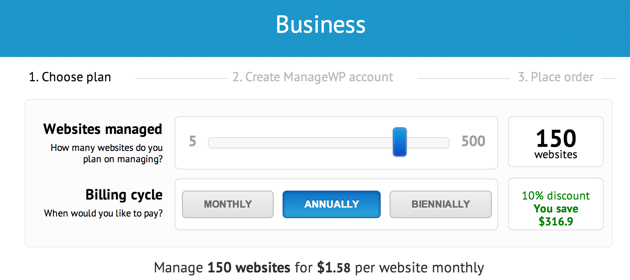 The end goal with this change is that this fine-grained control will enable users to further customize their ManageWP package to their own needs, resulting in even more immediate savings.
As always, we want to say thanks to you for your continued support! Have something else you want to see added to ManageWP? We're all ears! Leave us a comment below.